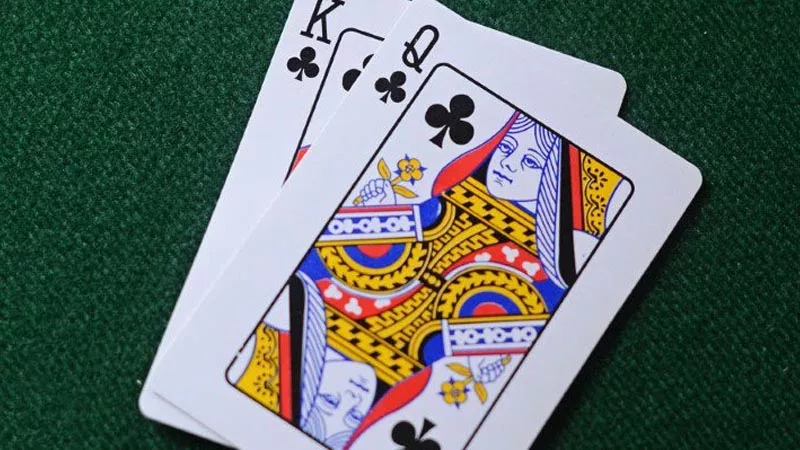 In the latest installation of "What is Florida Man Up to Now?", we have an interesting tale about a WPT poker tournament. A 70-year-old man named David Hughes has won $5,555 for placing first in the $250 Ladies No-limit Hold'em event, a controversial victory that has ignited plenty of debate in the poker world.
David Hughes Wins $250 Ladies Poker Event
Last week, the Seminole Hard Rock Hotel & Casino in Hollywood, Florida held the Seminole Hard Rock Poker Showdown. One of the main events was the Ladies No-limit Hold'em tournament, which attracted 83 runners.
Hughes, who identifies as male, managed to enter the event by exploiting a loophole in Florida's anti-discrimination laws. Due to this legislation, a man cannot be exploited from entering an event for women, so he was able to register for the tournament and make his way into first place.
got 3rd in the ladies event!! didn't run well when it mattered. gg to all the ladies. and to the man that won it? don't do that again

— Abby Merk (@abbypoker34) April 30, 2023
So, Why Did Hughes Enter the Tournament?
Ebony Kenney, who competed in the event, pulled Hughes aside to speak with him about his entry into a womens-only poker tournament. She stated that he only entered as part of a joke, but ended up re-entering a second time because of the bounty.
Playing the @WPT ladies event today, and Dave here is the only man. (Filmed w/permission!)

While we appreciate the dead money, I really wish men would get what these events stand for.

So I put a $300 bounty on his head and Tamra & Noah Piderit matched it. 🥳🥳

Let's get him. pic.twitter.com/dXVZVlriAP

— Ebony Kenney | Poker & Purposeful Pleasure (@Ebony_Kenney) April 29, 2023
While it might seem like an innocent enough reason, it has raised some important issues regarding safe spaces for women. Kenney noted that these types of events are designed to provide a space for women poker players to discuss their shared experiences in the industry.
When a man enters, it minimises the importance of these events and defeats the purpose overall. It's no secret that women feel intimidated when playing poker, so David Hughes' presence in the event could have made some participants feel uncomfortable.
Kenney laid all of this out for him, and he seemed remorseful. You can read about their full exchange in a 14-part Twitter thread, and it's quite interesting to hear more of her insight into the topic of safe spaces for women in poker.
How to Prevent Men from Entering Women's Poker Events
This is not the first time that this has happened. In 2009, Abraham Korotiki won the Ladies NLHE event at the Borgata Poker Open, and it's not entirely unheard of that men do compete in these events that are meant to be exclusively for women.
In Nevada, a similar law exists. However, the World Series of Poker manage to circumvent it by attaching a $10,000 buy-in and giving women a 90% discount. This way, men are actively discouraged from entering.