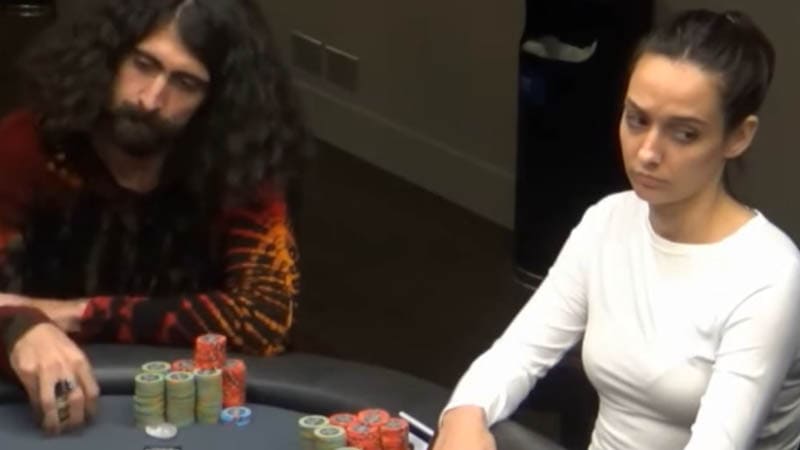 Last year, the poker world was shaken by Mike Postle's alleged cheating scandal. It's been months since the news broke, and wronged parties continue to come out of the woodwork, as poker vlogger Marle Cordeiro is now suing Postle for an additional $250,000.
Cordeiro's Story
Marle Cordeiro is a poker vlogger, who has appeared in many live streamed cash games. Her YouTube channel has over 28,000 followers, and in her videos she speaks about her hand histories and experiences at the poker table.
She was one of the many players against whom Postle competed while the alleged cheating took place. To recoup the money that she feels she has unfairly lost, she has filed a lawsuit alleging that he violated the Racketeer Influenced and Corrupt Organizations Act.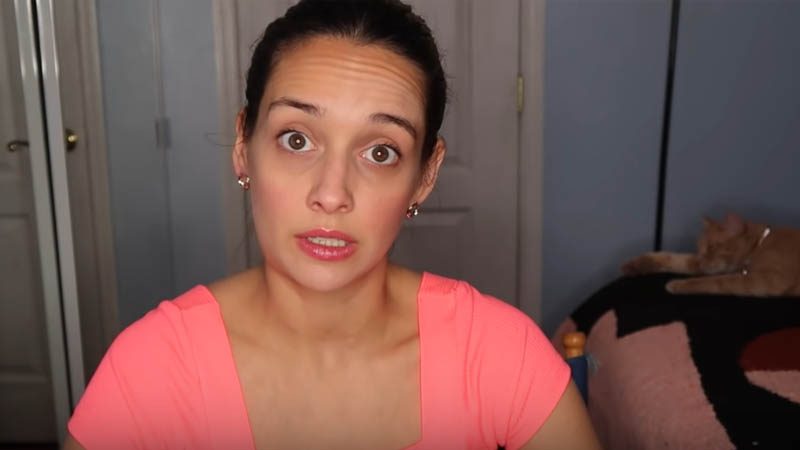 In October, she recorded a vlog where she analysed a number of hands. In the video, she states that she enjoyed playing poker at Stones Gambling Hall but urged them to take stricter security measures to prevent any more scandals.
23 Pages of Evidence
Cordeiro's lawyers have put together a 23-page letter for the court. In it, they argue that Postle's stats were "unfathomable in the world of professional poker" with a win-rate of 94%. It also includes pieces of  statistical analysis of hands to prove that Postle had indeed cheated during the games, and also notes that he took several peeks at his lap while playing poker.
Another interesting piece of evidence that Cordeiro brings to the table is a piece of live commentary from May 6th, 2019. In the commentary, Postle mentioned cards that he could not have seen from the table; they could only be viewed from the live broadcast.
Over $30M in Lawsuits
Since the scandal began, more than $30 million in lawsuits have been filed with King's Casino (which owns Stones Gambling Hall), the venue's tournament director Justin Kuraitis and Postle himself. There are over 20 plaintiffs in the lawsuits, most of whom are players that competed with Postle during the live streamed games.
Last month, Postle filed a motion to dismiss the lawsuit. In the motion, he noted that the plaintiffs had failed "to describe any specific poker hand". It argues that the allegations are just too vague, and that losing is just a risk of playing poker, reading:
"Gambling is inherently an activity involving players hoping for statistical aberrations. The conclusion that a winning gambler is cheating is a non sequitur, though undoubtedly a common one among losing gamblers."
Stones Gambling Hall also responded to the lawsuit in March, claiming that the plaintiffs were simply bitter. According to their motion for dismissal:
"This lawsuit reflects the oldest complaint of gamblers – that their lack of success means they were cheated".
It isn't surprising that more players who competed against Postle are filing their own lawsuits, even with over two dozen plaintiffs already involved. There are likely to be many other players that will want financial reimbursement after sitting at a table with Postle.