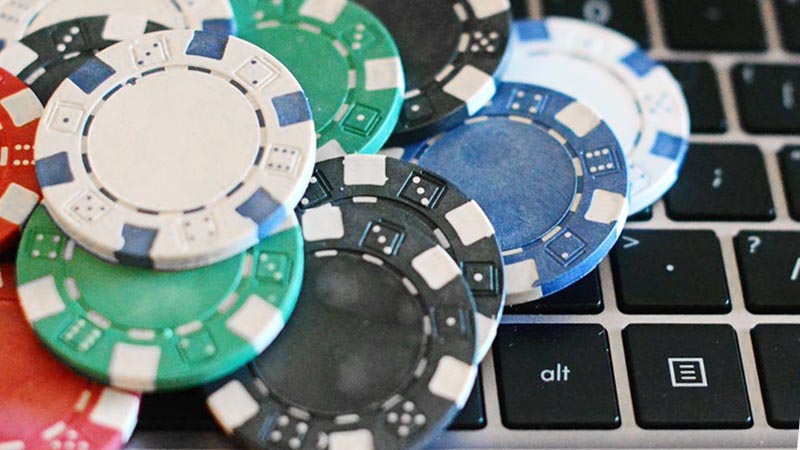 It has been a long time coming, but Michigan has now officially joined the multistate poker compact. This will allow online poker players in Michigan to compete with players in New Jersey, Delaware and Nevada.
Agreement Signed by MGCB
The beginnings of multistate poker in Michigan go all the way back to December 2020. At this time, lawmakers in the state passed a bill that would allow the Michigan Gaming Control Board (MGCB) to join the multijurisdictional poker compact. It took quite a while for the law to advance, as Michigan was only accepted into the Multi-State Internet Gaming Agreement in April 2022.
Since then, the last thing needed was the approval of MGCB Executive Director Henry Williams. He would need to accept the terms of the agreement – which – he finally did today.
"I am happy to announce Michigan has joined the multistate poker compact, and much of the increased tax revenue from multistate poker will go to support K-12 education in Michigan" – says Williams.
MI Online Poker Rooms Have a Long Way to Go
For an online poker room to offer its services across state lines, it isn't an automatic thing. There is still plenty of work to be done on the part of any gaming operator that wishes to launch multistate online poker games. Operators can do this by partnering with a new platform provider or via a new platform developed by their existing provider. Another option would be for the operator to become part of another provider that offers multistate online poker.
Regardless of which route providers take, they will have to obtain the necessary approval from all jurisdictions involved. Their software must meet specific requirements, which will also be evaluated by multiple regulatory bodies.
Which Operators will Launch Multistate Online Poker in Michigan
Currently, there are three online poker rooms available in Michigan (PokerStars, WSOP and BetMGM), and it is very likely that all of them will have their sights set on getting involved in interstate online poker. PokerStars and BetMGM are both live in New Jersey and Nevada, and WSOP will be the first operator to be live in all four states where interstate online poker is permitted – although, the brand will need to upgrade its software in some states for consistency purposes.
While there is a lot of work involved in getting Michigan online poker rooms into a pool of players with New Jersey, Delaware and Nevada residents, it will most certainly be worth it for all brands involved. This move has the potential to double the number of players in multistate poker games, which will benefit both players and operators.
The next state that is likely to get involved in multistate online poker is Pennsylvania. The state's lawmakers are still in the early stages of making this happen, though. So, judging by how long it took Michigan to go through the process, it won't be until much later this year that we could possibly see PA poker rooms enter the multi-state online poker compact.