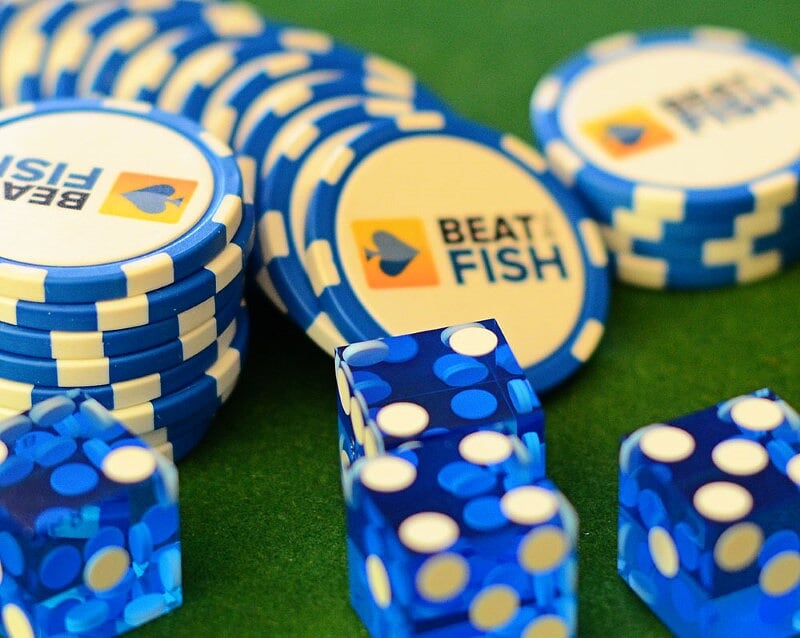 According to New Jersey Governor Phil Murphy, the official reopening date for casinos in the Garden State is set to be July 2.
Murphy added in his tweet that nine casinos in Atlantic City would also be allowed to open their doors to visitors. However, both casinos and dining options that are a part of AC properties will have to operate at 25% capacity.
BREAKING: On Thursday, July 2nd:
?Casinos may reopen – operating at 25% capacity
?️Indoor dining may continue working – limited at first to 25% capacity

Additional health and safety guidance will be released within the next several days. pic.twitter.com/b4jY2fR3sp

— Governor Phil Murphy (@GovMurphy) June 22, 2020
Essentially, that's all we know for now, as the only available information was from Gov. Murphy's official Twitter account. However, he added that the additional measures that would ensure health and safety in casinos would be released before the reopening date.
Casino Owners Work on Safety Guidelines
According to a piece released by ABC News, casino officials in the Garden State are already working full-speed ahead on preparing thorough guidelines for the staff and the visitors. Hard Rock Atlantic City president Joe Lupo said that the casino in AC would require face masks. Moreover, he added that hand sanitizing stations would be placed throughout the property.
"We're delighted to get the reopening date," Stated Joe Lupo. "We thank the governor that we'll be able to be open for the July 4th weekend to meet the demand on the world-famous Atlantic City Boardwalk."
Phil Murphy Lifts Many Restrictions
Governor Phil Murphy has been one of the strictest in the US when it comes to the coronavirus. He ordered all brick-and-mortar gambling venues to close their doors back on March 16. By the time they re-open their doors, a total of 108 days will have passed in shutdown, being officially one of the longest shutdowns in America.
Will Live Poker Return to AC Casinos?
Many casinos in Atlantic City have great poker rooms where visitors can take part in various cash games and tournaments. However, live poker lovers don't have high expectations for AC casinos. Given that Gov. Phil Murphy instructed casinos to work at only 25% capacity, it's highly unlikely that some of them are going to open their poker rooms.
MGM Resorts and Caesars Entertainment decided to keep the poker rooms in many Vegas casinos closed. The only two MGM and Caesars poker rooms that currently work in the Entertainment Capital of the World are Caesars Palace and Bellagio. However, they work under heavy restrictions.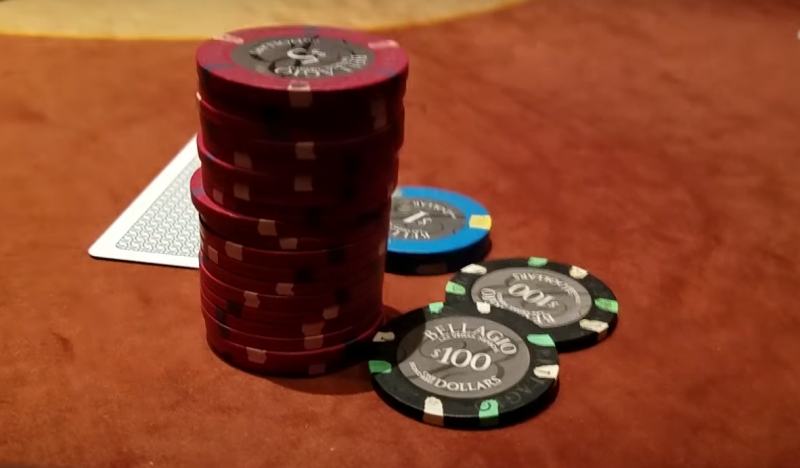 The two biggest poker rooms in Atlantic City are operated by the gaming companies mentioned above — Borgata and Harrah's. No live poker news is currently available for the two properties.
Michigan on Its Way to Reopen Casinos — but Without Poker
Some industry professionals expect Murphy to copy the rules from Governor of Michigan Gretchen Whitmer, as she said no poker rooms would be allowed to operate until further notice.
Michigan is currently working on implementing the reopening guidelines.
"In compiling these minimum guidelines, we considered CDC recommendations, Nevada Gaming Board guidelines, and information from the National Indian Gaming Commission. We required the casinos to propose reopening plans, and we consulted with the casino unions on the guidelines," said Richard Kalm, Executive Director of the Michigan Gaming Board.