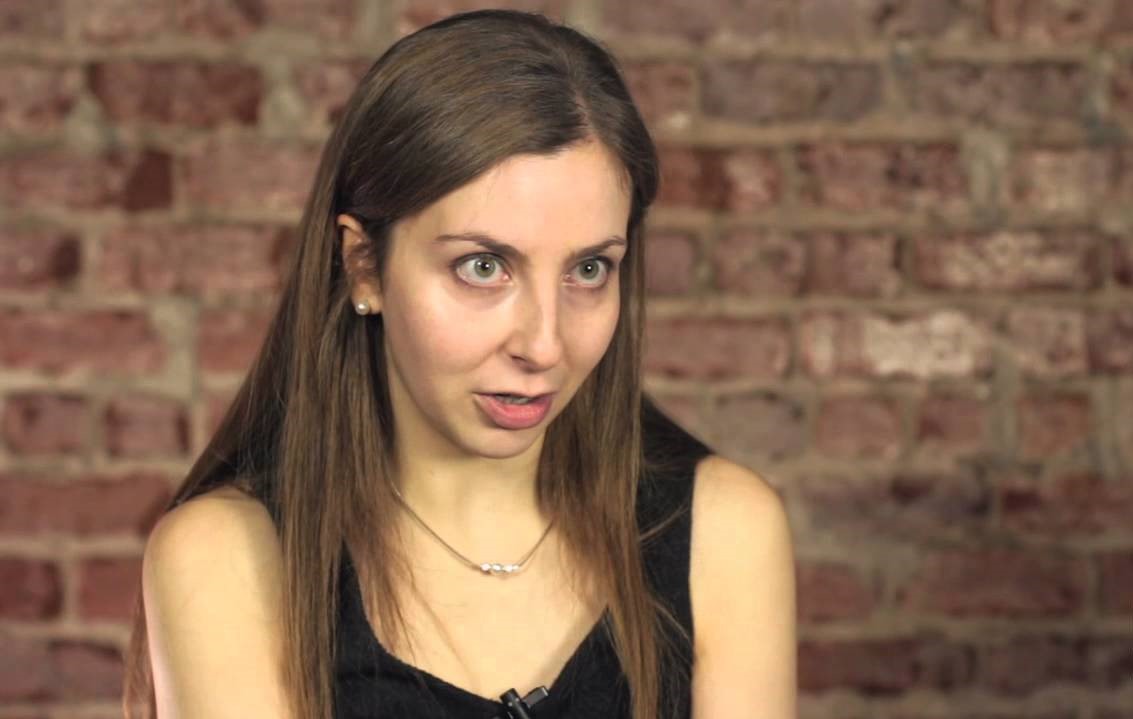 It is a common belief that it takes a lot of time and practice to get into the ring with professional poker players and end up a winner. However, Maria Konnikova is living proof that one can become a poker pro in about a year despite the previous background and work experience. In her new book The Biggest Bluff: How I Learned to Pay Attention, Master Myself, and Win, Maria Konnikova has shared her story of going from a writer with a background in psychology to a professional poker player.
Who Is Maria Konnikova?
Maria Konnikova is a 36-year-old psychologist and writer who had a change of heart when it comes to her daily job. After earning a bachelor's degree in psychology and creative writing at Harvard, Konnikova got a Ph.D. in psychology at Columbia.
She has been writing articles on psychology, social issues, and science for The New Yorker, and also wrote two New York Times bestsellers. Her Mastermind: How to Think Like Sherlock Holmes was published in 2013, followed by The Confidence Game in 2016.
However, Maria Konnikova decided to leave all that behind and try to learn how to play poker. While doing so, she was also writing a book about her experience and all the ups and downs that came with it.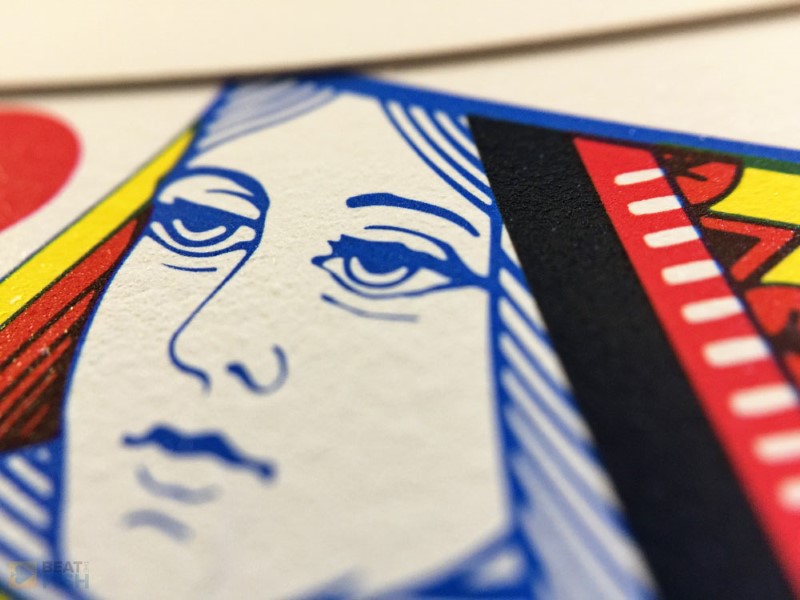 Poker Pro Erik Seidel Helped Konnikova on Her Poker Journey
Even if you are the greatest talent in the world, you'll still need someone to let you in on little known secrets of the poker world. Maria Konnikova somehow managed to persuade Erik Seidel, a professional poker player, to be her tutor.
Erik Seidel is famous for winning eight World Series of Poker bracelets and a World Poker Tour title. He's also got his rightfully deserved spot in the Poker Hall of Fame. When asked what was Seidel's part in her poker education, Konnikova answered:
Seidel won't tell me how to play a hand not because he's being mean but because that answer comes at the expense of my developing ability to make good decisions. I have to learn to think through everything for myself, on my own. All he can give me are the tools. I'm the one who has to find the way through.
However, Konnikova states that Seidel taught her the most important lessons about playing poker and managing one's bankroll, as well as that you need to learn the difference between the things you can and cannot control.
Konnikova's Professional Poker Career
In a short period of time, Konnikova managed to learn enough about poker to start winning some significant sums of money. Her biggest achievement so far is the win in $1,650 No-Limit Hold'em tournament in 2018 where she cashed out $84,600. She also finished second in HK$20,000 No-Limit Hold'em in Macau and took home the amount of $58,656.
Considering that she now entirely turned to professional poker and has Erik Seidel for a mentor, we might expect to see a lot more from her in the future. Until then, check out her latest book to find out all about her journey that transformed her life and launched her into the professional poker world.