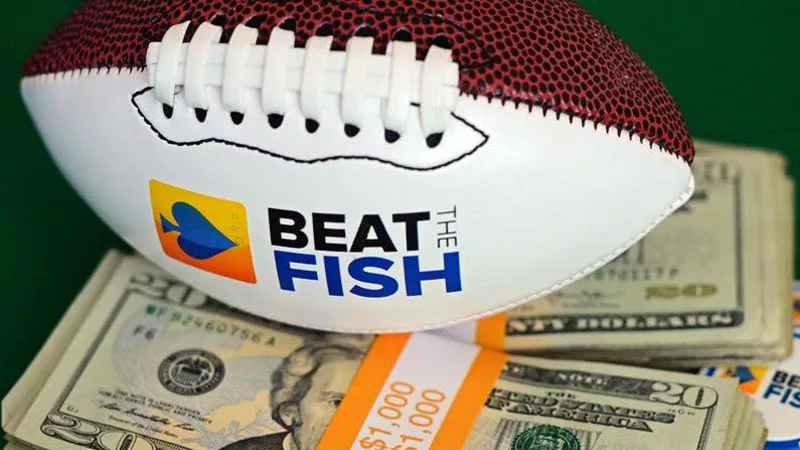 The NFL has been handing out suspensions left-and-right to players who have violated the league's gambling policies. With offenders claiming they were unaware of the NFL's rules regarding gambling, the importance of educating players has become critical – and NFL officials are jumping into action.
Coaches Break It Down
Bill Belichick already has his bases covered. Just 24 hours after the Commanders lost Shaka Toney to a year suspension for his gambling activities, the Patriots' head coach had already gathered his team to give them the down-low.
According to players on the team, he's given them a rundown of how they can avoid violating the league's gambling policies, which include betting on NFL events and partaking in any kind of illegal gambling.
"He always tells us what we need to do, what we need to stay away from and we had a whole meeting just about that. We do a good job of learning from coach Belichick" – defensive lineman Deatrich Wise.  
Buccaneers head coach Todd Bowles has also announced his plans to hold a meeting about the NFL's gambling rules. He states that they go over the rules every year, and have planned to have a dedicated session to cover exactly what players can and can't do.
The NFL Itself Gets Involved in Player Education
Belichick and Bowles aren't alone in their efforts to ensure that players are well-educated about the league's gambling policies. According to Ron Rivera of the Washington Commanders, the league itself will be hosting a session with his team about everything they need to know about gambling.
 "It's a presentation we will do during training camp as well again. (It's) just so we continue to hammer these things home that we've got to be very, very careful and understand that the integrity of the league, and integrity of each team, and the players own integrity, and coaches' integrity, for that matter, are at stake. And we have to be very diligent about that." – Rivera says.
The Commanders really have been on top of things lately, especially after Toney's suspension. He is among a handful of players who were reprimanded for gambling policy violations, claiming that they didn't know what the rules were.
So, it's important that teams across the NFL take the necessary steps to ensure that players are educated about what they can and can't do with regard to gambling. Due to an increasing number of states legalizing sports betting, gambling is only going to become more widespread among fans and players should be well aware that a completely different set of rules apply to them.
More Players To Be Exposed
In recent months, six players were discovered to have violated the NFL's gambling policies, and Colts' cornerback Isaiah Rodgers is now being investigated. The league has yet to comment on Rodgers' situation, but Albert Beer at Sports Illustrated has reported that he isn't the only one under the microscope.
"Rumors have swirled for weeks now that the league's latest probe into sports betting could implicate a healthy number of guys from across the league." – Beer reports.
Said rumors are unsubstantiated so far, but it's not outside the realm of possibility that we'll see many more suspensions handed out over gambling-related offenses. Considering how poorly educated NFL players are about gambling policies, it's very likely that many more players will be in trouble for betting.