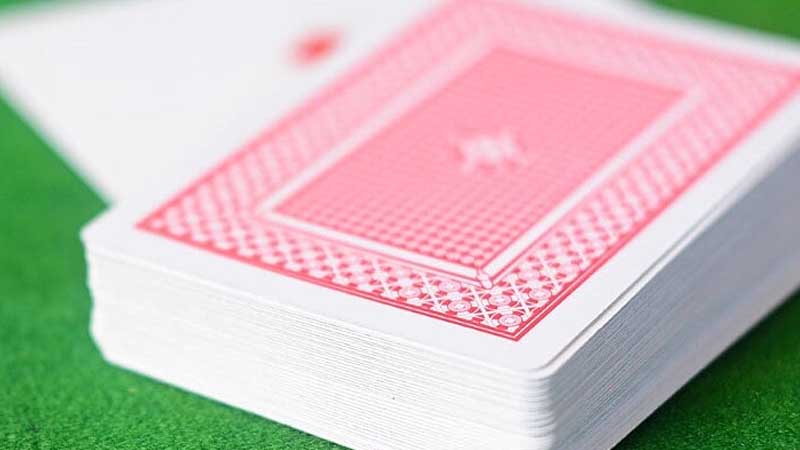 Almost a decade after Black Friday, the saga is now over. The last of 11 defendants to be indicted, Isai Scheinberg, has received his sentence. The former PokerStars CEO will not be required to spend any time in prison and will have to pay a $30,000 fine.
Barely Any Time in Prison For Black Friday Defendants
11 defendants were indicted due to the roles they played in the Black Friday scandal. Some faced some very heft prison sentences (for example, Ray Bitar could have spent up to 65 years in jail), but many ended up with very little time in jail or relatively small fines.  Of the defendants that we could find sentencing information about, these were their verdicts:
| | | |
| --- | --- | --- |
| Defendant | Role | Sentence |
| Isai Scheinberg | PokerStars CEO | Time served, $30,000 fine |
| Ray Bitar | Full Tilt Poker CEO | Time served, forfeiture of all assets (estimated at $4m) |
| Scott Tom | Absolute Poker CEO | 1 week in prison, $300,000 fine |
| Paul Tate | PokerStars Executive | $119,000 fine |
| Brent Beckley | Absolute Poker Executive | 14 months in jail, $30,000 fine and forfeiture of $300,000 in assets |
| John Campos | Payment Processor | 3 months in prison |
| Chad Elie | Payment Processor | 5 months in prison |
| Ira Rubin | Payment Processor | 3 years in prison, $5 million fine |
Reasoning for Scheinberg's Sentence
According to the American Sentencing Guidelines, Scheinberg originally faced between a year and 18 months in prison. However, Scheinberg's counsel requested a lesser sentence for a number of reasons.
Firstly, it is believed that Scheinberg is unlikely to be a repeat offender. Another major influence behind the decision was that PokerStars had taken the proper precautions to separate players' funds, meaning that the company was not dipping into money that wasn't necessarily theirs.
Audrey Strauss, Acting US Attorney, recommended a sentence below the Stipulated Guidelines Range because of what she referred to as the "defendant's good deeds". Scheinberg's company did whatever was necessary to look after all players affected by Black Friday. All of the other companies involved in the scandal, were unable to provide refunds to their players, and PokerStars offered them over $300 million to issue repayments.
Changing Attitudes Toward Online Gambling
Scheinberg's counsel originally suggested a lesser sentence due to the fact that attitudes towards online gambling have vastly changed in the last ten years. However, it was decided that the case would be judged based on the online gaming market at the time of the indictment.
Still, it's very interesting to see how far we have come since Black Friday. There are now four states with legalized online poker markets, and many more that are in the process of drawing up regulations. Attitudes really are changing towards online gambling in America, and we're eager to see where the market is headed in the future.