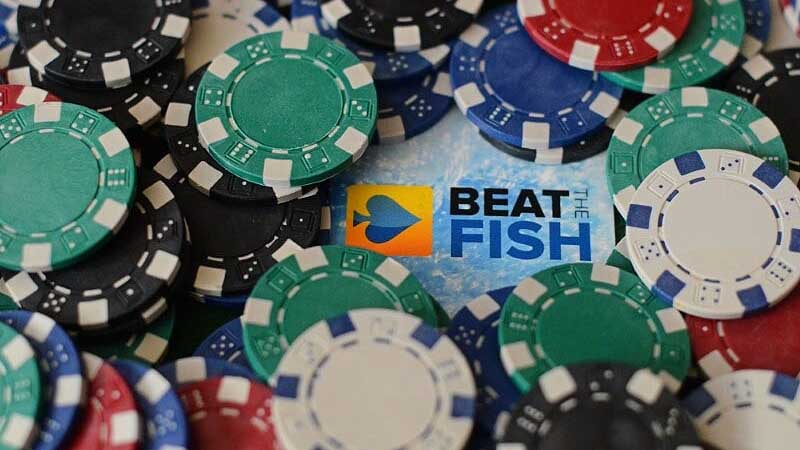 2020 has been a crazy year, and the poker world has seen its fair share of madness. From violent threats to cheating to ghosting, we've seen all manner of poker scandals this year, and these are the ones that have given us the biggest shock.
Mike Postle Cheating Case Thrown Out
Perhaps even more scandalous than Mike Postle being accused of cheating on poker live streams is the fact that the lawsuit filed against him and Stones Gambling Hall was dismissed. The poker community had come together to produce an extensive list of evidence, with mathematicians, poker pros and bloggers weighing in to prove that Postle had found a way to cheat while playing in a live-steamer poker game.
So, when it turned out that Judge William B Schubb threw out the case, the poker world was shocked. The judge cited California public policy which states that "quintessential gambling losses are barred for recovery".
This is just one of the outraged responses from poker players who kept up with the case:
Every poker player with half a brain knows what Mike Postle did. @Angry_Polak bravely blew the whistle. @Joeingram1 ringlead the gathering of irrefutable evidence. Justice may not have been served (yet) but remember the contributions of everyone who helped to out him as a pariah.

— ?David K Lappin? (@dklappin) June 4, 2020
Matusow Threatens Violence At WSOP
Mike Matusow's outburst during the $1,0000 NLHE Freezeout in this year's online World Series of Poker was another shocker. After believing that he was slow-rolled by a player called Wolverine17, he threatened sexual violence and physical abuse against them.
To make matters worse, Matusow asked his Twitch followers to find out the real identity of the player. While it wasn't confirmed that doxxing was involved in the unearthing of Wolverine17's personal details, it was eventually revealed that the player's true identity was Meghan Milburn.

Matusow apologised for his actions and Milburn was quite casual about accepting this apology. However, it still left quite a bad taste in the mouths of onlookers.
GGPoker Bans Winning Players
It was all started when poker player Stuart Rutter called out GGPoker on Twitter for banning several players for "winning too much", but it was only a week later when Tobias Duthweiler shared his situation that the poker community became outraged. Duthweiler complained on the 2+2 Forum that his profits were confiscated and his GGPoker account was banned when he spun up $50,000 into $180,000.
@GGPokerOfficial @RealKidPoker @Joeingram1 @padspoker GG has now banned for life (with funds returned) a number of cash players for being 'bad for the ecology.' i.e for winning too much. Given that this is unprecedented, why is the poker world not more angry about this?

— Stuart Rutter (@stuartrutter) August 5, 2020
Soon, members from all over the poker world started weighing in. It sparked plenty of debate and GGPoker came under fire from all sorts of players. Eventually, the site launched a campaign that welcomed back previously banned players, allowing them to apply to have their accounts restored.
Daniel Cates Ghosts in an Online Home Game
This scandal first came to light when Bill Perkins stated that he had been playing in an online home game with what he thought were other recreational players. However, it turned out that one of the competitors was actually high roller poker pro Daniel "Jungleman" Cates.
While he admitted to using another player's account to take part in the recreational home game, Cates also noted that he wasn't the only player to do so.
"I thought since many on the site were using pros to play for them (which was clear by the uniquely high level of play) at the time, it felt acceptable for me to be playing," he wrote in a statement on the matter.
GG Poker Confiscates $1.1 Million From Cheaters
Poker solvers (also known as Real Time Assistance software) is becoming a major threat in the online poker world, even to HUD-blocking sites like Ignition Poker. Recently, Fedor Kruse was accused by his roommates for using an RTA to play poker, and poker trainer Matt Berkey noted that this type of cheating is happening on a much larger scale.
This definitely seems to be the case, as GG Poker recently confiscated over $1 million from accounts that were found to be using real-time solvers. 40 accounts were banned and a further 40 received warnings. Players who were affected by those cheating were refunded a total of $1,175,305.
There are still three months left in 2020, so there's plenty of time for poker players to get into even more sticky situations this year. However, we hope that things will stay relatively calm in the coming months.