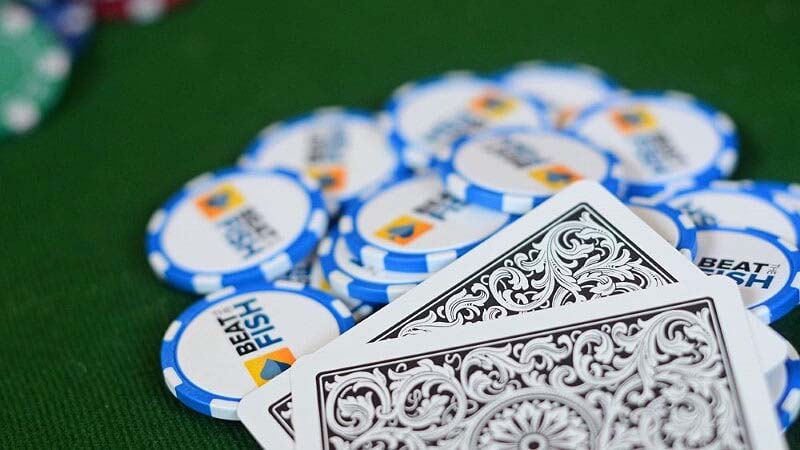 The story that rocked the online poker world last year just continues to get more and more outrageous. After Mike Postle and the owners of Stones Gambling Hall were sued over a cheating scandal, the case has been thrown out.
The Judge's Decision
Yesterday, Judge William B Schubb threw out the case. He decided to grant the motions to dismiss that had been filed by King's Casino, Mike Postle and Stones Gambling Hall Tournament Director Justin Kuraitis.
His main reasoning behind his judgment was that:
"Quintessential gambling losses are barred for recovery by California public policy."
Supporting this, he cited a precedent that was set in 1999 in the Kelly v First Astri Corp case. He stated that California has a strong public policy against the judicial resolution of civil claims that have been filed as a result of "gambling disputes".
According to Joey Ingram, who spent hours investigating this case, the judge didn't seem to have much "an idea of what was going on during the initial hearing".
To have to court case continue, the plaintiffs' attorney Mac Verstangdig will now have to file an appeal. He has 20 days to do so, and his tweet about the issue indicates that he intends to.
Disappointment is not a strong enough word, but we will continue the fight with an amended pleading. In the interim, I would encourage everyone to read the judge's opinion, which is detailed and well-written. My admiration for our clients has no bounds. https://t.co/bt5POVWawe

— Mac VerStandig (@mac_verstandig) June 3, 2020
Background on the Postle Cheating Case
In case you need a refresher beat, the saga began in October 2019, when Veronica Brill, a former commentator on the Stones Live streams noticed suspicious behavior from Postle. With a win rate of 90%, he was winning unbelievable hands.
Her concerns drew attention on Twitter and soon many poker experts were weighing in on the issue and examining Postle's gameplay. Among the online poker community, there was a consensus that he had found a way to be fed information about the other players' hole cards.
While there was no hard evidence that he had been cheating, Brill and dozens of other players filed a $30 million lawsuit against the defendants. Several other players who had competed against Postle at Stones Gambling Hall also joined in the melee, as the defendants filed motions to dismiss.
Reactions from the Poker Community
Poker players across the web are blown away at the judge's decision to dismiss the case. It seemed to be apparent that Postle had been cheating on Stones Live streams, and several experts worked together to prove that this was the case. So, the shock from the poker community is entirely understandable.
Veronica Brill, the whistle-blower in the whole ordeal expressed had some very strong words about the issue:
Just letting the poker community know that if you decide to cheat on a live stream you are free to do so. There will be no accountability for your actions and you are free to steal hundreds of thousands of dollars. The casino, and employees who might help you, are not accountable

— Veronica BLM (@Angry_Polak) June 3, 2020
Unibet Ambassador David K Lappin argued that it's obvious Mike Postle had been cheating in his live-streamed games:
Every poker player with half a brain knows what Mike Postle did. @Angry_Polak bravely blew the whistle. @Joeingram1 ringlead the gathering of irrefutable evidence. Justice may not have been served (yet) but remember the contributions of everyone who helped to out him as a pariah.

— ?David K Lappin? (@dklappin) June 4, 2020
Joey Ingram has also stated that he has been in touch with Postle, who wishes to tell his side of the story. The alleged cheater maintains his innocence, so it will be very interesting to hear what he has to say when he finally makes his statement.