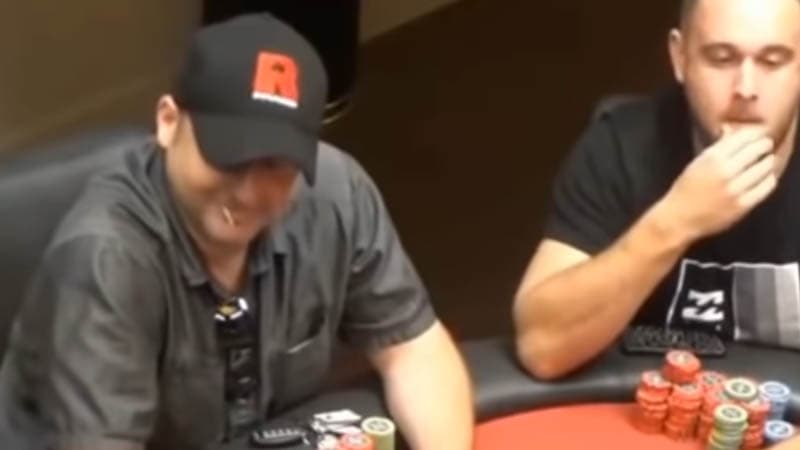 It has been five months since 25 poker players filed a $30 million lawsuit to recoup losses from Mike Postle's alleged cheating scam at Stones Gambling Hall. The venue is finally speaking up, and wants the case to be thrown out.
Postle has maintained his innocence and, after staying quiet for months, Stones Gambling Hall has responded to the suit. The venue's motion argues that the players who filed the suit are just sore losers.
Mike Postle's Cheating Saga
This whole situation kicked off in October 2019, so you might need a refresher. We provided comprehensive coverage last year, but here's a summary of the situation so far.
Veronica Brill, a former employee and commentator at Stones Live noticed some suspicious behaviour on Mike Postle's part while he played in live streamed games. Winning hands that would baffle even the best pros on the planet, he had an unbelievable win rate of 90%.
She took to Twitter to make her concerns known, which caused the online poker community to spring into action. After plenty of speculation from scholars, poker pros, bloggers and other players, it was believed that someone from outside of the games was feeding him information about his opponents' hole cards.
Joey Ingram responded with a five-hour video examining Postle's play and concluded that something was indeed amiss. Many experts in other fields like UCLA math professor Duncan Palamourdas and University of Connecticut instructor Dominic K. Albino also weighed in, arguing that Postle's incredible win rate is indicative of cheating.
If you want to take a look at some of the suspicious hands, you can check out Ingram's video below:
The case generated plenty of buzz, with members of the poker community calling out Stones Live. The demand was so great that the organization hired investigators but, there was still no hard evidence that Postle had actually cheated.
$30 Million Lawsuit
Brill and 24 other poker players who were affected by the alleged cheating filed a lawsuit. The case sought $30 million in damages from Kings Casino LLC (the owners of Stones Gambling Hall), Mike Postle and the casino's tournament director Justin Kuratis.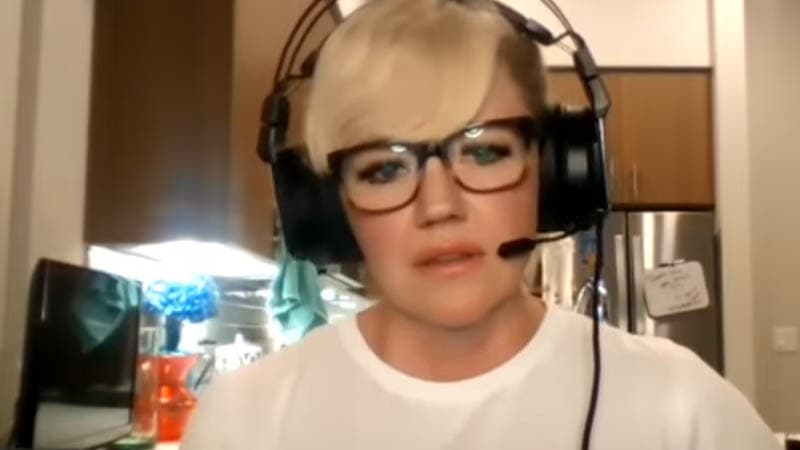 The lawsuit accuses the defendants of nine counts of fraud, racketeering, negligence and libel. While Postle is the player accused of doing the actual cheating, the suit accuses the venue's owners and its tournament director of being complicit.
Even if they weren't aware that cheating had been taking place, they were negligent enough that players were able to be scammed. As a result, the plaintiffs believe that they deserve to recoup the money they lost at the hands of an alleged con.
Response from Stones Gambling Hall
It has been over three months since the lawsuit was filed, and Stones Gambling Hall is now firing back. The owners of the casino have argued that the players who have accused Postle of cheating are simply upset that they lost to him. Their motion for dismissal reads:
"This lawsuit reflects the oldest complaint of gamblers – that their lack of success means they were cheated".
However, the venue also seems to want to cover itself. The same motion states that Stones Gambling Hall had nothing to do with who won and who lost:
"Stones had no stake in who won money or lost money in the poker games. All Stones did was to provide a venue for the poker game."
Maurice "Mac" VerStandig, the lawyer who filed the suit, will be fighting the venue's attempt to have the lawsuit thrown out. He says:
"I find it regrettable that they have elected to portray my clients as sore or otherwise frustrated losers. But we look forward to responding to their legal contentions through the judicial process and will do so in due course."
Since there really is no hard evidence of cheating, there is the possibility that the case really could be dismissed. However, experts in poker, maths and statistics remain steadfast in their conviction that the plaintiffs were cheated out of their money.
So, this is surely the start of yet another chapter in the Stones Live cheating saga. We're going to be seeing plenty more back-and-forth between the plaintiffs and the defendants.