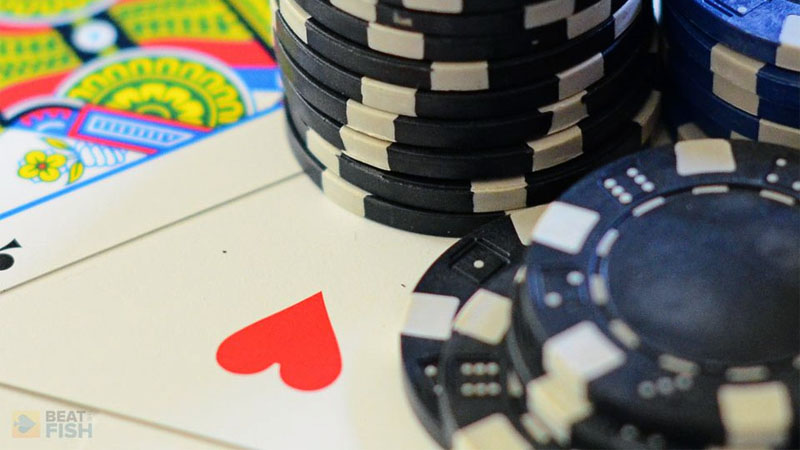 The results are in: the first full month of New York's mobile sportsbetting market has been a tremendous success, with punters wagering over $1.5 billion. Lawmakers are already making plans for expansion, which would bring even more revenue into the state's gambling market.
Mobile Sportsbetting Figures from New York
The internet is all abuzz with the news of how prosperous the mobile betting market in New York has been these past couple of months, so let's go over the numbers.
In February, bettors in New York wagered a total of $1.54 billion on online sportsbetting, which equals $91.7 million in gross gaming revenue. The company that had the most amount of handle in February was FanDuel, having processed $568.3 million in bets over the course of the month – equaling $26.6 million in gross gaming revenue.
Handle for all of the mobile betting operators that were live for the entirety of February is as follows:
| | | |
| --- | --- | --- |
| Operator | Handle | Gross Gaming Revenue |
| FanDuel | $568.3 million | $26.6 million |
| DraftKings | $390 million | $31.8 million |
| Caesars | $328.4 million | $22.9 million |
| BetMGM | $154.4 million | $4.1 million |
| PointsBet | $52.5 million | $3.3 million |
| Rush Street Interactive | $37.2 million | $2.2 million |
| WynnBet | $4.7 million | $731,043 |
Potential for NY Betting Tax Rate Reduction
Currently, licensed betting operators in New York must pay a whopping 51%. It's the highest tax rate for online gaming operators in the United States, but Senator Joseph Addabbo and Assembly Racing and Wagering Committee chairman J. Gary want to bring that number right down.
They have proposed bills that would reduce the sportsbetting tax rate from 51% to 35% if there are 14 gaming operators. It could further decrease to 25% with 15 operators, but the maximum number of online gaming license holders.
A more affordable tax rate would certainly encourage more operators to get involved. With a more diverse selection of gaming sites, the NY market would flourish even more and likely become the most prosperous state in terms of online gambling revenue.
Expansion in NY Online Gambling Market
Currently, there are seven gaming operators that have launched mobile betting apps in New York, and more are coming soon.  It was just last week that Resorts World launched its Resorts WorldBET app, so this company will be getting in on the action in March.
Bally's is the only brand that is licensed in the state but has not yet launched a mobile betting app in New York. There is no word on when this company will go live with mobile sportsbetting but we'll let you know as soon as this happens.
It was also recently announced that Senator Addabbo introduced a bill to legalize online casino gambling. This would allow players in New York to wagering remotely on casino games that are located at a licensed gaming venue. Combined with the proposed lower tax rate and increase in operators, the NY online gambling market can look forward to an incredibly successful future.