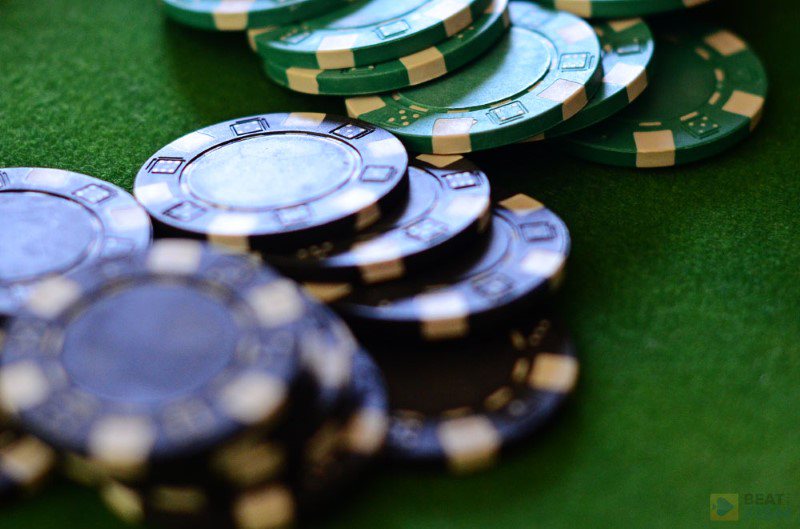 Although many industries and businesses have closed their doors due to the global COVID-19 pandemic, some are thriving. One of those industries is gambling, and the numbers have been exceptionally high in Ohio in 2021.
The state held a revenue record of $84.3 million from March 2013 before allowing racinos into the mix. This record has been finally broken in 2021, first in March, then in April, but not again in May.
The Buckeye State saw an increase of 9% in gambling revenue in March compared to the same month in 2013, totaling an astounding $91.6 million. The following month experienced total revenue of $92.5 million, breaking the record once again.
Unfortunately, May did not see a new record, but the numbers are still going strong for Ohio with $86.8 million in total gambling revenue. 
The Jack properties in the state saw the biggest increase in revenue. The downtown casino saw a jump of 25% compared to May 2019, while Jack Thistledown's increase was a whopping 50% compared to two years ago.
What Led to Such Jumps
Senior Vice President with the American Gaming Association, Casey Clark, said:
"I think there's a lot of factors, including people having a lot of pent-up energy in wanting to get back out into the public after being confined to their homes throughout COVID. And even maybe some expendable income they saved throughout the pandemic."
Extended unemployment benefits and stimulus money certainly played into the figures. Still, even with that in mind, the American Gaming Associations expects the numbers to stay strong throughout the summer of 2021.
Clark added:
"As capacity restrictions are lifted, as they have been recently in Ohio and elsewhere, more and more people will continue to seek out opportunities to do things, and I think casino gaming is one of them."
Compared to May 2019, Ohio's seven slots-only racinos experienced an increase in revenue of 27.5%. Let's not forget to mention MGM Northfield's success, as well. The gambling giant experienced a growth of 14.4% even with social distancing measures in place. That comes to $25 million in revenue.
Sports Betting and Taxes in Ohio
The State Senate continues to hold hearings on the matter of legalizing sports betting in Ohio. This uptick in gambling revenue comes close to the targeted end date for the passage that lawmakers promised supporters. The end date is set for the end of June.
Leaders of the GOP-controlled legislature and Republican Gov. Mike DeWine support the legal sports betting concept. The biggest discussions remain over regulations and taxes.
State Senator Niraj Antani, the co-sponsor of the bill, said: "I will commit to you that if this isn't done by June 30, you can come into my office and yell at me." 
If all goes well, sports betting in the state will have a 10% tax.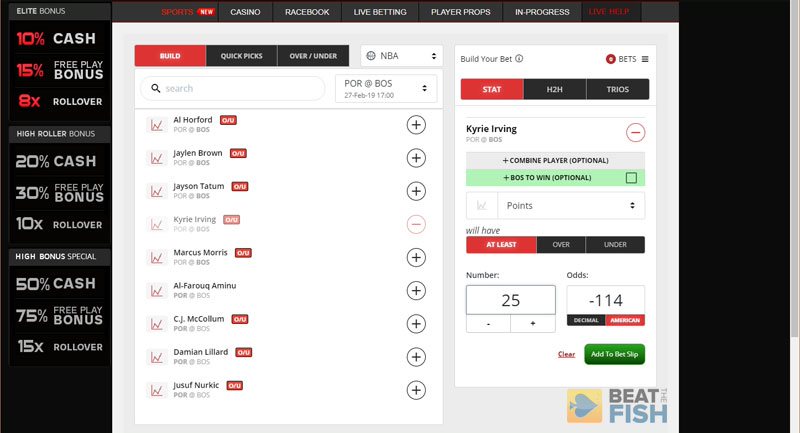 Racinos in the state benefit the education system through the Ohio Lottery, while casino revenues are taxed 33%. That money goes to helping cities and counties in Ohio.