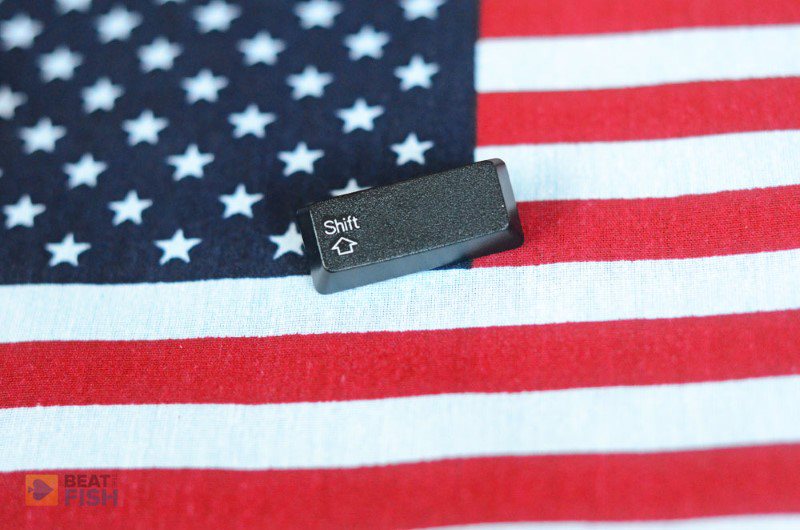 In a bid to allow sports betting in tribal casinos in Washington, the Washington State Gambling Commission approved 15 amendments with a 7-0 vote. This is a massive step to allowing Native American tribes to offer sports betting services at their casinos in the state.
Two commissioners recused themselves from voting, but with a unanimous vote, the Commission approved the request of 15 tribes. The next step is for Gov. Jay Inslee to back the same amendments. 
Bud Sizemore, commission chair, commented after the vote:
"We have 15 sports wagering amendments going to the governor's office." 
If the governor signs the 15 amendments, the issue will go straight to the federal government for further approval.
Tribes' Side of Story
On the day of approval, numerous tribe members praised the financial benefits of gambling, noting that sports betting would only add to those revenues. This is extremely important as a large portion of the proceeds goes to various social programs.
Chief executive officer of the Snoqualmie Casino, Stanford Lee, said:
"I respectfully ask the commission to pass this forward."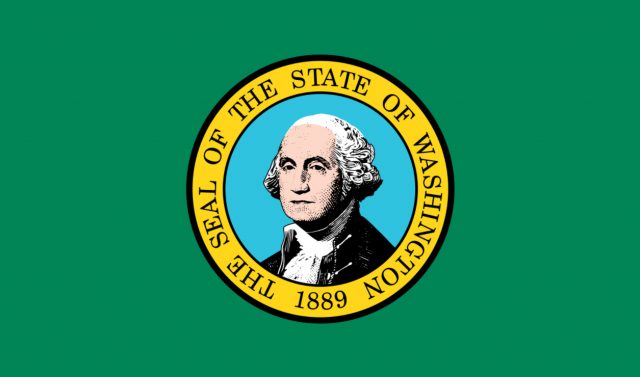 Interestingly, non-Indians make up around 70% of employees in tribal casinos across the Evergreen State. Additionally, with legalizing sports betting in tribal casinos, more jobs will open up for Washington residents.
Chairman of the Muckleshoot Tribe, Jaison Elkins, said:
"While casinos have provided an economic boom for tribes, there is still much work to be done. The effects of poverty, neglect, and disease are not easily overcome. We use every dollar from gaming."
Many tribal chairpeople spoke about the possible benefits of introducing sports betting to casinos. For example, Charlene Nelson, Shoalwater Bay tribal chair, said the funds could be used to move tribal families to higher grounds to avoid living in flood-prone areas. Similarly, Carol Evans, chair of the Spokane Tribe, said the money would help preserve the tribes' traditional language.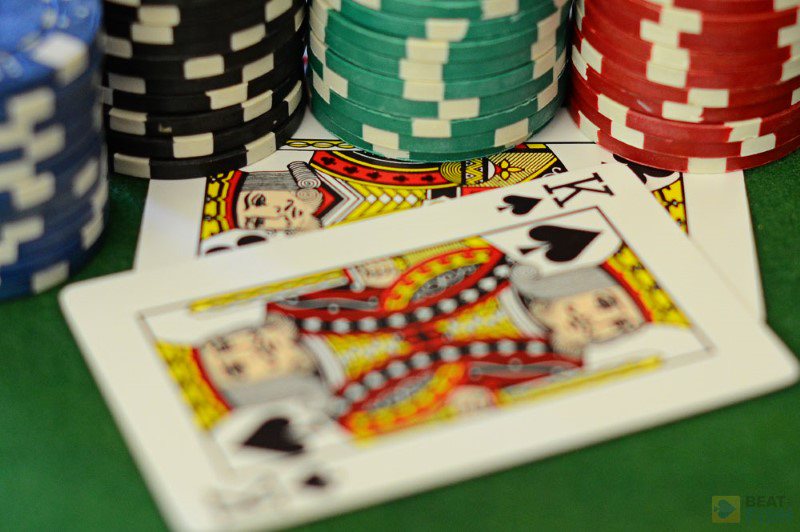 The tribes waiting for the governor's approval include Suquamish, Tulalip, Colville, Snoqualmie, Jamestown S'Klallam, Cowlitz, Muckleshoot, Puyallup, Lummi, Spokane, Shoalwater Bay, Swinomish, Squaxin Island, and Stillaguamish.
On the other hand, the legislature has twice rejected private card owners' efforts to legalize sports betting.
Washington and Sports Betting
The 1992 federal law that banned sports betting on commercial sports in most US states was in effect until 2018. The same year, the US Supreme Court overturned that decision and opened a possibility of sports betting at tribal casinos.
After that decision, the Washington Legislature passed House Bill 2638 in 2020 to permit sports betting at tribal casinos.
Many are hopeful that sports betting will be legalized before the NFL season starts in the fall. This bill would also allow sports betting on the Olympics, major league sports, and international events. Collegiate sports wouldn't be any different, but betting on events regarding in-state schools wouldn't be allowed. Lastly, gambling or betting online or via mobile apps wouldn't be permitted outside the tribal casinos' walls.