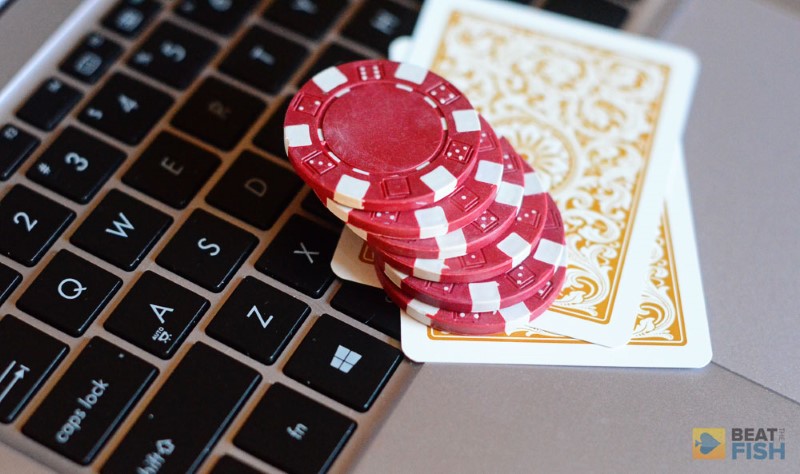 While everyone expected that the online gambling hype will quickly be gone, Pennsylvania proved us wrong. The Gaming Control Board released the information about Pennsylvania's online gambling revenue for the previous month, from which we can see that the Keystone State witnessed a 30% increase in profit made solely from this activity.
Pennsylvania's Online Gambling Revenue in May Higher Than Ever
The numbers we've got to see concerning online gambling revenue Pennsylvania generated in May this year are jaw-dropping. The Gaming Control Board has published the report stating that the state gathered $55.8 million last month.
Compared to the previous month, Pennsylvania has witnessed an increase in revenue of almost 30%, as the profit from online gambling in April was $43 million. If we go back to March, we will see that online gambling sites made only $24.3 million, which is not even half of the revenue Pennsylvania generated in May.
Compared to the previous month, the revenue regarding almost every form of online gambling increased. Table games have seen the highest revenue jump — from $1.9 to $12.4 million, while online slots moved from $27.3 to $38.8 million.
Online Poker Revenue in Pennsylvania Lower Than Before
While casino games seem to be in full bloom, online poker appears to be less interesting to the residents of the Keystone State. In the report, it is noted that Pennsylvania collected $4.6 million thanks to online poker games.
However, this is a drop in revenue for online poker, since, in April, the state accumulate $5.25 million from the game. Numbers from April still allow Pennsylvania to hold the record on the list of the best months for US regulated online poker rooms.
Surprisingly, Pennsylvania is not the only one that faced a decrease in revenue when it comes to online poker. New Jersey has also reported a decline when it comes to the profit from this form of online gambling.
What Happened to Online Poker Surge in Pennsylvania?
People in charge of keeping up with statistics of online poker traffic in the US state that the revenue reached its peak during the lockdown and already started slightly declining throughout May. Yet, even though players got back to their regular activities and the traffic decreased, online poker revenue was still solid last month.
As June is generally not such a great month for online poker on the global level, Pennsylvania won't witness a significant revenue jump unless a few online events get people to return to online poker rooms.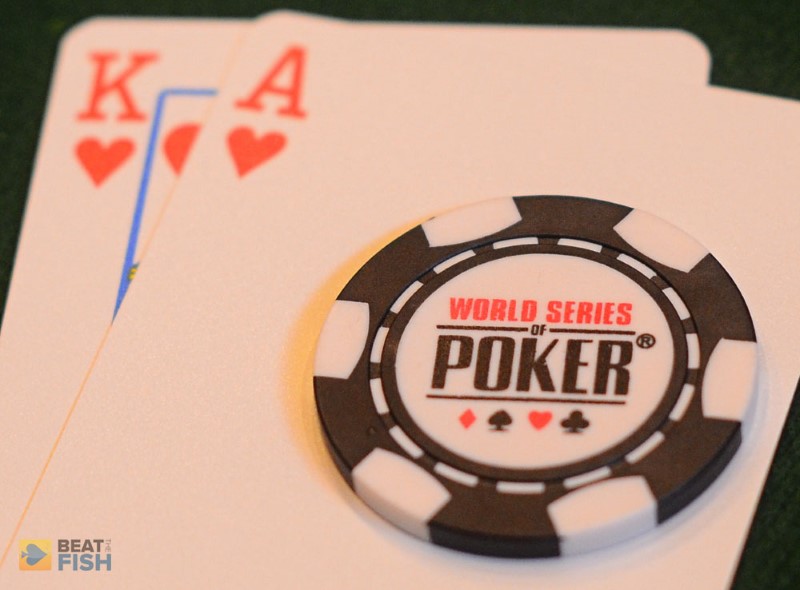 WSOP to Include Pennsylvania
Online poker players in Pennsylvania might get a chance to take part in the renowned WSOP tournaments from this year. At the moment, WSOP.com caters to players from Nevada and New Jersey. Apart from players from these two states, poker fans from Delaware are also able to play but they have to do it on racino-branded sites.
The Pennsylvania Gaming Control Board shared that the poker platform for WSOP online poker tournaments is being tested as we speak. If everything goes right, WSOP.com will have good news for poker lovers from Pennsylvania.