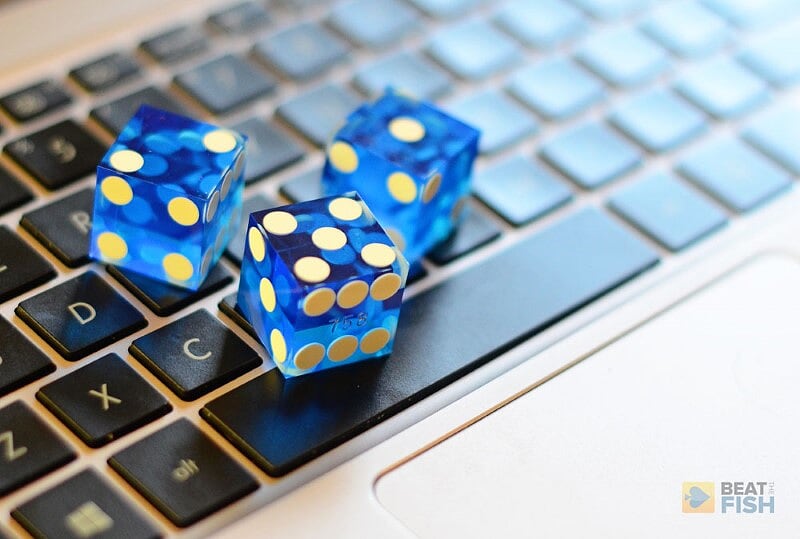 Casinos in New Jersey have been closed for more than three months, as the Garden State was hit hard by the coronavirus pandemic. That's why many gamblers had to stay home and continue playing games in online casinos, which resulted in record revenue for the online gambling industry in New Jersey in May.
Online Casino Revenue in New Jersey up by 129%
The New Jersey Department of Gaming Enforcement released May figures recently, displaying that online casinos reported a total of $85.9 million in revenue. Compared to May 2019, there's a 129% year-on-year increase, all of it being a direct result of nation-wide casino shutdown.
Interestingly enough, sports betting also continued to operate online and attracted many wagers, despite all major leagues being canceled or postponed. The reported revenue made by sports bettors in May is $9.9 million, meaning the gross gaming revenue in May 2020 was $95.9 million.
Huge Decrease for Brick-and-Mortar Venues
The numbers were not so good when it comes to land-based properties, as the majority of them were shut down during May. Therefore, the reported year-on-year decrease is 65.4% compared to May 2019, when New Jersey casinos earned $276.8 million in GGR. However, the situation should improve as soon as the casinos in AC reopen.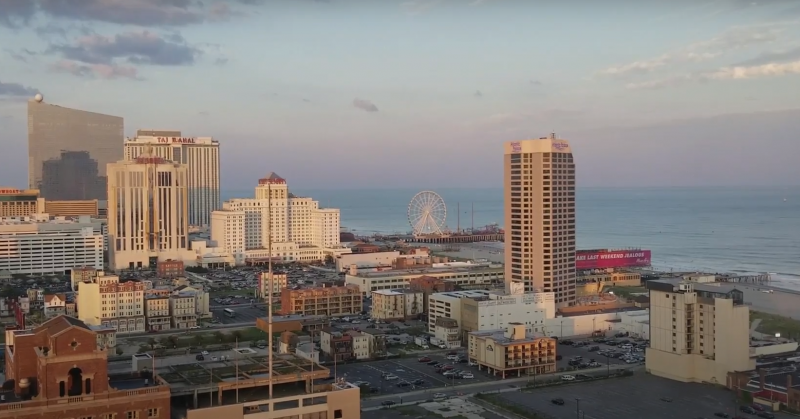 All eyes are now on the Governor of the Garden State Phil Murphy and AC Mayor Marty Small Sr. The two of them agreed that the day of reopening should be set in July.
Online Poker Joins the Party
The majority of poker rooms in New Jersey are part of casino resorts, so poker players were left with no live options during the shutdown. However, New Jersey is one of the few states that completely legalized and regulated online poker. That's why all poker lovers had a valuable alternative, resulting in a huge increase in online poker activity.
Online poker in New Jersey generated $4.5 million in May. This is actually 12% less than what was reported in April, but a 151% increase compared to the same period last year.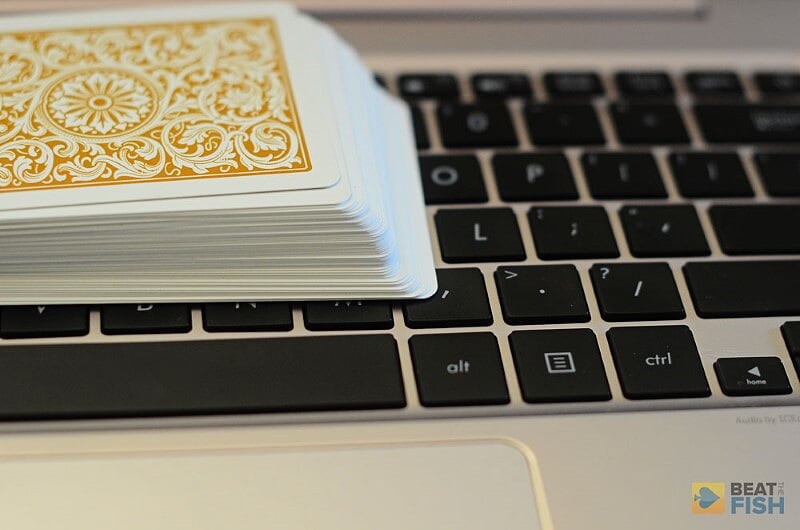 New Jersey Collects $14.2 Million in Taxes in May
Many states in the US are struggling to collect taxes from casino operators due to the COVID-19 pandemic. However, New Jersey was not one of those states, as it collected $14.2 million in taxes. The Garden State usually taxes GGR at 8%, but online gaming revenue is taxed almost twice as much — 15%.
This is one of the rare occasions that New Jersey collected more in taxes compared to Nevada. Since Nevada offers only online poker, the state collected only $3.65 in rake in April, which is the latest data we have from the Silver State.
Bettors can also place wagers on sports online, but they have to open an over-the-counter account. Since all properties where that could be done were closed, residents of Nevada were not able to bet on the web.