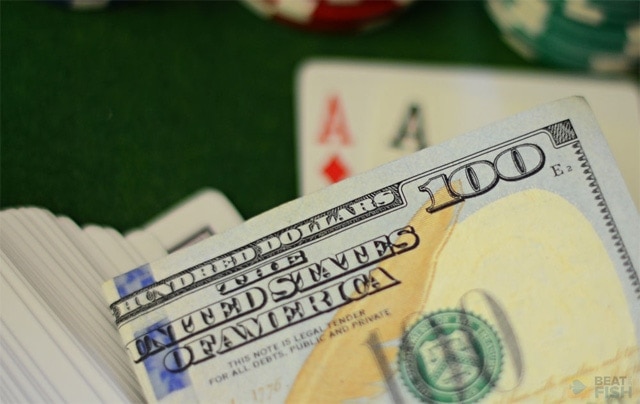 GVC Holdings, a company that acquired Party Poker, one of the best-known online poker brands around almost two years ago, now has an official confirmation they made the right move. The company has recorded a net gaming revenue growth of 32%, and the poker vertical was their most successful segment.
Online poker going places
Usually, in their revenue reports, the company doesn't highlight separate segments of their business. The total "games brand" segment contributed €112.4 million, and this includes a number of sections, like poker, casino, bingo, and other games.
However, the online poker sector has played such an important role in this overall development that the company felt it was important to emphasize this fact. Some of the more interesting numbers at Party Poker:
First time deposits: 35% year-on-year increase
First deposit amounts: 21% growth
Overall deposits: an increase of 48%
Kenneth Alexander, CEO of GVC, explained that there are many factors behind this growth, including focus on local markets, increased marketing efforts, as well as efforts to improve the overall players' experience at Party Poker.
He also stated that he believes these stronger investments into the brand will start paying even more dividends in the future, as they expect Party to continue to grow.
Productive changes
Since it's taken over party.bwin early in 2016, GVC has done many things to try and improve the online poker segment. They started with changes to the loyalty program, which were welcomed by the players, as they went back to the roots and offered a system of rewards appealing to serious players.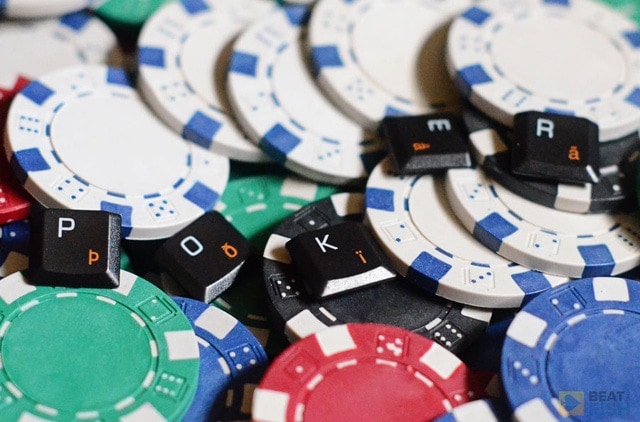 Others improvement included revamped software and bringing in new professionals on the team, to make sure the brand is properly represented. They've also increased their presence on the live tournament circuit, and Party Poker is slowly rebuilding the image of the strong room it was before the UIGEA.
Who are Party Poker ambassadors?
There are many well-known names wearing a Party Poker patch when appearing in public. One of them is the commentating legend and a great player in his own right Mike Sexton. He's been one of the best known faces of Party for a long time now.
Sam Trickett, the famous high stakes pro, is another star in the Party Poker roster. Although Trickett hasn't been very active as of late, he's left his mark on the poker world and fans around the globe recognize his name and face wherever he goes.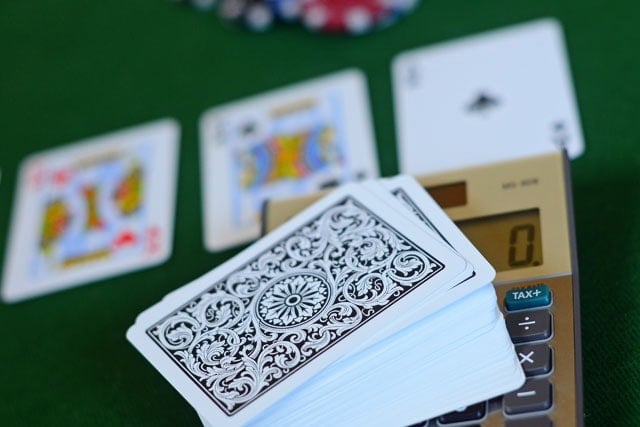 There are many ambassadors working to promote the brand, and if these latest numbers are anything to go by, the company is doing the right thing. Once a PokerStars Team Pro Johnny Lodden is now with Party, alongside Marcel Luske, Boris Becker, Roberto Romanello, Dzmitry Urbanovich, Kristen Bicknell, Anatoly Filatov, and quite a few more.
There is no doubt that Party Poker is well on its way to climbing to the very top of the online poker industry, which is hardly a surprise given this brand's history of success. It seems they just needed a push in the right direction.