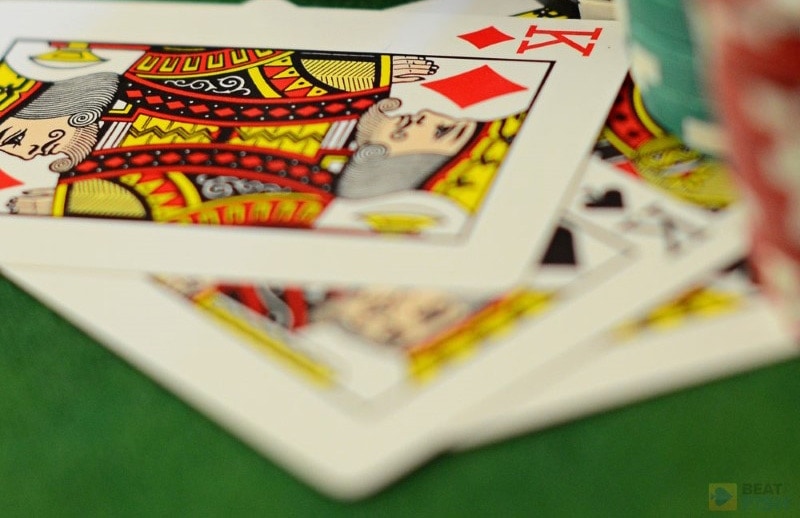 The current week has been a very eventful one when it comes to gambling laws in the US. Namely, on Monday, the US Supreme Court decided to overturn PASPA (Professional and Amateur Sports Protection Act) of 1992, deeming it unconstitutional.
To remind you, the case was brought before the Supreme Court by Governor Chris Christy on behalf of New Jersey, requesting the judges to reconsider PASPA and allow states to create their own sports betting regulations.
The crux of the case was the fact that four states, namely Nevada, Delaware, Montana, and Oregon, were exempt from PASPA. If these four states were allowed to regulate sports betting as they saw fit, why the rest of the US states couldn't do the same?
Supreme Court Supports New Jersey Claim
After a lengthy process, where the Supreme Court heard both sides of the argument, a majority of judges decided on Monday (May 14) that PASPA was, in fact, unconstitutional, as it violated the 10th Amendment, attacking the states' sovereignty.
A great day for the rights of states and their people to make their own decisions. New Jersey citizens wanted sports gambling and the federal Gov't had no right to tell them no. The Supreme Court agrees with us today. I am proud to have fought for the rights of the people of NJ.

— Governor Christie (@GovChristie) May 14, 2018
With this decision, states are free to regulate sports betting within their borders in any way they see fit. Given the popularity of this activity in the US, with a large percentage of population betting on sports despite it being illegal up to this point, it is expected many US states will be quick to create a legal framework.
Sports Betting, PASPA & Online Poker
The Professional and Amateur Sports Protection Act doesn't really have anything to do with online poker and it was never an obstacle for the states to regulate other gambling activities. However, the Monday decisions could also have a big impact on online poker in the States as well.
Every Major sport (NBA, NFL, MLB) is behind the legalization of sports betting, and all of them will profit by it. But how can Sports Betting online be legalized w/out online poker being legalized (clearly more skill than sports betting)? The time is NOW to legalize online poker!

— phil_hellmuth (@phil_hellmuth) May 14, 2018
First of all, with sports betting finally removed from the illegal territory, arguments for legalizing poker on the federal level become much stronger. There is more than enough evidence to support the claim that poker is, in fact, a skill game, so if sports betting can be legal, why shouldn't poker be as well?
More Incentive for State Laws
So far, states have been slow to regulate online poker. For many of them, this wasn't near the top of the priority list because expected proceeds from online poker weren't that big, so legislators didn't feel hard-pressed to move things along.
Sports betting regulation, on the other hand, is likely to move along much faster. Since this is such a popular activity, sooner the states regulate it, sooner they'll be able to start raking in the proceeds.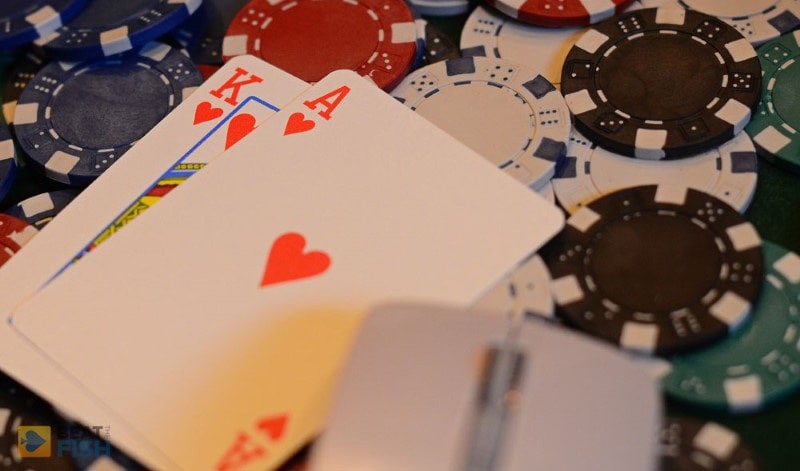 It isn't hard to imagine that many of these sports betting laws will also cover online poker as a package deal. Looking at many big European facing sites, sports betting, online poker, and casino go hand in hand, so new US betting sites will likely want to do the same.
So, while the PASPA overturn may not have a direct influence on the destiny of online poker in the US, it could actually end up being the single best thing for online poker that's happened in years. Of course, it is still too early to say anything for certain, but things are certainly starting to look better!
What do you think about the Supreme Court decision to overturn PASPA? Was it high time for this to happen? Do you believe it will help finally move things along for online poker in the States as well? Let us know in the comments' section below!