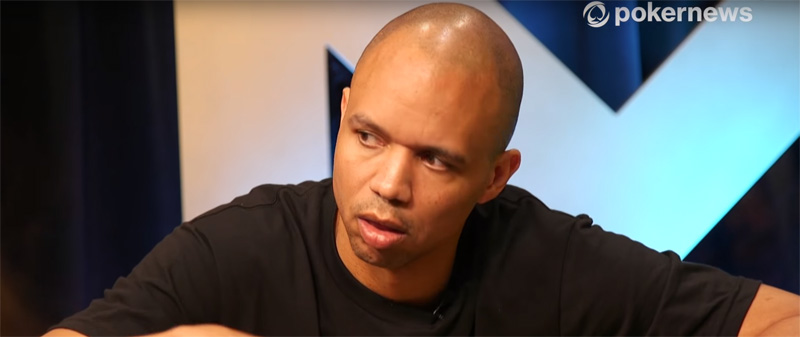 We haven't heard much from or about Phil Ivey as of late, save for the developments in his baccarat edge sorting cases. Once one of the most recognizable TV faces in the poker world, Ivey has somewhat removed himself from the spotlight over the last couple of years.
The rumor has it he's been too busy with cash games of the highest stake variety in Macau and elsewhere, so much so that he was notably absent from the last year's World Series of Poker – a fact that shocked and disappointed many fans.
The good news is, it seems that we'll be seeing much more of Phil Ivey at WSOP 2018, at least if his latest short Poker News interview is anything to go by. Although Ivey was brief in his answers, which is something we're used to by now, he revealed some interesting tidbits, including his intention to join the fray at this year's World Series.
Phil Ivey at WSOP 2018 plans
Unfortunately, other than briefly mentioning he intends on playing in some events during the WSOP 2018, Ivey didn't reveal much else as far as his plans for the summer are concerned. Usually, there are some bracelet bets involved but, if there are any, the latest member of the Poker Hall of Fame didn't mention them.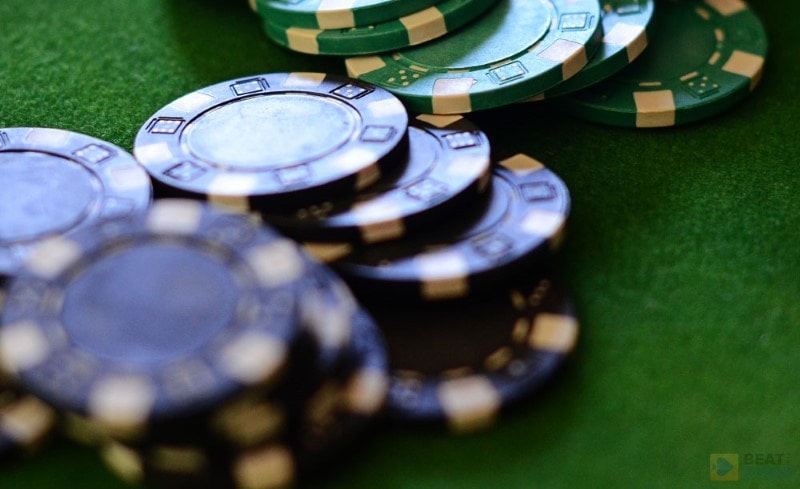 And, talking about the Hall of Fame, it is interesting to note that, despite the fact he wasn't around for the WSOP 2017, Ivey was still inducted alongside late Dave 'Devilfish' Ulliot. His impressive poker resume, which includes 10 WSOP bracelets, made Ivey an easy pick for the honor as soon as he turned 40 (which is one of the conditions for the induction).
Short-deck Hold'em a new trend?
Other than confirming we'll be seeing Phil Ivey at WSOP 2018, the interview with Laura Cornelius during his stay in Montenegro also revealed a bit of what Ivey was up away from the camera lights.
It seems that the 10-time bracelet winner has been spending a lot of time playing a new variation of the most popular poker game called short-deck Hold'em. The game is also known as 6+ Hold'em and it is played with a shortened deck, with 2s, 3s, 4s, and 5s removed from play.
The game is packed with action so it is no surprise it caught up in high roller circles where there is no such thing as too much adrenaline. Other than being played with fewer cards, the hand values are slightly different, as flush beats full house and three of a kind beat straight.
What's Virtue Poker?
It was hard not to notice Ivey's shirt advertising Virtue Poker. If you're wondering, this is a brand new, decentralized online poker network based on Etheruem (one of the most popular cryptocurrencies besides Bitcoin).
The idea behind Virtue Poker is based on a peer-to-peer protocol, which, in theory, should provide a safer playing environment and protect players from hacks and company insiders with "god mode" access.
Phil Ivey joined Virtue Poker in November 2017 and has been with the project since. Although the room isn't live yet, we expect the launch will be coming soon. Perhaps Ivey will be sharing more details about that during his appearances at WSOP 2018 as there is probably a good reason why he decided to attach his name to the idea and we're looking forward to hearing more about it.
Are you excited about having Phil Ivey at WSOP 2018? Do you think having a name such as Ivey's in the mix adds to the hype and helps bring out even more people to Vegas? Feel free to share your thoughts in the comments' section below!