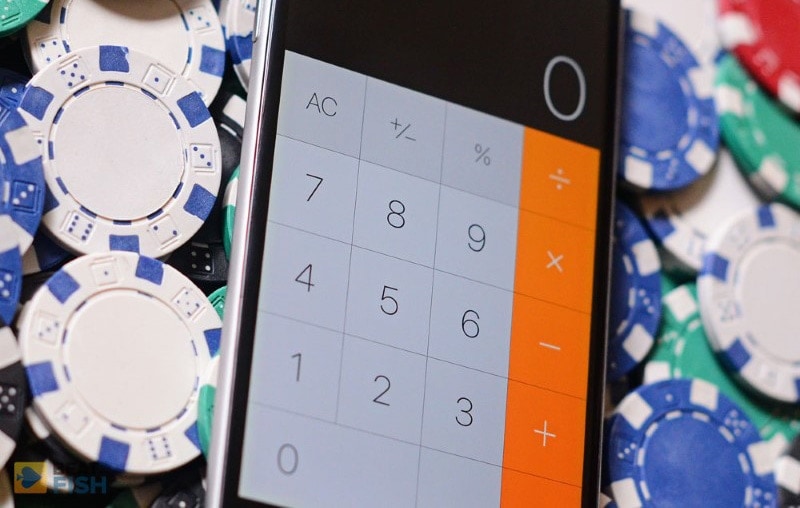 Run It Once Poker, an online poker room that's been in the works for some time now, the brain-child of the well-known high stakes pro Phil Galfond, is slowly but surely approaching its launch.
Although the official date hasn't been revealed date, Galfond decided to start sharing details about the upcoming platform so that players would get a better sense of what to expect once the new site does go live.
One of the first things Phil decided to share with everyone is the reveal that Run It Once won't be HUD-friendly. Fully aware this is a decision that is bound to split the poker community, Galfond gave a rather extensive explanation of why the team decided to take this route.
Finding the balance
Anyone who's been following the poker scene is well familiar with the name of Phil Galfond, one of the best PLO players out there, whose results speak for themselves. So, the decision against HUDs seems counter-intuitive.
However, as he explains, the decision wasn't about what he likes or believes but rather about what would be better for the new site overall.
I enjoy using a HUD – I think it adds a really fun and interesting dimension to the game
The problem with HUDs, Galfond explains, is the fact they help create an even bigger gap between amateurs and professionals. While this may seem great in the short run, where pros can make more money, if recreational players are losing their money too fast, they aren't likely to stick around.
The scare factor
It is absolutely clear that HUDs provide a wealth of information for the players who are capable of reading and interpreting this information in a correct way. However, to a recreational player, seeing a screen covered with all sorts of strange numbers and percentages can look really intimidating – making them believe HUDs are an even bigger problem than they really are.
This is a point that no one can really argue against. From a point of view of an amateur who barely knows the first thing about Heads Up Displays, this may even look like cheating. Whether it is or it isn't is immaterial. If players believe they're being cheated in any way, they're highly unlikely to continue playing.
Changing aliases and dynamic avatars
Preventing people from using HUDs is a difficult task and simply saying they aren't allowed isn't going to cut it. Galfond is aware of this so he also revealed some of the ways they plan to implement to enforce their no-HUD policy.
One of the most obvious solutions that's been quite effective is assigning changing aliases every time a player joins the table. This makes it impossible to gather a statistically relevant sample on any particular player because the next time you meet them at a new table, they'll be playing under a different alias.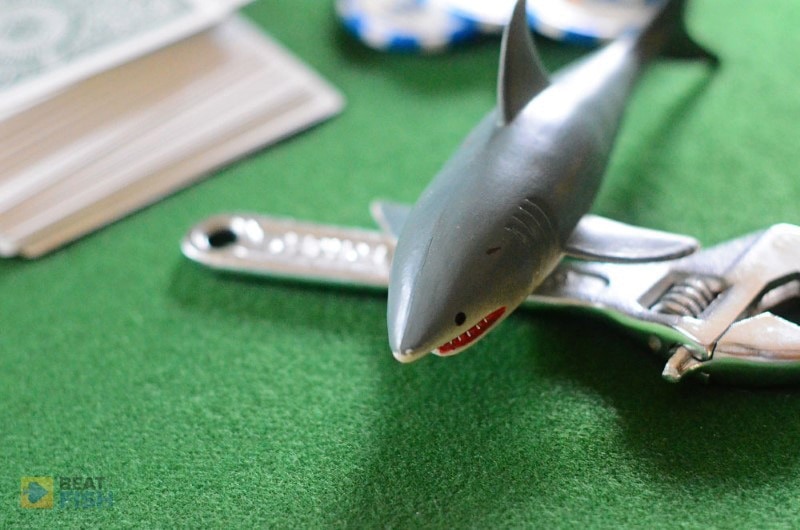 However, instead of going with random numbers that most of the sites use for their anonymous tables, Run It Once Poker plans to implement aliases that mimic a random first name and the first letter of a surname combo (something like James K. or Irena D.).
This will not just make it more fun for the players but it will also be easier to keep track when one player leaves the table and is replaced by someone else.
Dynamic avatars instead of dull stats
Players at Run It Once will not be completely without the information when playing against someone. The team plans to implement a dynamic avatars system, which will feature several avatars to define general player types. These avatars will not be universal but rather based on the hands you played against a particular opponent during a particular session.

This means that avatars can change as the session progresses and someone who played tight and solid for the first hour can start changing their game, opening more hands and getting involved in more pots.
The avatars will be designed in a way that suggests the playing style so even without reading more information about what these pictures mean exactly, players will be able to make a pretty good guess.
Can Run It Once do it?
Ever since the new poker platform was first announced there's been a lot of excitement in the community and expectations are high. Galfond and the team behind Run It Once are aware of this but they are also aware it is impossible to keep everyone happy and meet everyone's expectations.
If you want to keep up with the development of the new site keep an eye out on the Run It Once official page where there'll be regular updates about all important decisions and developments.
What is your opinion about Galfond's decision to ultimately go without HUDs? Do you believe this is good for poker or do you think it will turn away the pros, which might create a situation where there aren't enough games running regularly? Feel free to share your thoughts in the comments section.