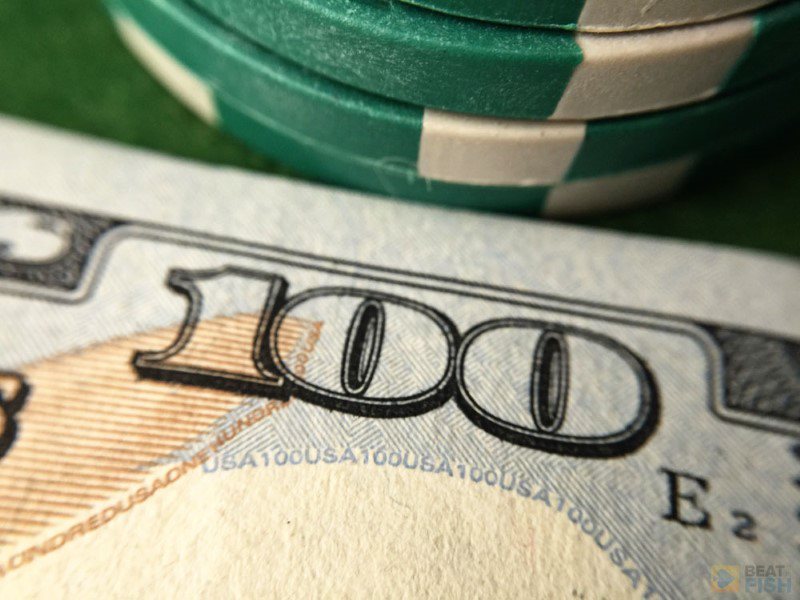 Pennsylvania is another US state with a successful entry into 2021 when it comes to gambling revenue. Just like its neighbor New Jersey, which recently hit a new monthly record from online gambling profits, Pennsylvania's total gambling profit score reached $403,131,336 for March 2021.
Compared to figures noted for March 2020, this increase in gambling revenue is sky-high for the Keystone State. According to the data published by the Pennsylvania Gaming Control Board (PGCB), the total profit from online gaming in March 2020 was $154,100,378, meaning Pennsylvania witnessed a 161.60% gambling revenue surge.
However, not all aspects of online gambling contributed to this boost because, unlike other categories, online poker in this state experienced some challenges.

Pennsylvania Revenue Increase By Segments
Although retail gaming establishments struggled quite a lot during the previous year, they managed to get back on track in 2021. In March, the revenue from slots and table games in land-based venues surpassed $270,000,000, which is more than double compared to the revenue collected this time last year.
However, even though the gambling retailers somewhat managed to recover from the significant loss caused by the pandemic, the biggest increase in Pennsylvania's gambling profit came from online gaming services.
Online slots have contributed the most to the overall revenue increase compared to March 2020, as the change shows a 412.16% growth from $12,969,655 to $66,424,794. Right behind is the sports betting revenue jump of 326.06% and the surprising 289.88% increase coming from video gaming terminals.
Online table games supported the revenue jump with 228.66%, while fantasy contests added to the total sum with a 148.50% boost.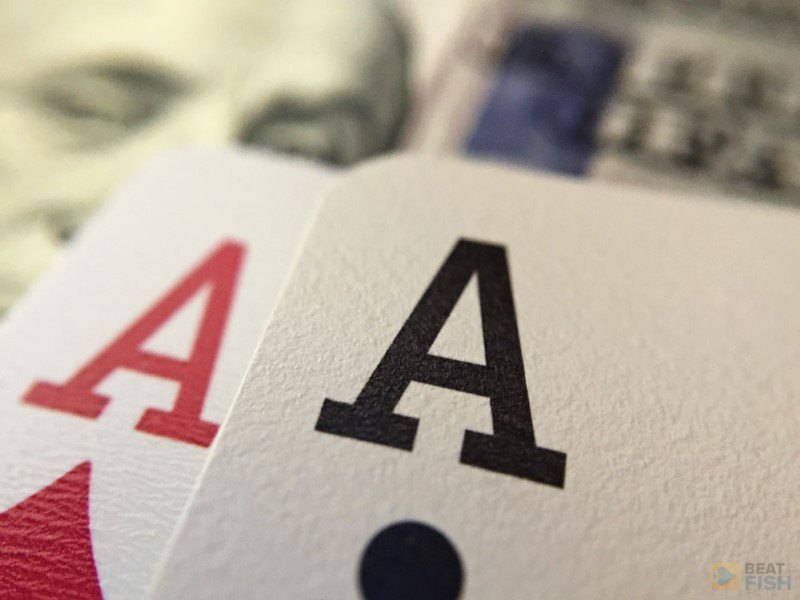 Online Poker Stays Behind
Unlike all other gambling categories that thrived in Pennsylvania in March this year, online poker failed to follow their lead. In fact, online poker is the only gambling activity that recorded a downfall compared to 2020.
Namely, in March last year, the total revenue from online poker in Pennsylvania was $3,133,019. This year, the amount is 23.34% lower and totals $2,401,772.
Should Pennsylvania Fear the Increase of Gambling Addiction?
While the gambling revenue growth is a good thing money-wise, some Pennsylvania residents are worried that the online gaming boost may result in an increased number of problem gamblers.
The Council on Compulsive Gambling of PA executive director, Josh Ercole, shared his thoughts on this matter:
"It is obviously increasingly easy for people to access this new type of activity. When everything stops, when you are out of work, when your businesses close temporarily, when there is isolation, when you are bored, when you're stressed, when you are anxious, it certainly serves as a very easy-to-access coping tool for a lot of people."
Still, although online gambling is accessible, people should do everything in their power to gamble responsibly. As for Pennsylvania's gambling revenue, if the trend continues, the state can expect to see an even bigger increase in the months to come.