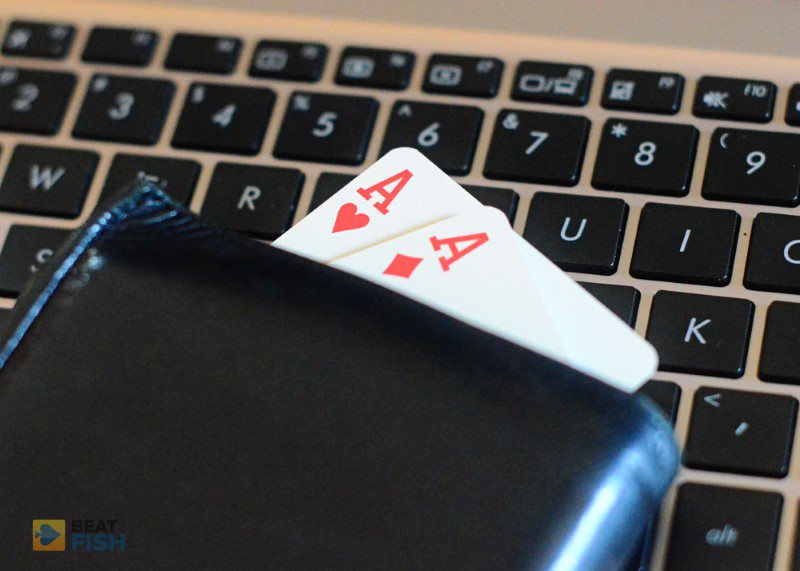 Online Jersey is one of the states with the highest online gambling revenue in the US, as it has been the first to legalize both online casino games and poker.
The state has been setting records in revenues for a while, and now it hits yet another record in monthly earnings.
The numbers come to us from the New Jersey Division of Gaming Enforcement. They state that online iGaming operators have won $113.7 million from gamblers of the Garden State in March 2021.
These are the biggest monthly revenue numbers in the history of New Jersey, but they also represent only the second time that the revenues have crossed the $100 million mark in a single month. The first time this happened was in January 2020, when the revenue hit $103.8 million.
New Jersey's new record is not only historical; it's also a welcomed bounce from the disappointing month of February.

Breakdown of the Numbers
The year-on-year numbers for internet gambling have seen a 75.4% increase compared to March 2020, when the revenue was only $64.8 million.
Even though the increase is impressive, the comparison is unfair as numerous casinos closed their doors in 2020 due to the pandemic. Thankfully, we'll see changes in this regard as the pandemic starts to wane and numbers start returning to normal. Better year-on-year comparisons will be made at that point.
As for the famous nine casinos in New Jersey, Hard Rock Atlantic City broke records in March with earnings of $30.7 million, which is a 200.8% increase compared to the previous month.
However, the casino that reigned supreme was Borgata, with its earnings of $46.5 million.
All of these earnings have made the state a total of $17.7 million in gambling taxes.
Increase in Sports Betting Revenue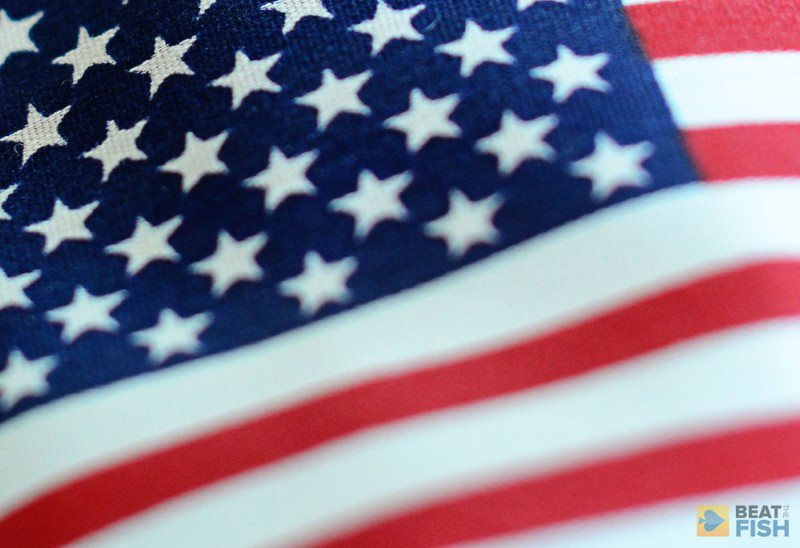 Compared to the previous month, the revenue is higher by 31.5% as the February revenue hit only $46.2 million.
Retail sportsbooks also made strides, as they've generated almost $80 million in bets, which is the highest number they've seen since January 2019.
It's not only the sportsbooks who profit, as the state itself earned $7.7 million in taxes.
All of this is extremely impressive when we consider that March was another month without football.
However, March Madness brought around half of all the wagers accepted for the month, but it's still much higher than the numbers we saw in the same month in 2020.
We hope to see even more growth in the months to come.