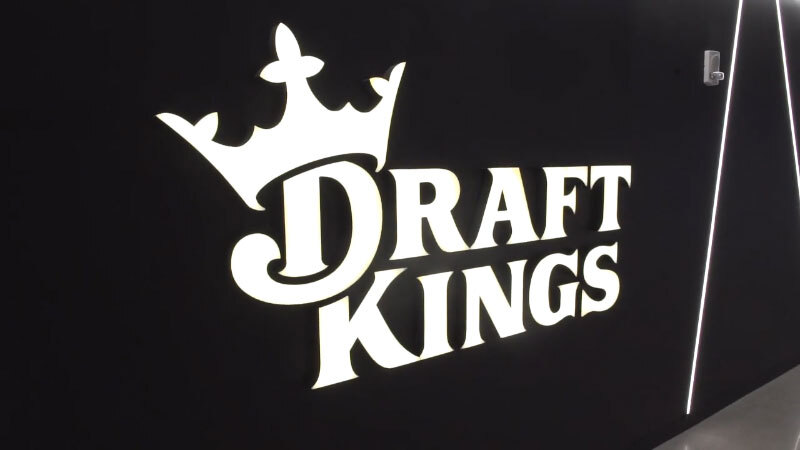 Even though it once strongly opposed the legalization of sports betting, the NFL has given way to an ever-expanding gambling trend in the US and has signed sponsorship deals with three well-known gambling companies.
DraftKings, FanDuel, and Caesars Entertainment were chosen to be the league's sponsorship partners in a five-year deal worth close to a billion dollars.
The deal will permit these three companies to use some of the NFL's intellectual property, including media, data, and logos. Of course, this does not mean that other operators won't be able to offer NFL betting as well.

Why the Sudden Change of Heart?
The NFL pressed legal charges against New Jersey in 2012, as the state was pushing for the abolition of the Professional and Amateur Sports Protection Act (PASPA) that prevented sports betting on a federal level.
The league was worried that the legalization of sports betting might harm professional and amateur sports, raising suspicion that certain games' outcomes might be influenced by it.
Nine years later, the NFL has shifted its way of thinking. The league's executive vice-president of partnerships and chief revenue officer Renie Anderson explains it has to do with the change of fan behavior:
"Our thinking follows the evolution of all things consumer, of all things fans are doing and how their behavior is evolving. We follow the fan where they are."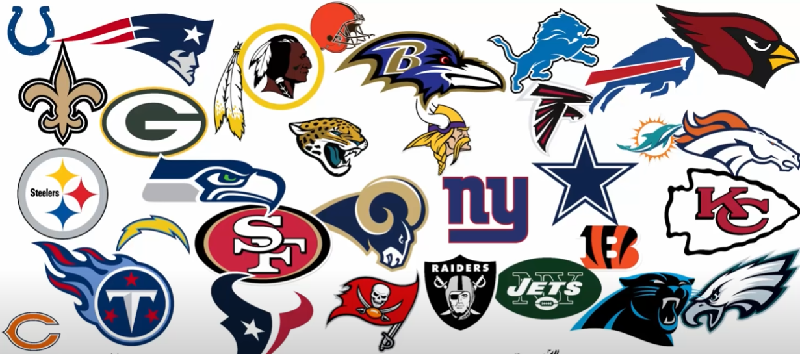 After the fall of PASPA in 2018, the US sports betting industry has made significant ground, with Arizona recently becoming the 27th state to allow real-money wagering on sports. It's safe to say that sports betting is becoming immensely popular across the states, and many NFL fans enjoy having the opportunity to place wagers on their favorite teams.
"We aren't driving sports betting; the states and the government are," Renie Anderson said in an interview with Financial Times. "We are coming behind. We didn't start it, but we want to make sure it's not something we are blind to."
How Will Sports Betting Sponsorships Affect NFL Ratings?
The league's contracts with these three betting operators do not include the collection of any revenue share made by NFL bets. However, these deals might help the NFL get back on track in terms of ratings.
While it is still the most-watched professional sport in the US, NFL has seen a rapid decline in ratings over the past several years, not to mention that the postponement of games due to the pandemic hasn't helped the league's overall situation.
Some estimations suggest that Super Bowl LV bets amounted to around $500 million, approximately 70% more than last season. By sponsoring sports betting, the NFL hopes to improve engagement and change the way fans consume the sport.