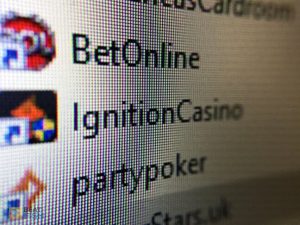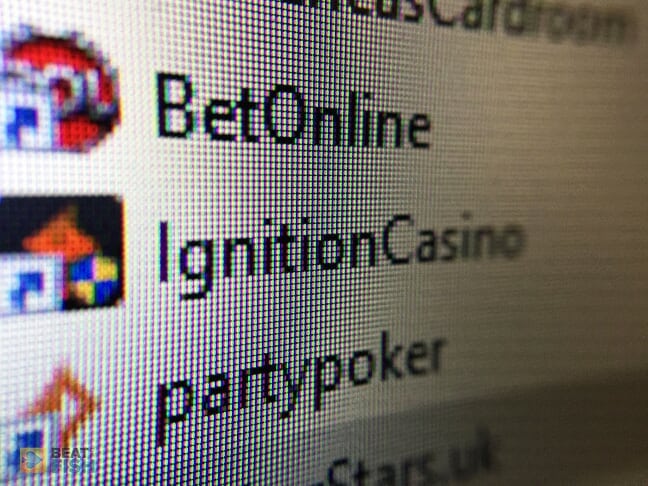 More than eight years have passed since the last accepted online bet in Pennsylvania, and we finally have some good news for online poker lovers in this state. Online poker is coming back on Monday, November 4, and the first legally licensed move will be made by PokerStars.
Test Period for Online Poker in Pennsylvania
Douglas Harbach, the spokesperson for Pennsylvania Gaming Control Board (PGCB), answered a question regarding online poker launching in Pennsylvania on Wednesday's PGCB meeting:
"We have staff prepared to initiate and oversee a test launch this Monday of another online casino gaming site, this one licensed under Mount Airy Casino and their suite of casino-type games. At this juncture, it would include the testing of a poker game. The caveat is always that if issues come up, then the beginning of the testing could slide."
Since this activity is both old and new in Pennsylvania, some limitations had to be set — at least until everything starts functioning smoothly. That is why online poker in Pennsylvania will allow players to play only against each other. There will be no option to enter multi-table tournaments that include people from other states.
Also, you don't need to be a Pennsylvania resident to play online. It will be enough that you are physically located within the area of this state and that your location is recognized by the online poker site.
Terms for Playing Online Poker in Pennsylvania
Of course, before you get too excited, you need to be aware that only people of legal age, which, in this case, is 21 years, can take part in online poker in Pennsylvania. This matter is taken seriously, which means you will be required to provide personal information such as the last four digits of your Social Security number in the process of creating an account for online poker.
Your personal information is needed to verify your age and identity and prevent any type of illegal activity. The majority of sites will ask for some other information, including your full name, email address, home address, date of birth, and phone number.
Is Playing Online Poker Safe in Pennsylvania?
When it comes to safety, the first thing you need to realize is that a lot of research and testing is done before an activity like this sees the light. It took PGCB months to carefully examine all online poker elements and implement rigorous measures to ensure that everything goes right.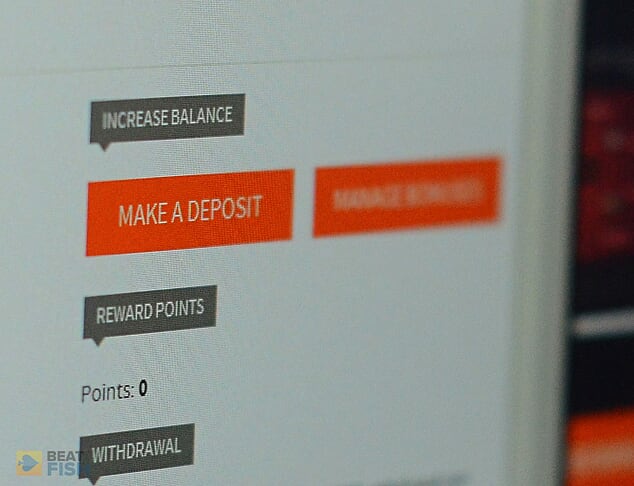 Talking about safety, most players usually think of money and want to know the best way to make deposits in an online casino. We are all familiar with credit cards like Visa or Mastercard, but they sometimes include additional fees. Some alternatives available nowadays are Skrill, PayNearMe, Instant e-checks, Cash at the cage, and in this case, StarsTransfer or PokerStars Play + Card.
Testing Period Offers a Limited Selection of Games
Although players from Pennsylvania are ready to start enjoying online poker games, we need to mention a few things so that no one gets disappointed. Since this first period is planned to be a test, online gaming will be available only for a couple of hours per day, while the number and type of games offered will be limited.
Before you start playing, don't forget to get familiar with the details of online gaming in Pennsylvania. The games that will definitely be included in the test period are cash games, Sit & Go's and tournaments, while Spin & Go's and Zoom games will not be available for the time being.