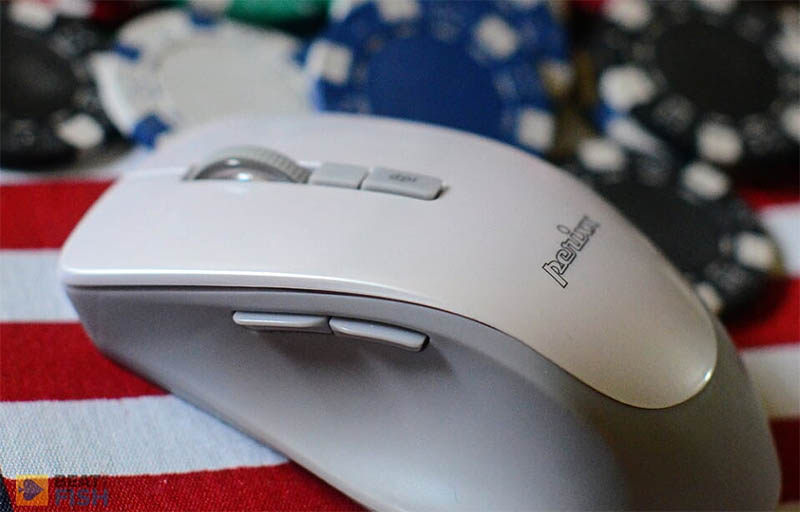 Online poker in Pennsylvania is set to go live on July 15, and players are eager to engage in legal real-money poker from their computers and mobile devices. The next two months are likely to see plenty of action, with operators scrambling to get their sites ready for the launch date.
At the End of a Long Road Towards Legalization
It was all the way back in 2017 that Pennsylvania lawmakers decided to legalize online poker and casino games, and the rollout has been pretty slow. Towards the end of 2018 was when we started to see some actual progress, with licenses being handed out to local operators.
Now, we're only two months away from legal poker sites making their debut in Pennsylvania. Since players have been waiting almost two years, they are surely going to flock to the new online poker rooms.
Which PA Online Poker Sites Will Launch First?
It's likely that some sites will make their way into the market sooner than others. There are a few operators that seemed primed and ready for the July 15th launch date, while others seem like they go live later in the summer.
The World Series of Poker will likely be one of the first online poker sites to go live in Pennsylvania. Having already obtained a license in New Jersey, the operator has demonstrated that obtaining a license won't be a problem.
PokerStars and Partypoker should also be some of the first poker sites available to players in Pennsylvania.
This is simply because they are such big names in the online poker world, and it is unlikely that they would risk missing out on a few days or weeks of being present in a regulated market.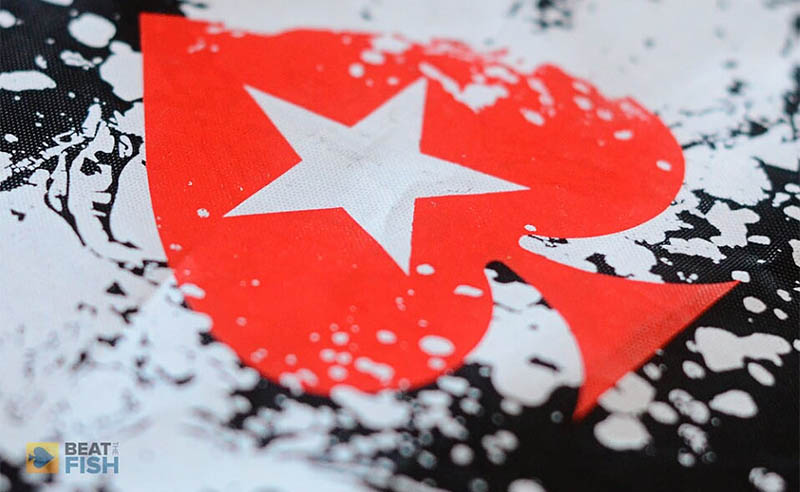 Both operators have also already formed partnerships with local Pennsylvania licensees. Partypoker has teamed up with Valley Forge Casino and PokerStars joined forces with Mount Airy Casino.
Interstate Poker Won't Be Available Right Away
As described in our USA online poker hub, the Multi-State Internet Gaming Agreement (MSIGA) allows sites from Nevada, New Jersey, and Delaware to join up and offer players the chance to compete across borders. Unfortunately, Pennsylvania won't be joining the group in July.
The decision to delay interstate poker in Pennsylvania comes as a response to the DOJ's announcement that gambling across state lines is illegal. So, while, the existing MSIGA will stay intact, Pennsylvania gaming executives feel that it is too risky to broach the topic right now.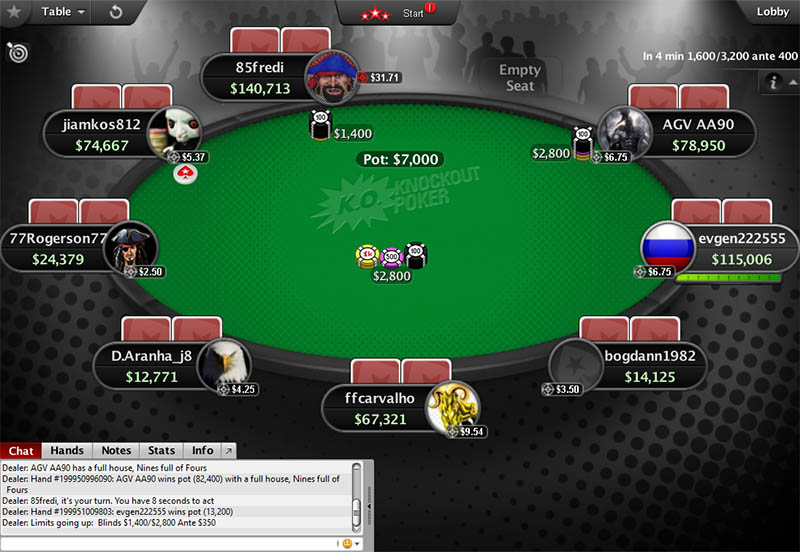 According to Doug Harbach, Communications Director for the PGCB, it is too soon to consider interstate poker, and the board will return to the issue after "online gaming is launched and reaches some maturity".
Still, this shouldn't be too much of an issue for players across Pennsylvania. There are 13 million people in the state, which is equal to the populations of New Jersey, Delaware, and Nevada combined. As such, players will still have access to plenty of competition and large prize pools.
With just two months until legal online poker is live in Pennsylvania, the countdown begins.