One of a Kind by Nolan Dalla and Peter Alson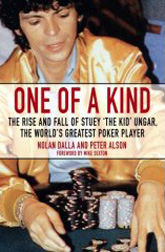 One of a Kind  by Nolan Dalla and Peter Alson
Combination biography and autobiography about poker legend Stu Ungar
Our rating: 95 (out of 100)
Excellent account of poker's most tragic character
Year of publication: 2006
One of a Kind Overview
The full title of this book is actually One of a Kind: The Rise and Fall of Stuey "They Kid" Ungar, The World's Greatest Poker Player. In fact, that is a good summation of its content: the true story of Stu Ungar, probably both poker's greatest and most tragic figure.

This excellent book is written by two great writers in a factual yet intelligent manner, speculating less and reporting more. One of a Kind is a well-rounded look at Ungar's formative childhood, his leap into the world of gambling, his World Series triumphs, personal battles, and eventual demise.
It's tough to call this "a great read" as it definitely isn't a feel-good story, but it's interesting enough to appeal to non-poker fans alike because of the amazing range of highs and lows Ungar has gone through over his storied life.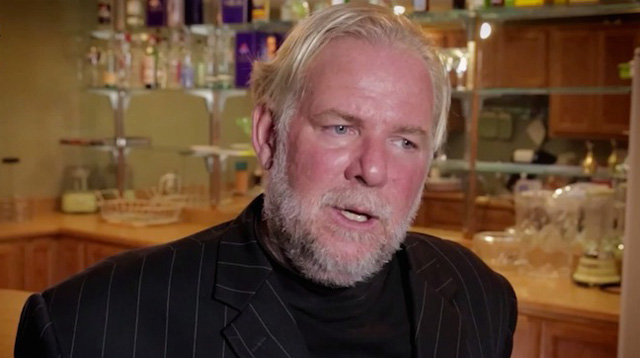 My Verdict on One of a Kind
Stu Ungar is the antithesis of someone like Daniel Negreanu or Erick Lindgren, at least in appearance and virtue.
Quiet, private, scrawny, filled with personal demons, and never looking much older than 14, Stu Ungar led both one of the most triumphant and sad lives in the poker world.
Ungar was never the poster-boy for poker and he didn't ever wish to be.
The early '80s, Ungar's glory days, also couldn't be more different than popular poker today.
However, in spite of his personal issues and drug addictions, he was probably the most talented poker and gin player to ever grace the felt. Sadly, we'll never get to know how truly great Ungar could have been because of those addictions.
Originally started as an autobiography
When Nolan Dalla initially met Stu Ungar, he signed a contract with the 3-time World Champion to help him write an autobiography, get his story out, and help others learn from his mistakes in life.
Unfortunately (and I don't think that I'm spoiling anything here as the foreword says pretty much the same thing), Ungar died shortly after they got underway with the interviews.
Interspersed with Dalla and Alson's great commentary is the occasional quote of a story from Ungar himself, identified by italics and poor grammar. After sitting on the book for several years, Dalla sought out help from gambling writer Peter Alson in completing the biography and finally putting it out as One of a Kind.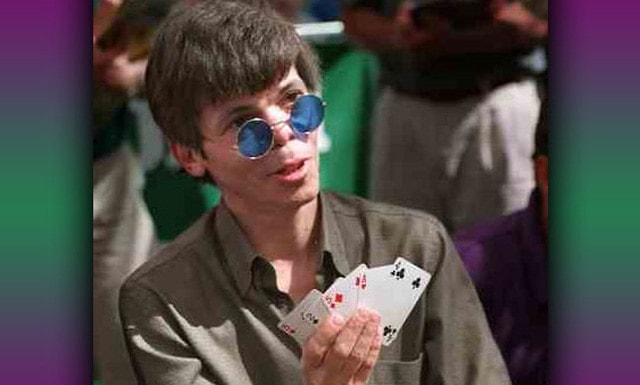 Both of them wondered if it was the right thing to do, but after speaking with his surviving family decided that they were still fulfilling Ungar's original goal in cautioning others from his way of life.
Smooth easy-to-read style
As for the writing itself, One of a Kind flows very well and I read it in just a few sittings. While it is a good length, it's the type of book that is tough to put down. As a poker player, I appreciated plenty of play-by-play from Ungar's career highlights like his 3 World Series of Poker Main Event wins in 1980,1981, and 1997.
This is pretty amazing considering the age of some of the events, but the authors give great commentary. Besides the tournament wins, I appreciated the accounts of the cash games and friendships involving legends of the game like Doyle Brunson, the late Chip Reese, and Mike Sexton.

In fact, Sexton was one of Ungar's closest companions throughout the years and delivers several anecdotes throughout the book.
Overall, this biography gives you everything you could want to know about Stuey Ungar, his life story, and the ups and downs of his poker career.
If you're in the mood for a serious book about one of the darker legends of poker, I highly recommend One of a Kind.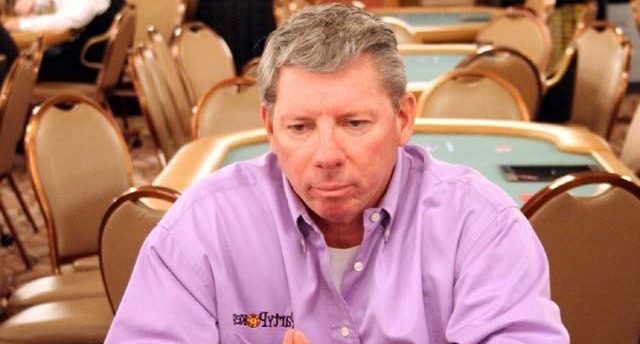 The Final Score
Out of 100, I give Nolan Dalla's One of a Kind: The Rise and Fall of Stuey "The Kid" Ungar a 95. This is the definitive look at Stu Ungar and is a well-written engaging book for poker fans.
About Nolan Dalla
Nolan Dalla grew up in Dallas and graduated from the University of Texas, with a degree in Political Science. After trying his hand at politics and working as a member of the US Senate Committee, Dalla concluded that this wasn't a type of career he wanted after all.
Upon returning to Dallas in 1985, being unemployed but very good card player, he turned to the underground poker games as a source of income. Things went well for him and during the next three years, he was able to pay his bills solely by playing poker.
In 1989, Dalla decided it was time to try and get a "real" job once again. He was employed by the Department of State and spent next few years in Eastern Europe, particularly in Romania where he witnessed the fall of Ceausescu.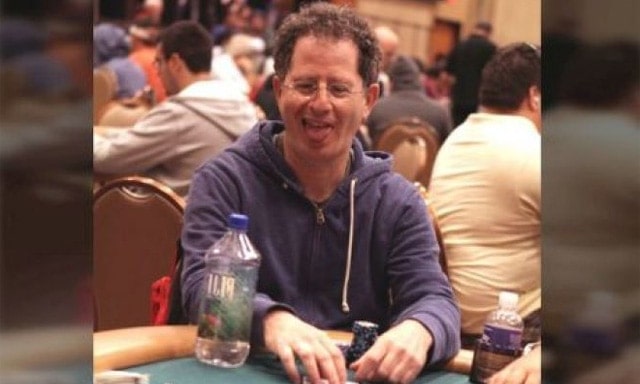 When poker became legalized in Atlantic City in 1993, Dalla gradually returned to his old love, becoming a full-time poker player once again. In 1994, he started writing for CardPlayer magazine and his column quickly garnered a huge popularity. In 2006, after a lot of research and editorial work, his first and only full-scale poker book One of a Kind saw the light of day.
Dalla currently works as one of the senior writers for WSOP.com, covering everything from tournament reports to player interview's. His unique style of writing and his ever-present desire to find the real story behind every player have made his articles very enjoyable to read.
About Peter Alson
As for Peter Alson, who helped Nolan come up with the book's final version, he's been a long-time player and writer in his own right. Apart from One of a Kind, his other important poker book is his autobiography called Take me to the River, describing his World Series of Poker experiences.
A lifelong poker player who moved online in 2004, Josh founded Beat The Fish in 2005 to help online poker players make more-informed decisions on where to play and how to win once they got there. He hopes to counter the rampant dishonesty in online gaming media with objective reviews and relevant features. Tech nostalgic. Fondly remembers the soup avatar at Doyle's Room.