Getting to know Barry Greenstein, the "Robin Hood of Poker"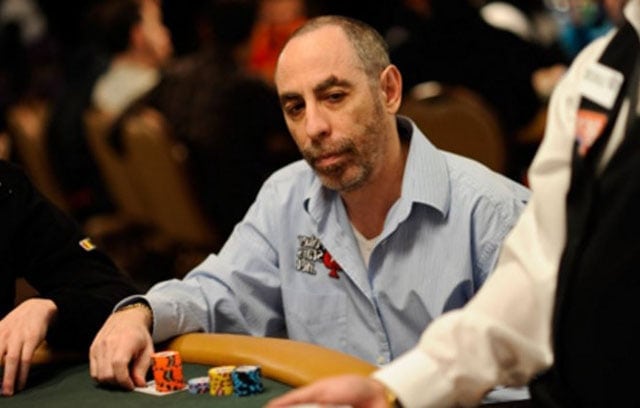 Born in 1954 and often called the "Robin Hood of Poker" or "the most successful cash player of the decade" Barry Greenstein is one of the top mixed cash game players in the world and has recently brought his expertise to some of the top tournaments.
Truly "The Robin Hood of Poker"
His "Robin Hood" nickname comes from the fact that he gives a large chunk of his total tournament winnings (over $8 million so far) to charity.
Greenstein mostly supports the Children, Inc. charity for their work in supporting underprivileged children. Some of his major tournament wins include three World Series of Poker bracelet coming in 2004, 2005 and 2008 (Draw Lowball, Omaha, and Razz respectively).
Also, Greenstein took the Jack Binion World Poker Open title, which was a World Poker Tour event.
Barry Greenstein's background and education
Barry Greenstein has an interesting background including degrees in Mathematics. Apparently, he was making money at poker since he was 12 but he decided to ground himself with a strong education and a steady job.
He actually signed on as one of the founding employees in the '80s with what would later become software giant Symantec (think Norton).
Greenstein is a bit more classically educated than most professional poker players and has taken a different life route than most professionals. He eventually "retired" from his computer programming job and began taking up poker as a more full-time endeavor.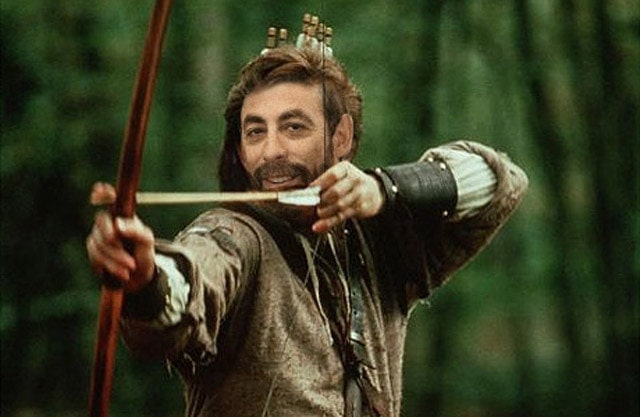 Charity work
Greenstein's first love seems to be of children and functional families, both his own and any of those less fortunate around the world. You can't really question the commitment of a guy who's donated several million because he didn't need the money.
He also says that he refuses to teach his teenage son and nephew how to play poker until they have completed some sort of educational degree and "accomplish something productive".
How to become a successful poker player according to Barry Greenstein
Greenstein regularly plays at the highest stakes games in Las Vegas with names like Doyle Brunson, Chip Reese, and Phil Ivey. You'll usually catch him on TV at WPT final tables or on GSN's High-Stakes Poker.
Apparently, Greenstein has made the most money in the last decade in these huge games but he believes that Phil Ivey will eventually overtake all of them in terms of career winnings.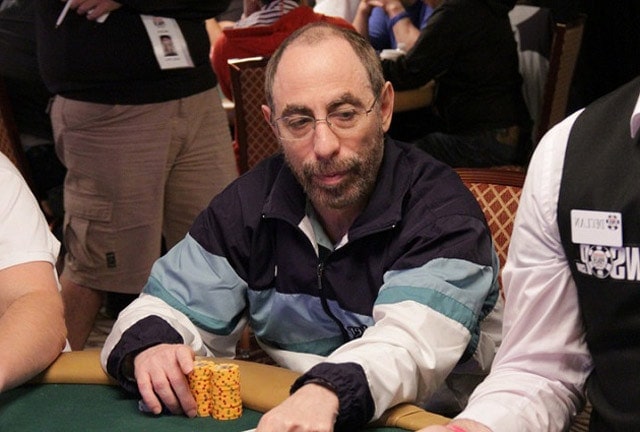 Their usual game consists of mixed variations like Hold'em, Stud, and Draw Lowball with either $4,000/8,000 limits or a no-limit $100,000 structure.
Ace on the River
In 2005, he completed his book Ace on the River: An Advanced Poker Guide, which he dubs as extremely unique for a poker book. It was originally intended to be a chapter in Doyle Brunson's Super System sequel but ended up being its own volume.
If you ask Barry what it takes to become a winning poker player, one of his first pieces of advice is to "not become a poker player."
Poker Hall of Fame member
Because of his achievements in live tournaments and in the hardest cash games out there, Barry Greenstein was inducted into the Poker Hall of Fame in 2011.
You can follow Barry on Twitter @barrygreenstein
A lifelong poker player who moved online in 2004, Josh founded Beat The Fish in 2005 to help online poker players make more-informed decisions on where to play and how to win once they got there. He hopes to counter the rampant dishonesty in online gaming media with objective reviews and relevant features. Tech nostalgic. Fondly remembers the soup avatar at Doyle's Room.