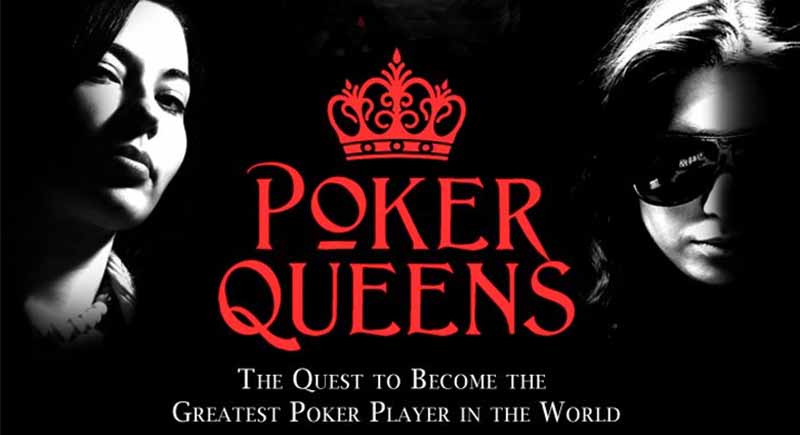 Women make up only a small portion of the professional poker world. In 50 years of the World Series of Poker, no woman has ever won the Main Event – but, that doesn't mean that there aren't some powerhouses out there.
In a new Amazon Prime documentary, a spotlight will be shone on some of the best, most influential female poker players in the industry. There is no official release date yet, but some details have been released on the documentary's website.
Starting Out in the 1800s
The documentary will take us into the lives of many poker players who are currently thriving, but director Sandra Mohr wants to give us a little bit of a history lesson as well. Poker Queens will focus on Alice Ivers, also known as "Poker Alice", who was born in 1851 and was one of the first women to make a living a poker pro.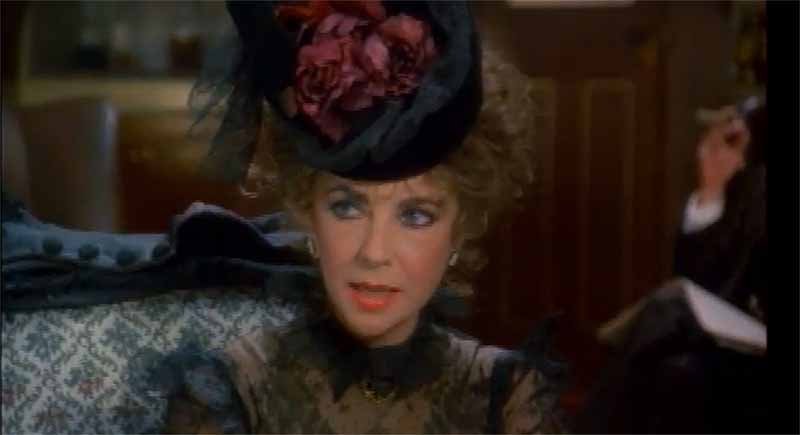 After her husband died, she started dealing and playing poker. An attractive young woman, she used her looks to distract men and the table and eventually gained a celebrity status as crowds would gather just to watch her play.
Meet the Reigning Poker Queens

The rest of the Poker Queens that we'll meet in the documentary are living legends. Here are a few of the talented players that will be featured in the movie:
Kristen "krissyb24" Bicknell
Bicknell got her start in the online poker world in 2006, and calls herself "the ultimate grinder" due to the high volume of games she plays. She's currently #4 on the Women's All-Time Money List, but has set her sights even higher, saying:
"I want to be known for being a great player overall, not just a great female poker player."
Jennifer Harman
Harman is one of the just three women to have earned two World Series of Poker bracelets in open events, and is well-known in elite circles who play high-stakes cash games. In fact, she's the only female player that you'll regularly find at the Bellagio's main cash game. In 2015, Harman became the third woman to be entered into the Poker Hall of Fame.
Liv Boeree
Liv Boeree is a British poker poker, who made her debut on the 2005 reality television show, UltimatePoker.com Showdown. She was one of five contestants on the series, and was coached by pros like Annie Duke and Phil Helmuth. Her tournament winnings total more than $3.5 million, and she has been a member of Team PokerStars since 2010.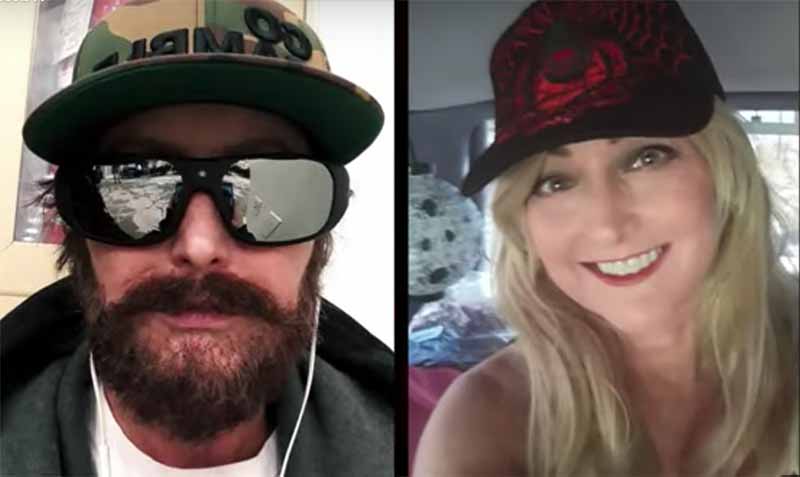 Jennifer Tilly
While most people know Jennifer Tilly as being an Oscar-nominated actress for her role in Bullets Over Broadway, she's also an accomplished poker player. Her live tournament winnings exceed $1 million and she has appeared in a number of poker television shows like Poker Royale and Celebrity Poker Showdown
Linda Johnson
Best known as The First Lady of Poker, Johnson started playing poker in 1974. She has maintained prevalent presence in the industry, as the publisher of Card Player Magazine for seven years and one of the founders of the World Poker Tour. In 2011, she was the second-ever woman inducted into the Poker Hall of Fame, after Barbara Enright in 2007.
Of course, these are just a handful of the talented and influential players that you'll get to know in the Poker Queens documentary. According to the film's website, there will be nearly two dozen players featured and interviewed, so it will be a very interesting watch.
You can check out the trailer:
Poker Queens Coming Fall 2019
There is no official release date set for Poker Queens, but it is expected to be available on Amazon Prime sometime in November this year. As a female poker player myself, I'm looking forward to watching this documentary and being inspired by these fierce, fabulous and gifted women.