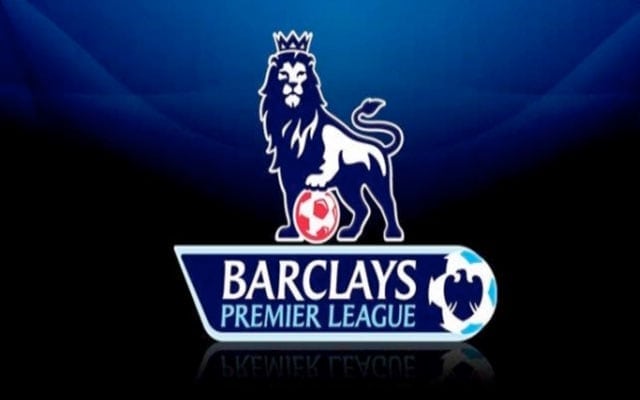 An interesting study conducted by Graeme Law for his PhD thesis at the University of Chester found a link between underperformance of some Premier League footballers and their gambling habits. Two particular activities that were in the focus of the study were poker and sports betting.
Premier League players in private poker games
When it comes to poker, the footballers mostly play in private games on the team coaches or in the hotel suits. The games often take place right before the matches, directly influencing players' mood and their ability to perform well in the upcoming match.
As fro the betting, most players use online sites to hide their identities. The Football Association has very strict rules governing players' ability to bet on matches and just recently, Martin Demichelis has confessed to no less than twelve breaches of these regulations.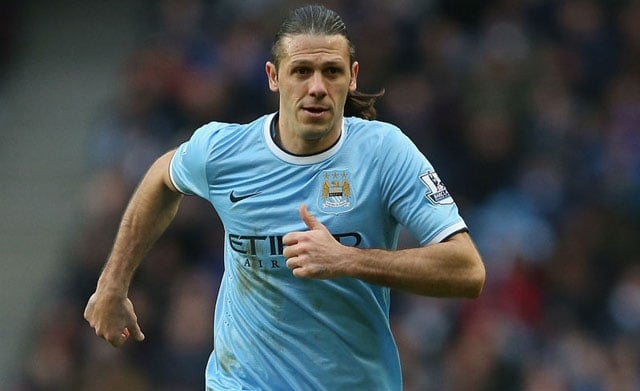 34 Premier League and other footballers interviewed
To get a big picture for his study, Law talked to a total of 34 football players from different leagues and levels of play. He presented his findings at the British Sociological Annual Conference in Birmingham, which took place over the weekend.
Law concluded that players were under a lot of stress because of gambling, and they could not give their best at the games. This resulted in resentment coming from the rest of the team as their habits directly influenced not just themselves but all other team members as well.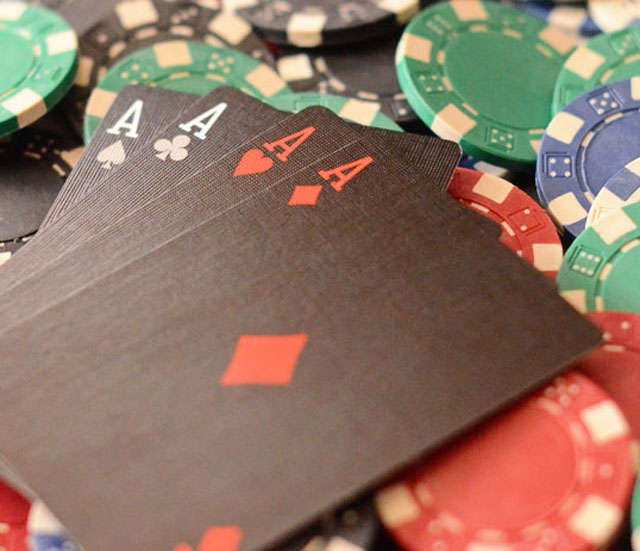 Personal experiences
One Premier League player told Law that he was unable to focus on the match after losing a significant sum of money. Another one explained how his young colleague experienced a shocker during the game, after losing about 2,000 just before the match.
The study concluded that players who were in a habit of losing big sums of money, whether on poker or sports betting, had a tendency to seriously underperform because the losses were making it impossible to focus on the task at hand.
Law determined that one of the biggest reasons the Premier League players, and footballers in general, got involved with gambling was the boredom they experienced during their trips. Although players' lives may seem very glamorous and wild to the general audience, they are very restricted by various rules and try to find the outlets which are the easiest to access.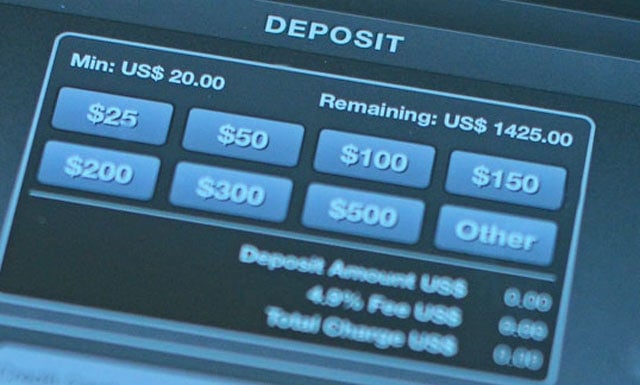 Development of online gambling only complicated the problem further. Before the Internet era, gambling was at least to some degree a social activity. It was also often kept in check by other participating players and colleagues. The anonymity and availability of online gambling nowadays make it simple for everyone to gamble whenever and wherever they like. Things can spin out of control very fast and this can lead to serious problems on and off the pitch.
I liked to bet on the bus, but it got worse when I could bet online. I was able to do it all the time with no one knowing. I lost a lot. My wife found out after a year or so and she got me help, and it's under control now. It's the culture to gamble in football, and it can get dangerous when it grips you. (an anonymous Premier League player)