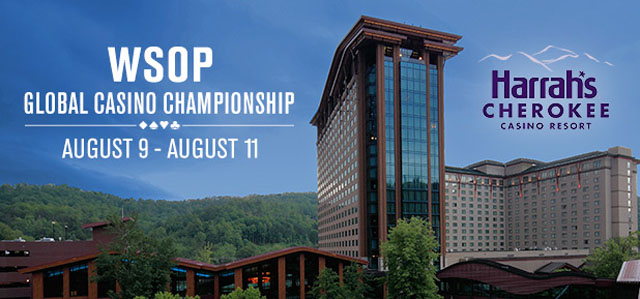 Formerly known as the WSOP National Championship, Global Casino Championship is scheduled to take place from August 9 – 11 2016. This is a special event that's been awarding gold bracelets since 2011. It features a field of 100 qualifiers who receive their seat free of charge, while everyone else eligible to participate has to pay a buy-in of $10,000.
Global Casino Championship qualifiers
A total of hundred players every year receives their free seat based on their achievements on the WSOP Circuit and international events. The Main Event winners of every WSOP Circuit stop receive a free entry, alongside $500 for travel expenses and free three-night stay at the Harrah's Cherokee Hotel. The free stay is extended for another night for all players making the final table.
Apart from the winners, top earners at any of the WSOPc stops (known as Casino Champions), also receive a free seat for the Global Casino Championship. These two groups account for the total of 44 players. Six more seats will be awarded according to special criteria (satellite qualifiers).
The rest of the field is filled by 50 players who have earned the most cumulative points over the course of WSOPc season.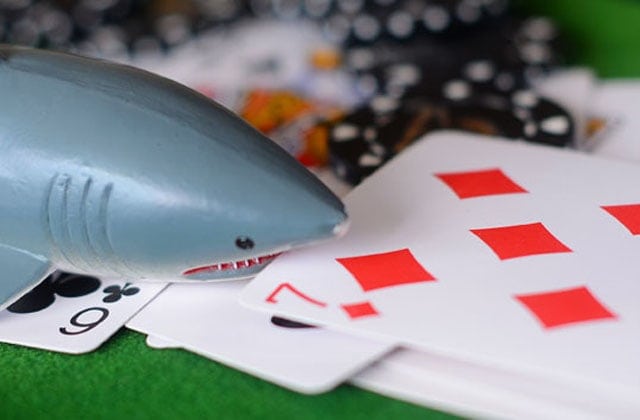 Other players eligible for Global Casino Championship
Top 100 players from the WSOP Player of the Year list for the past season are also eligible to participate. However, in order to do so, they will have to pay a buy-in of $10,000. The event will feature a prize pool of $1,000,000+, so there will be plenty to fight for aside from the covered bracelet.
A novelty at this year's event is that any player who won an official WSOP Circuit ring event during the last season will also be able to secure his or her seat for $10,000. All direct buy-ins are added to the prize pool and there are no rake deductions.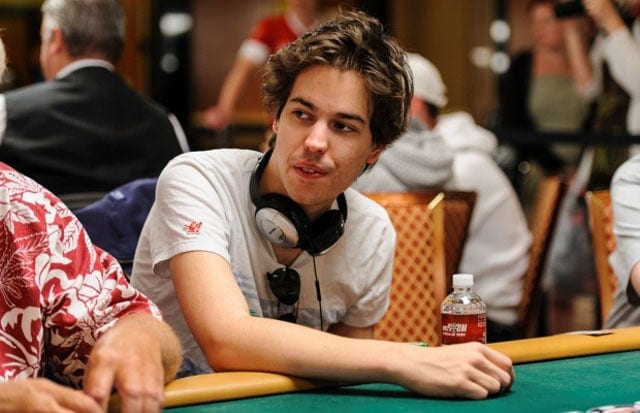 Past Global Casino Championship winners
So far, five players have claimed a title of the winner in the Championship, all taking home at least $300,000 for their efforts. At the moment, 2012 winner Ryan Eriquezzo holds the record with a prize total $416,000. Other champions include Sam Barnhart (2011), Jonathan Hilton (2013), Dominik Nitsche (2014), and Loni Harwood (2015).
Historic year for Global Casino Championship
For the first time ever, the event will host players from the International WSOP Circuit as well. Recently, World Series of Poker events have spread to the entire world, so at this year's championship, we will see players from Czech Republic, Italy, Georgia, Morocco, and many other places from across the globe.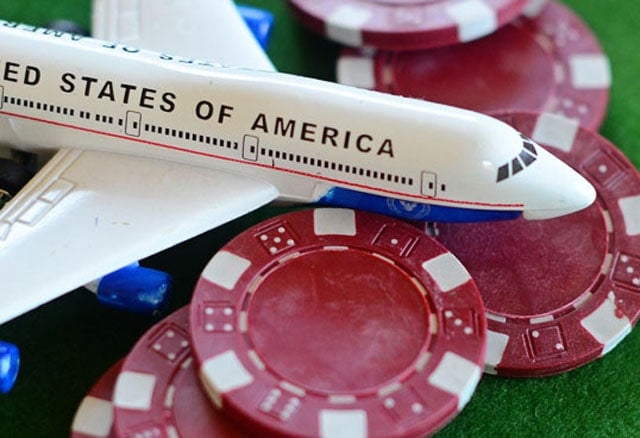 The Harrah's Cherokee General Manager Brooks Robinson does not hide his excitement for the upcoming Championship. It will not only gather the players from all corners of the world, but also kick start the brand new Circuit season. The first event of 2016 / 2017 takes place at the Harrah's from August 4 – 16. The WSOP Global Casino Championship will fit right in with 12 events taking place during that time.