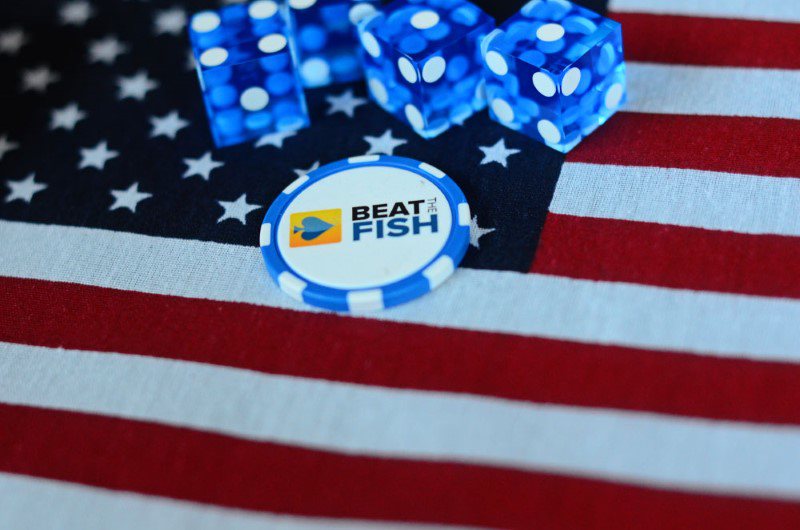 While many have been looking forward to the new Hard Rock Casino in Rockford, the project has temporarily come to a standstill amid the controversial license denial. Namely, the Channel 17 Eyewitness News in Rockford has reported that Giovanni's Restaurant and Convention Center's owner hadn't informed the Illinois Gaming Board of his 2020 arrest, which led to the board denying the venue a temporary casino license.
Ahead of the Gaming Board, administrator Marcus Fruchter stated that the Board made the late April decision to protect the reputation of the Illinois gaming scene. At the time of the decision, these details were not publicly divulged.
However, thanks to the Freedom of Information Act, it became known from the Ogle County Circuit Court public records that Joseph Castrogiovanni was not only arrested but also charged with reckless conduct and sentenced to a one-year probationary period and a fine.

What Actually Happened?
Castrogiovanni was arrested under charges of Aggravated Discharge of a Firearm after he reportedly fired two gunshots at an occupied car in the driveway of his home. No injuries were reported after the incident.
According to Castrogiovanni's legal representatives, the unpleasant event took place in the evening hours of July 23, and Castrogiovanni's reaction "stemmed from a reasonable fear for his and his wife's safety."
Reportedly, Castrogiovanni had been alerted by his security system that an unknown car carrying two male occupants had been in front of his house before he went outside and allegedly asked the men to leave. Afterward, he fired a cautionary shot over the car, with the second shot accidentally penetrating the vehicle.
The accused pleaded guilty in October 2020, after which he neglected to disclose any information about the incident to the relevant authorities, as he was lawfully obligated to do.
Giovanni's Restaurant and Convention Center was chosen as the temporary Hard Rock Casino site while the main venue at the Clock Tower Resort was under construction.
Hard Rock Casino is expected to have a 64,000 square-foot gambling floor, a 1,600-seat entertainment space, accompanied by three restaurants and as many bars. It is also predicted to provide 800 to 1,000 job postings.
Illinois Gaming Board voting in February ruled in favor of the project's suitability, marking a huge milestone in the licensing process and providing a green light for the beginning of the construction process.
At the same time, another casino project is underway in Beloit after receiving state approval in late March. Governor Tony Evers supported the Ho-Chunk Nation's undertaking, making the commencement of the first stages of the project possible. The Beloit Resort and Casino is planned to include a water park, a hotel, and a convention center and provide 1,500 new job openings.