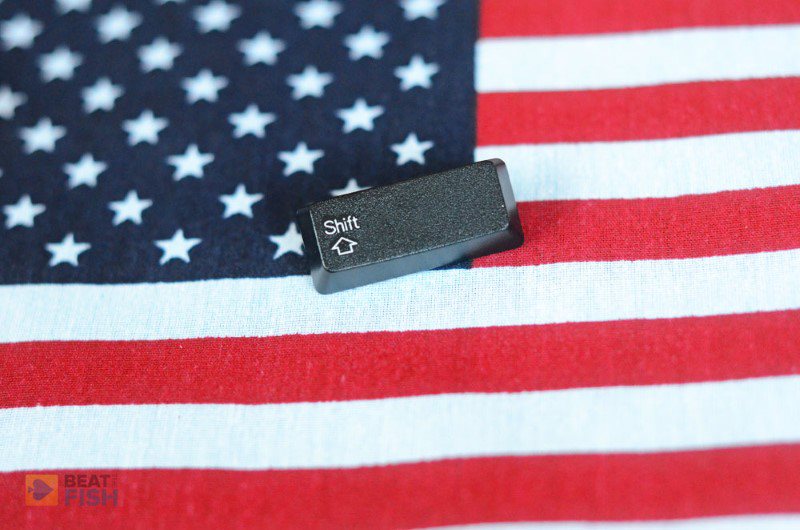 In March 2021, Washington state Governor Jay Inslee signed a deal into a law that will allow Indian tribes to reach a new gaming compact with the state and start offering sports betting at their tribal casinos.
The deal was met with excitement at the Washington Indian Gaming Association since the revenues dropped sharply due to the global coronavirus pandemic. Thanks to the emergency clause, the law did not have to pass a statewide referendum and a minimum support requirement of 60%.
The latest of the four tribes that have received a green light to get a new gaming compact with the state is the Kalispel Tribe of Indians that has been running a successful Northern Quest Resort & Casino since 1998.

Washington State Gambling Commission Will Impose Specific Rules for Sports Wagering On Tribal Grounds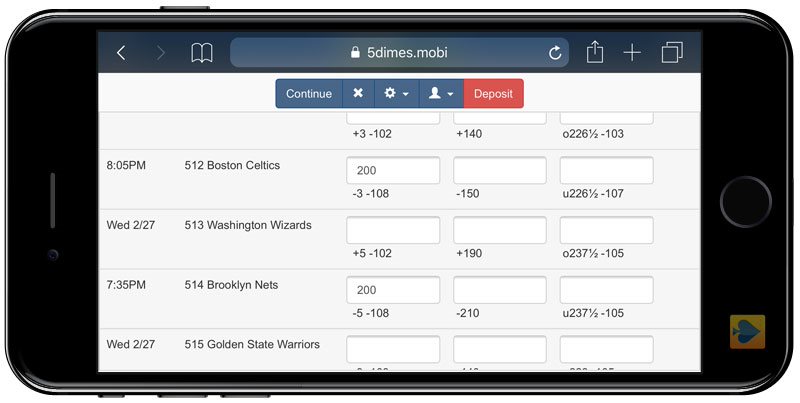 Brian Considine, the legal and legislative manager of the Washington State Gambling Commission, said that the new legislature has specific rules and regulations that all tribal casinos will have to abide by when launching their sportsbooks.
For example, gamblers will be able to use mobile devices to place their sports bets but only while they are on the casino grounds. So, if they choose to download the Northern Quest casino app, they can use it for betting as long as they are physically located at Northern Quest's premises.
Other notable rules include a ban on wagering on in-state college sports, so if you were planning on betting on Gonzaga, WSU or Seattle U, think again.
Northern Quest Resort & Casino About to Make Room for the Sportsbook
Kevin Zenishek, executive director of all casino operations at Northern Quest Resort & Casino, has stated that the casino plans on embarking on a remodelling and restructuring work that will see the Turf Club Lounge turn into a Turf Club Sports Book.
The casino hopes all federal and state approvals, signatures, and legal framework and regulations will be ready before the start of the next football season. The Gambling Commission is due to have a public hearing on the licensing rules and regulations, so the whole framework should be ready by August.
Of course, any tribal gaming compacts need to go through state and federal levels and might take some time before the dust is settled and players from all over Eastern Washington can start placing bets on all professional sports and competitions.