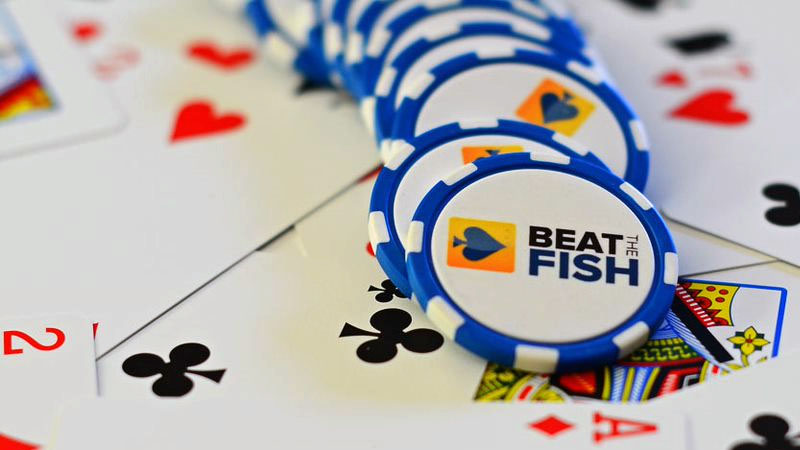 When Tom Brady first announced that he was quitting football back in February, NFL fans speculated about how long his retirement would last. The answer has a lot quicker than most anticipated as, six weeks later, football all-star has confirmed that he will be returning to the sport. Not only has the news shocked sports fans; it's also made waves at sports books.
Shifting Odds for Next Year's Super Bowl Winner
At the start of the year, the Tampa Bay Buccaneers were favorites to win the 2023 Super Bowl at odds of +1000. Those odds dropped sharply, however, to +2500 when Brady announced his retirement.
Now, they are back up to +700.
This has shaken things up throughout NFL markets at sportsbooks, as the Kansas City Chiefs, who were the favorites to win the 2023 Super Bowl, saw their odds drop from +650 to +750. The Bills were second at +700 and dropped to +750.
Brady's return has also impacted the MVP markets. Now, he's +850 – just behind Patrick Mahomes, Josh Allen and Aaron Rodgers.
Quarterback News Affecting Super Bowl Markets
It isn't just Brady's return from his six-week retirement that has had a significant impact; other trades and renewals have pushed the odds around. For example:
Aaron Rodgers renewal with Green Bay caused the team's odds to shift from +1400 to +800
Russell Wilson's trade from the Seahawks to the Broncos caused Denver's odds to increase from +2250 to +1400 and Seattle's to drop from +2500 to +6000
Carson Wentz trade from the Colts to the Commanders
When Is The Best Time to Bet on the Super Bowl?
If you put a wager on the Bucs anytime before yesterday, you'll be looking at some pretty amazing returns should they win next year's Super Bowl – but hindsight is always 20-20. That's why it's advised to keep an eye on player news in the months before the season begins.
As evidenced by the figures above, lots can change based on a single player's movements. So, pay attention over the next few weeks, as that's when most of the big announcements are going to be made. If you hear rumblings of a move that will have a big impact (such as Rodgers' renewal), it's best to bet on that team before it's officially announced.  
Brady's retirement reversal will continue to affect NFL markets, especially as more trades are made in the coming weeks. So, be sure to stay up-to-date so you can make informed decisions regarding your bets for the next season.