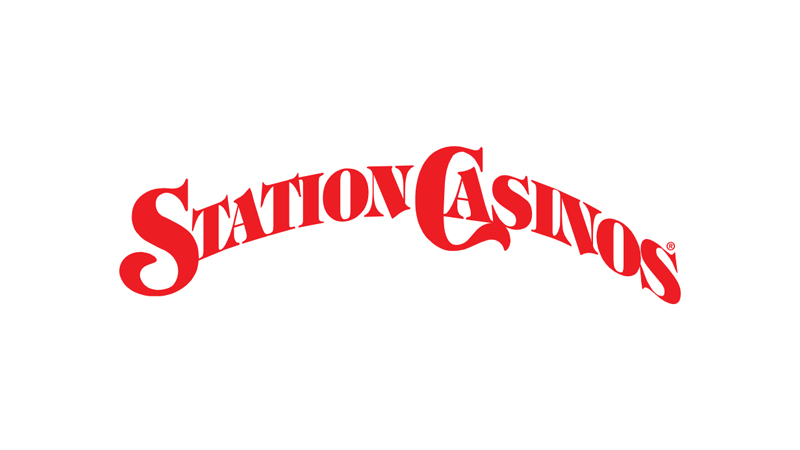 76 former employees of Station Casinos have filed a lawsuit against the operator for violating Nevada's "Right to Return" law. They are seeking over $10.4 million in damages, after they were not offered the opportunity to return to work at any of the casino's properties in the state.
Nevada's Right to Return Law
On July 1, 2021, Nevada passed its Right to Return law, which provided workers who had lost their jobs due to the pandemic with various protections. As part of the law, once people were permitted to go back to work, employers with more than 30 employees were required to offer their former employees their jobs back or similar jobs that they are also qualified for.
If an employer decided not to ask a former employee to return, the law required employers to provide a written explanation within 30 days.
What is Station Casinos Being Sued For?
The 76 plaintiffs named in the lawsuit are seeking damages of $500 per day starting July 1st, 2021 through to March 31st, 2022. This would amount to 274 days, and $137,000, each. In total, Station Casinos would have to pay $10,412,000.
"I feel that the company used the pandemic as an excuse to get rid of my coworkers and I. Now, I can finally see a way forward as the economy recovers, but Station Casinos isn't bringing us back to work like the SB386 law mandates," – Samuel Fletes, who worked in the kitchen of Sunset Station for 7 years.
How Workers Were Wronged by Station Casinos
While the operator denies any wrongdoing, former employees stand by their complaints. According to Fox 5 Vegas, one server named Barbara Tivas who had worked for 13 years at Green Valley Ranch had not been rehired. Another worker named Rodrigo Solano, stated that he was forced into retirement after working at Boulder Station for 27 years.
"They demand the right to be rehired, and reinstatement into job positions in which they are qualified. They cannot decide to toss you out like an old shoe, or trash to kick to the curb." – Ted Pappageorge, Union Secretary-Treasurer for the Culinary Union.
Pappageorge also stated that Station Casinos also hosted an umber of job fair before the law took effect with a view to hire new employees to fill the vacant positions left by the workers who were let go due to the pandemic. In fact, several of the plaintiffs named in the lawsuit had attended those fairs.
We will keep you updated at this situation develops. We hope that the workers will come to some resolution that helps them get back to work or awards them reasonable compensation.