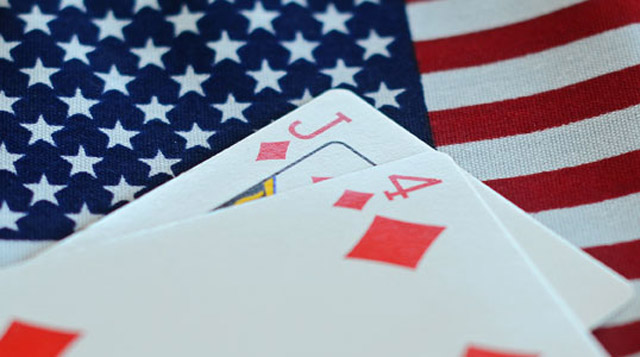 According to lexingtonchronicle.com, County Sheriff's Office of Lexington County in South Carolina busted an underground poker ring. Currently, eleven individuals stand to be charged for illegal gambling activities and $32,000 were confiscated during the raid.
One Edward Byrnes Brown was charged as the ring leader, while the other ten will face charges for participation in underground poker activities. Jay Koon, the County Sheriff, explained that these activities can appear anywhere and that they rely heavily on tips from the public to make arrests.
South Carolina and underground poker
The history of illegal gambling activities in South Carolina is quite peculiar. Back in 2006, a small group was charged and convicted for running an illegal poker game. They appealed the verdict and were able to overturn it in 2009. The judge deemed poker a skill game and not a form of gambling.
The decision was welcomed by all poker fans in South Carolina, who thought that they would be able to move their underground poker games to the light of day. It was not to be, however, as the Supreme Court overturned that decision in 2012 and poker was once again returned to the obscurity, bunched up with games like bingo or sports betting.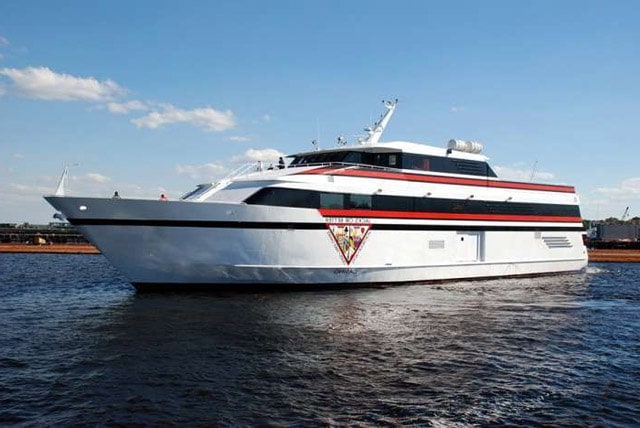 The only legal gambling activity in South Carolina is the state regulated lottery. There are no casinos, save for those on the boats. "Casino Cruises" are allowed, but boats have to sail three miles into international waters before the fun starts.
It goes without saying that any and all forms of online poker are prohibited as well.
Underground Poker crime and punishment
Eleven individuals mentioned at the start of this article will be prosecuted under the law that dates back to 1802. Pertinent articles are written in somewhat archaic language and state the following:
South Carolina Code of Laws, Section 16-19-40 and 16-90-50
1) Any person who shall set up, keep, or use any (a) gaming table… upon being convicted thereof, upon indictment, shall forfeit a sum not exceeding five hundred dollars and not less than two hundred dollars.
2) If any person shall play at any tavern, inn, store for the retailing of spirituous liquors or in any house used as a place of gaming… upon being convicted thereof, before any magistrate, shall be imprisoned for a period of not over thirty days or fined not over one hundred dollars. And every person so keeping such tavern, inn, retail store, public place, or house used as a place for gaming or such other house shall, upon being convicted thereof, upon indictment, be imprisoned for a period not exceeding twelve months and forfeit a sum not exceeding two thousand dollars, for each and every offense.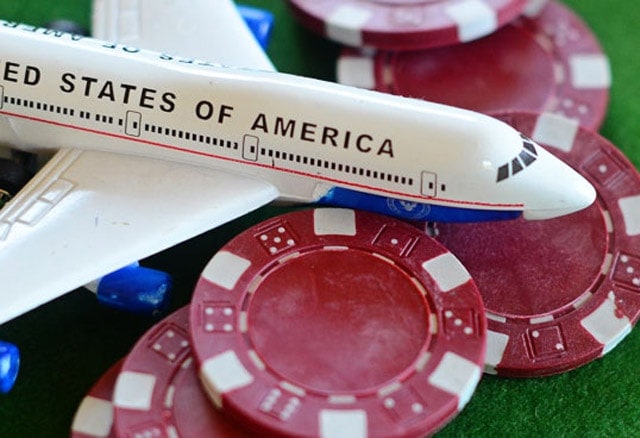 Not being a lawyer myself, I will not try to read too much into these laws, but it would appear that the potential penalties are not very harsh (not sure if money amounts have been adjusted for the inflation). The original article about the arrest also mentions illegal substances that were found during the raid, so this can add some more meat to these charges.
Overall, it seems that South Carolina authorities insist on maintaining outdated laws and treat any form of underground poker as gambling, pure and simple. And, while some other states also have similar laws, SC is probably one of more, if not the most, vigilant in their implementation.