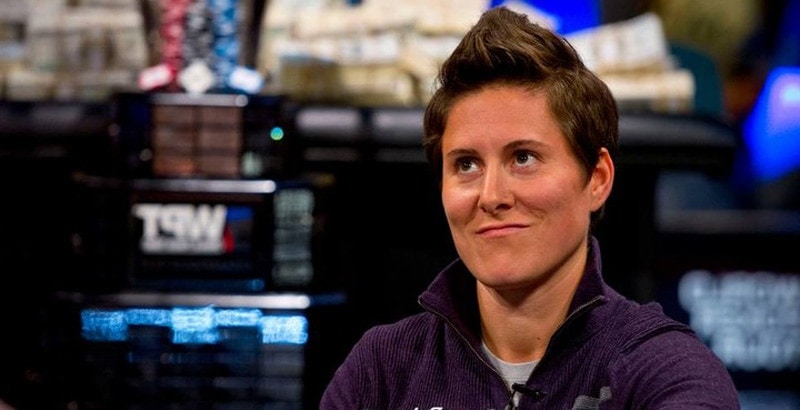 The New Year is traditionally the time of making resolutions and big life decisions. However, the one that Vanessa Selbst came up with just as 2017 was drawing to an end certainly shocked and surprised poker fans across the globe.
Namely, the most successful female poker player around and one of the best players in general, Selbst announced her decision to quit poker and turn to other challenges. When this announcement comes from someone who won nearly $12 million from tournaments alone, it is bound raise a few eyebrows.
Realigning priorities
In a lengthy Facebook post, Selbst tried to explain her reasons for quitting poker and give a short resume of her highly successful career. As expected, this wasn't a decision that was easy to make, but there were multiple reasons that all added up.
The biggest one Vanessa emphasized was the constant need to travel around the globe. Being primarily a tournament player, she always had to go wherever the next big event was, and that simply doesn't fit with her priorities in life anymore.
…as my late 20s turned into my early 30s and my priorities changed toward building a stable home and community and starting a family, the constant travel is no longer tenable.
Poker losing some of its appeal?
Another interesting point Selbst makes in her post is about poker becoming more like a real job, which is something that she doesn't feel good about. She explains she's always kept a light schedule and had fun when playing, but lately it is taking more time and effort to win, which helped with her decision.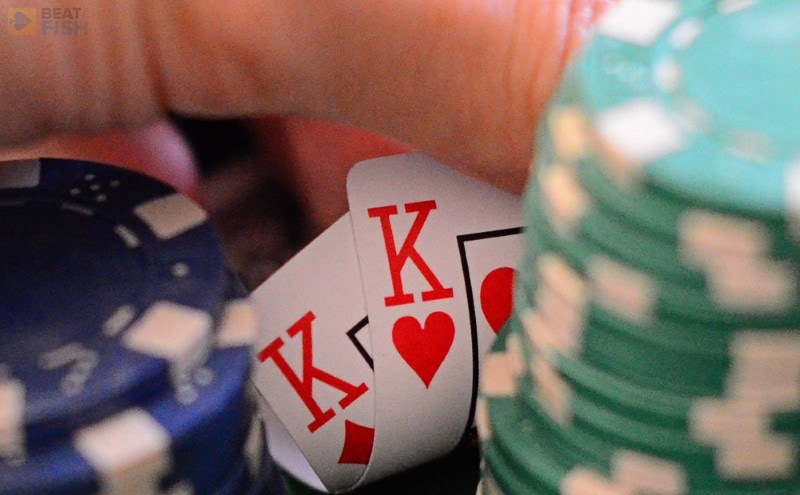 Vanessa also makes an interesting point about her job as an ambassador for the game. Selbst has been one of the most recognizable faces for PokerStars, the role she's also decided to quit moving forward, and a part of her job was attracting new players to the tables:
I can't tell amateurs they should come play online and it's beatable for them when I don't feel like it's true
As hard as this may be to admit, poker has been getting tougher as of late, and it takes courage and responsibility to say it out loud, especially as one of the more prominent figures in the poker community, so fair play to Vanessa for this bit.
Next step: hedge funds
Of course, Selbst is grateful for all the opportunities poker has given her and all the people she's had a chance to meet during her career. But for her, it is time to move on to the next challenge and see what future has in store.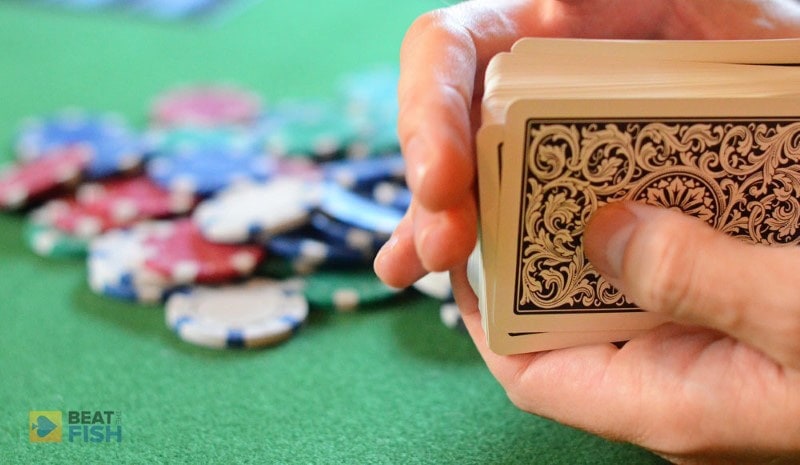 And that next challenge are hedge funds. According to her post, this is something she's already been involved with for the past few months, and in some of its elements, the job feels a lot like poker back in the day:
…the environment feels a lot like poker did back in the day – a bunch of nerdy kids collaborating to try to beat our opponents at a game.
She admits it might be hard to get a new career after her first one turned out to be so much fun and she's also aware that she'll probably never stop playing entirely. But, Selbst feels firm in her decision to move on and try something else – and we can only wish her the best of luck.
Given her results at the tables and continued success over the years, it is safe to assume her next endeavors will be just as successful – but a little bit of good run can never hurt!