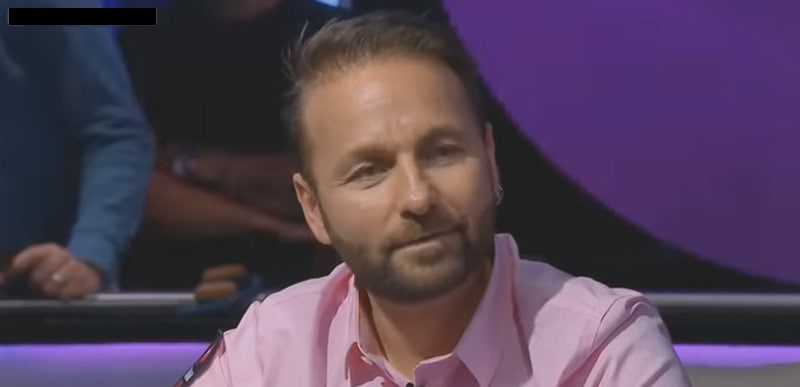 Daniel Negreanu is easily one of the most recognizable faces in the poker community, with players and fans alike. Apart from his success on the poker circuit and the fact he's an ambassador for the biggest online poker room, PokerStars, Negreanu is also known for his inspired approach to life and the game he loves so much.
For the past several years, KidPoker published his yearly goals at the start of a new year, looking to motivate himself but also create his personal poker agenda of sorts. It was no different this year, so let's take a quick look at 2017 results and Negreanu 2018 poker goals.
Summary of 2017 results
The first thing first, in his FullContactPoker blog, Negreanu looked back at the past year and tried to put things into perspective. KidPoker set forth some rather ambitious goals for 2017 and, naturally, not all of them panned out.
WSOP goals not quite there
The one that was by far the most challenging was winning three WSOP bracelets. Of course, Negreanu probably wanted to give himself the reason to play as many WSOP events as possible last year and this was a good motivation. However, KidPoker failed to add any golden trinkets to his resume.

Another WSOP-related goal had to do with winning Player of the Year title. Negreanu had a good start of the Series, but couldn't quite bring it home. In his blog, Daniel partially blames it on a faulty points system currently in place – something he's been rather vocal about over the years, offering some interesting ideas for possible changes.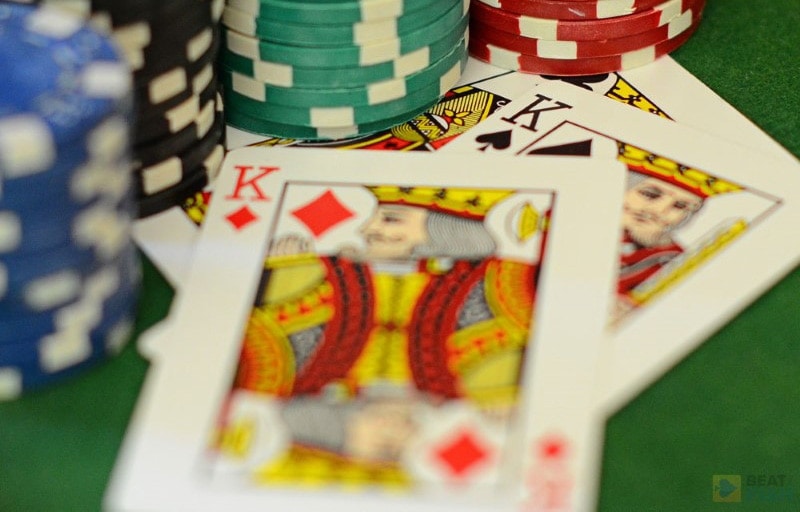 Finally, Daniel wanted to make the November Nine, but that's one of those goals that's really hard to control as luck has got a lot to do with it. That said, there is no harm in setting your goals high, as long as you don't mind too much if not all of them come to fruition.
Ticking quite a few off the list
Although Negreanu didn't manage to achieve two of the most ambitious goals he set forth, he did quite well overall, ticking quite a few items on his 2017 list. For example, he managed to finish the year as the number one on the All Time Money List, which is quite an achievement.
Cashing for at least $2.5 million in tournaments was another goal and given the amount of play, this actually wasn't unrealistic. KidPoker made this one happen, cashing for $2.7 million, although 2017 turned out to be a slightly losing year overall. It just goes to show you that tournament poker can be quite challenging.
Overall, Negreanu ticked off three more items from his 2017 list, making it a solid 5/8.
Negreanu 2018 poker goals
With all the extra experience gathered from the last year's run, KidPoker came up with his list of goals for 2018 and, once again, it is a rather ambitious one, as we'd expect. Here's the quick rundown of Daniel Negreanu 2018 poker goals.
Improved money goals
As Negreanu explained in his blog, playing tournaments on his level is an expensive affair, and cashing in for $2.5 million is what you need to do to pretty much break even. Thus, in 2018, KidPoker will be raising the bar, looking to cash for at least $5 million.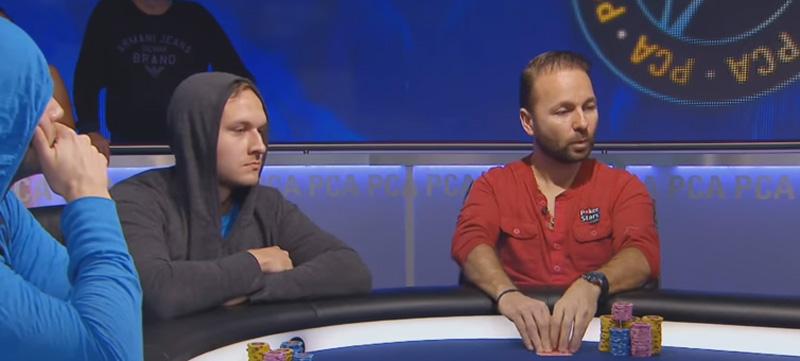 On top of cashes, he also wants to make profit of around $2 million. As he explains, his expected buy-ins should be in a vicinity of $3,000,000, so $5 million in cashes isn't a guarantee of this happening.
KidPoker has also set his eyes on making it past $40 million mark for his live tournament earnings and staying on the first place of the All Time Money List, the latter of which could prove quite a challenge if those currently trailing him catch a good run of cards.
WSOP & other goals
For the WSOP 2018, KidPoker has changed his goals somewhat, making them more attainable. This year, he'll be aiming to win at least one WSOP bracelet instead of three, and this is already enough of a challenge. Also, he'll be looking to bring his total number of WSOP cashes to 115 (currently over 100).
Other than this, Negreanu has his eyes set on winning one Super High Roller event, making it all the way to the final table of either SHRB or One Drop, and put in at least 120 hours into studying poker.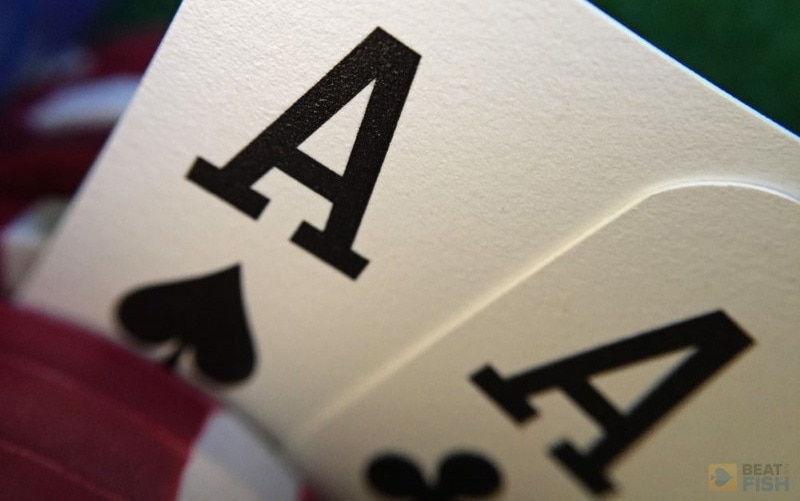 As 2018 kicks off, it will be interesting to keep track of KidPoker's progress and see how many of these he manages this year. Once again, Negreanu seems all set to put in another great year, so let's see if poker gods will cooperate.