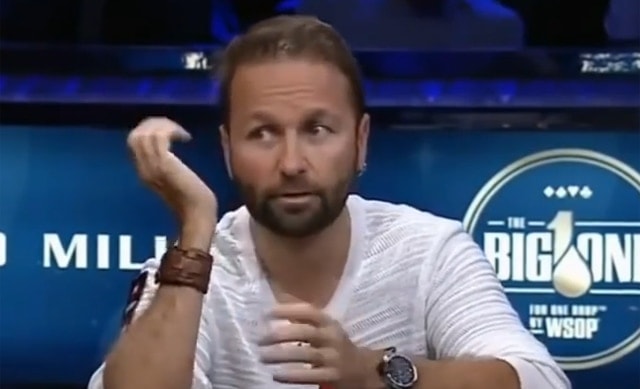 A couple of weeks ago, Daniel 'KidPoker' Negreanu published the resume of his 2016 and set the goals for the year ahead. Daniel Negreanu 2017 goals seem very ambitious but at the same time, they aren't unreasonable (even if some are a bit far-fetched)
Considering everything KidPoker has achieved over the course of his career, it would make little to no sense to set the bar low and set only the goals he is almost certain to achieve. The goal-setting is meant to motivate you to push yourself to the limits, and that's apparently what Negreanu plans to do in the next 12 months.
Daniel Negreanu 2017 goals highlights
New Year marks new beginnings, and Negreanu decided to mix it up a bit. His yearly goals list usually contains ten different targets, but for 2017 he figured eight is the magic number.
I'm adjusting to being more flexible with the amount of time I play and not feeling forced to play when I don't want to…
Fair enough. It's better to set fewer goals and actually work to achieve them than to make a huge list destined to fail. With that in mind, let us look at the list and see what Daniel Negreanu 2017 goals look like.
WSOP goals
A few of KidPoker's goals are very ambitious, especially the idea of making the November Nine for the WSOP 2017 Main Event. Of course, no one would try to deny Negreanu's got what it takes to achieve this goal. The only problem is, luck will play a big factor here, so if we had to pick the one goal that's least likely to achieve, it would be this one.
But, to be fair, DNegs probably knows this as well.
A few more Daniel Negreanu 2017 goals are connected to World Series of Poker. The Canadian player with the US citizenship would like to win three more WSOP bracelets and reach a total of 100 Series cashes.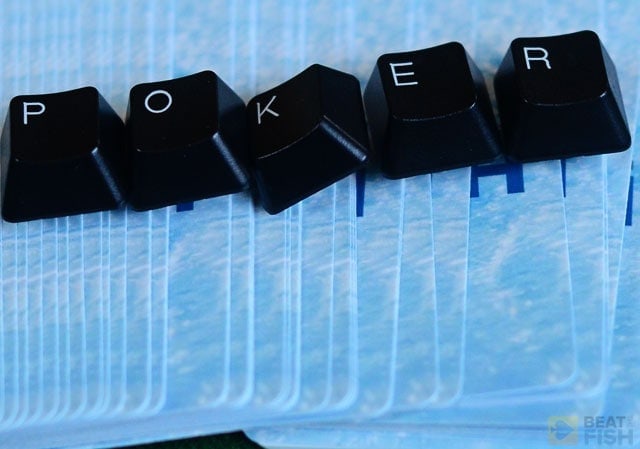 While three WSOP bracelets are somewhat ambitious, reaching 100 cashes seems quite realistic, as Negreanu needs to cash eight more times to reach the magic line.
WSOP Player of the Year
The final WSOP goal for 2017 is becoming WSOP Player of the Year for third time. As of now, KidPoker is the only player to have earned this honor twice, in 2004 and 2013, but he is determined to reach the number three before anyone else catches up with him.
Negreanu's plan is simple and makes a lot of sense: stay away from huge fields and play a bunch of smaller-field $10k events. If he really applies himself and with some help from Lady Luck, we can definitely see it happening.
Other Daniel Negreanu 2017 goals
Apart from the WSOP goals, Negreanu has set a few more targets he hopes to achieve over the course of 2017.
At least $2.5 million in tournament cashes
Win at least quarter of a million playing cash games
End the year as the #1 on the All Time Money List
As for the first goal, Negreanu explains that this is an amount one should aim for if they are planning to play a lot of high roller and super high roller events. These tournaments, featuring buy-ins of $25,000+, can quickly deplete the bankroll, and KidPoker believes $2.5 million in cashes is right around the mark where most players can expect to be at least slightly profitable.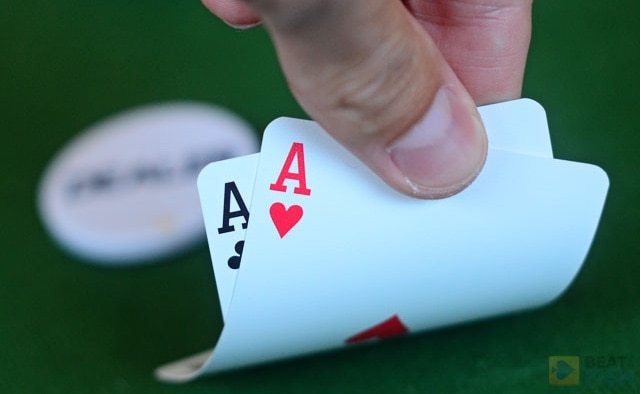 When it comes to All Time Money List, Negreanu currently holds the top spot with almost $32.9 million in cashes. However, Erik Seidel is on his heels with $31 million. This may seem like a big gap, but a few good finishes in high roller events could easily see it disappear.
One for the fans
One Daniel Negreanu 2017 goal that will make all of his fans happy is his determination to produce more quality content. This means we'll see more of the Full Contact Poker Podcast in the future. Although Negreanu didn't reveal any specific goals for his podcast, wanting to keep it flexible, but he'll definitely keep it going.
Of course, KidPoker will stay active on his social media channels, primarily Twitter, where he has more than 400,000 followers, sharing his poker and non-poker related ideas and thoughts.
Will 2017 be the year of KidPoker? Negreanu certainly seems intent on making it happen, and we'll make sure to follow his progress.