Erik Seidel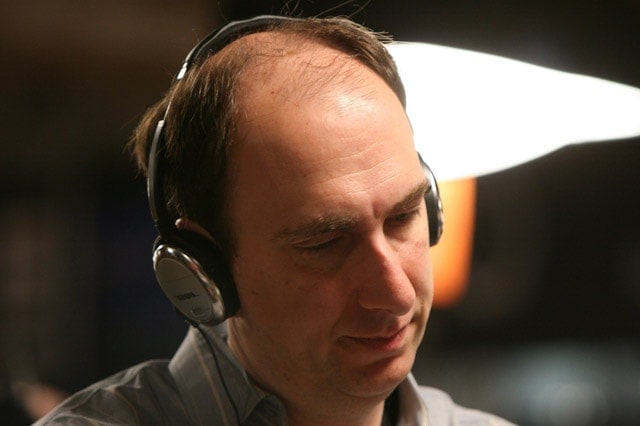 Erik "The Silent Assasin" Seidel is easily one of the best players on the live tournament circuit and yet, he doesn't get nearly as much exposure in the media as some of his fellow players.
With total live earnings in excess of $26 million, Erik has proven that he belongs to the very top of the poker elite, but his calm and peaceful nature usually keeps him out of the headlines.
Erik Seidel and backgammon
Erik Seidel was born on November 6, 1959 in New York. From a very young age, it was clear that he had a very bright mind and very emphasized desire to compete with others. Like some of his peers, most notably Gus Hansen, Seidel first discovered backgammon.
For young Seidel, these backgammon games, which were available around the clock in the NYC area, proved to be a great source of additional income. Presented with the challenge and realizing there was some nice money to be made, Erik Seidel took a very serious approach to the game, analyzing it in detail. This approach, combine with his natural intelligence, yielded great results.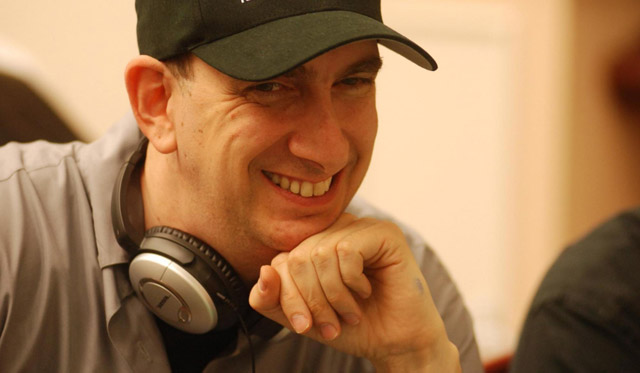 It wasn't long before he realized that backgammon was able to offer him a much more appealing future than his degree from Brooklyn College ever could. Thus, he turned his full attention to the game, spending numerous hours at the famous Mayfair Club, which was frequented by the likes of Dan Harrington and Howard Lederer.

It was here that Erik Seidel first came in contact with poker. As the popularity of poker grew, more and more of the club's regulars were turning to this new game. In order to keep his finances in order, Erik simply had to keep up with the trends.
Erik Seidel takes on the game of poker
For the next few years, Seidel continued to improve his poker abilities while still playing backgammon whenever he could. However, as poker had become much more popular, and the variance in the game knows no mercy, he decided to take on a real job as well. Erik started working as a stockbroker, wanting to expand his financial cushion.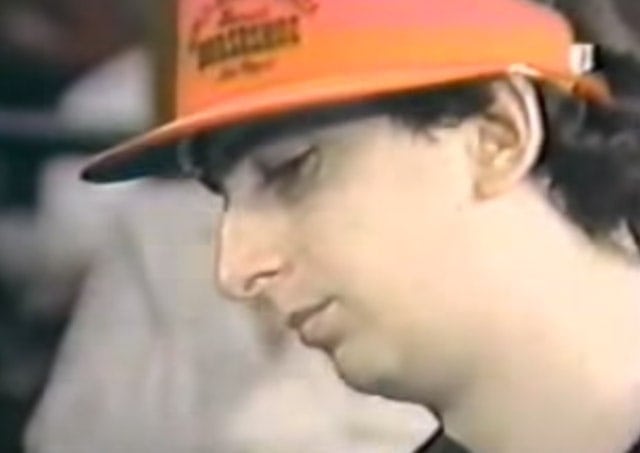 However, it wasn't long before he figured out that poker was his next thing and decided to turn his full attention to it. Already familiar with what it takes to succeed, Erik Seidel once again employed all of his abilities in order to become the best player he could be.
WSOP, Johnny Chan, and Rounders
In 1988, Seidel decided to try his luck at the World Series of Poker for the very first time. Although things did not quite go as planned at first, it all ended almost as good as he could hope. He made it to the heads up of the 1988 Main Event and was facing the legendary Johnny Chan. Although it was personally important for Erik, this particular matchup would probably never become so famous if there weren't for the movie Rounders, which made it into an all-time classic.
This was only the first close call for Seidel, who went on to amass a total of eight WSOP bracelets up to this point (2016). Apart from No Limit Hold'em, he won the most desirable poker gold trinkets in 2-7 Lowball, Limit Hold'em and Omaha Hi/Lo, proving that he was not a "one trick pony."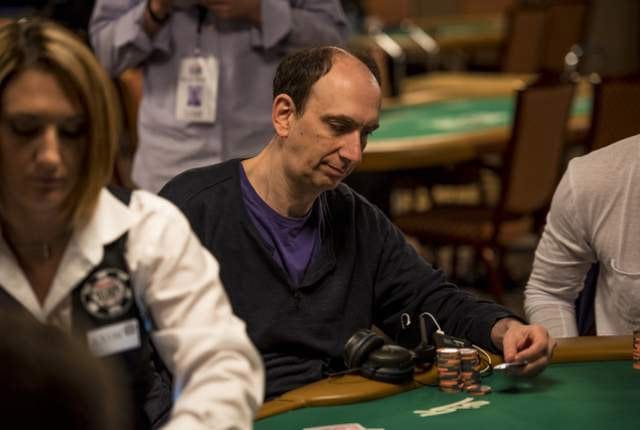 The biggest cash of his career came in 2011, after the victory in $250k Aussie Millions Super High Roller, which netted him just shy of $2.5 million. In 2015, he triumphed at the €100k EPT Grand Final Super High Roller in Monte Carlo, pocketing another $2.2 million. He also has one World Poker Tour title to his name, which came in 2008, with a payday of $1 million. For all his achievements, Seidel was inducted into the Poker Hall of Fame in 2010.
Erik Seidel's personality
Despite his tremendous success on the circuit, Erik Seidel remains very modest and quiet. Rare are the moments in which you will catch him tilted or annoyed, and even when it happens, he handles it with grace and his famous smile of the man who has seen it all.
According to Barry Greenstein, he approached Erik to congratulate him after he won his Limit Hold'em bracelet in 1994. Erik thanked him and modestly replied: "With the cards I held, it would have been embarrassing not to win."
Although poker is his passion, Erik enjoys spending time away from the tables relaxing with his family, playing tennis, watching movies, and listening to music. In fact, you will hardly find a more regular guy out there than 'Sly' (as he is also known in the poker circles).
Looking at his demeanor and listening to him speak, you would never guess he's been truly crushing poker for decades.
You can follow Erik Seidel on Twitter @Erik_Seidel
Ivan first started playing poker in 2006 and played professionally from 2010-2013. He holds a BA in English language and literature. Since joining the Beat The Fish team in 2016, Ivan has made a significant impact, leading the news section and contributing numerous feature articles.