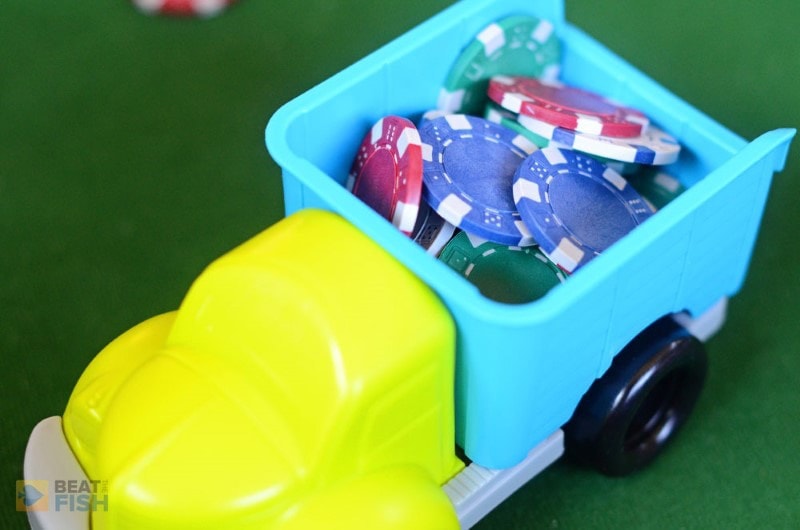 Winter holidays are usually the time when we look back to the past year and try to summarize it: the good, the bad, and the changes we'd like to implement moving forward. It is also the time to give back as a show of gratitude for all the good things that came to pass and help those less fortunate.
Poker players have always been quite active on this front, with various charity efforts over the years. One such endeavor, called the Matching Challenge, was devised by Dan Smith and Crowley brothers (Martin and Tom).
2017 Matching Challenge exceeds expectations
The aforementioned trio has joined forces to gather funds for ten different charities between December 13 and December 31, setting their initial goal at $1,000,000. They pledged to match every $1 donated by those wanting to support the cause, effectively raising $2,000,000 for these charitable organizations.
Donations have been really popping off the past 24 hours and we just blew past $1 Million way ahead of schedule. @chipotleaddict1 @bigpapagates , and I decided to double down and match up to an additional $1 Million. Happy Holidays and very grateful for everyone's support ❤️

— Dan Smith (@DanSmithHolla) December 23, 2017
However, the response from the community was way better than anyone expected and the initiative came close to the original goal in about ten days since it was first announced. Thus, Smith and the Crowleys decided to take it to the next level, moving the target to $2,000,000.
Sharing their good fortunes
Martin and Tom Crowley as well as Dan Smith all had a very successful 2017 and they felt the need to give something back. Smith actually started the initiative last year, with a relatively modest target of $175,000, but the goal was crushed to the tune of half a million.
With that in mind and joining forces with the Crowley brothers and the Raising for Effective Giving foundation, they set a much higher initial target this year and, once again, the idea yielded a huge success.
Some of the organizations that will receive support from the donations gathered through 2017 Matching Challenge include Against Malaria Foundation (AMF), Brooklyn Community Bail Fund, Good Food Institute (GFI), and Give Directly.
Getting involved with the Matching Challenge
In his statement announcing this year's matching challenge Martin Crowley explained that everyone involved with the fund raiser had a great year and the fact they can make living playing the game they love and help others at the same time makes everything that much better.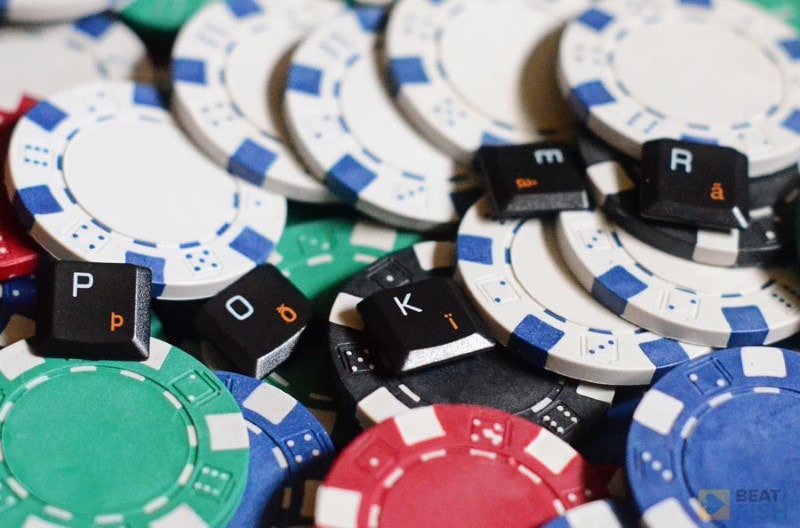 Dan Smith invited everyone to get involved with the Matching Challenge, emphasizing that even beyond the moral responsibility to help fellow humans, it has been scientifically proven that charitable giving increases personal levels of happiness.
With all that in mind, if you'd like to become involved with this project, there is still plenty of time left to donate. Visit the official charity page to find out more about the ways to contribute and all the info about various organizations that will receive support thanks to these donations.