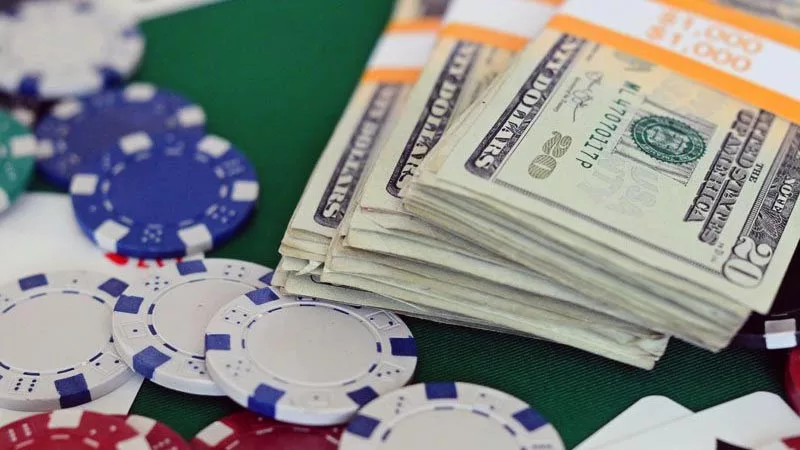 Vermont is the latest state to make strides along its path to legalized sports betting, after the House has approved bill H127. Now, it's up to Governor Phil Scott to review the bill and, with his approval, Vermont sports betting could be launched by January 2024.
About House Bill 127 Vermont Sports Betting Bill
The attempt to legalize sports betting in Vermont goes all the way back to 2019 when H484 was introduced by Rep. Thomas Burditt. Although it didn't make it very far through the legislation process, lawmakers haven't been discouraged. 2020 and 2021 saw the introduction of even more sports betting bills.
However, it was only in February 2023, when Matthew Birong introduced H127 that we started seeing some progress. The bill quickly cleared its first committee and was approved by the House of Representatives in March.
The bill only deals with online betting in Vermont. It does not lay the framework for land-based gambling in the state.
Depending on the number of operators that are awarded a sports betting contract, a tiered system has been worked out:
Two operators: $412,500 each
Three operators: $366,666 each
Four operators: $343,750 each
Five operators: $330,000 each
Six operators: $320,833 each
In order to be considered, gambling operators must offer 20% of their gross revenue to the state. The first $250,000 will be allocated to Vermont's problem gambling fund while the next $550,000 will go towards covering the operation and regulation of sports betting. The last $100,000 will be used to support the state's self-exclusion list.
The Request for Proposal will be published by the Department of Liquor and Lottery in July, and operators will be able to submit their applications in August. Licenses will be awarded in September, with a view to launch legalized sports betting by the beginning of 2024.
How Likely Is It That Governor Scott Will Approve Sports Betting?
The future looks bright for Vermont sports betting. While it has taken quite some time and many amendments for VT H127 to get to this point, Governor Phil Scott has already voiced his support of bringing legalized sports betting to the Green Mountain State.
In 2022, Vermont's Sports Betting Study Committee also backed the passing of sports betting legislation in the state. It recommended that Vermont's Department of Liquor and Lottery oversee licensed sportsbooks in the state.
"Ultimately, the Committee determined that Vermont would be best served by adopting comprehensive responsible gaming measures similar to Massachusetts, New York, and Connecticut" – the report read.
A Great Time For Vermont to Legalize Sports Betting
Ever since PASPA was repealed in 2018, more and more states have hopped on the legalized sports betting bandwagon – and have seen some tremendous financial results. Over the course of the past five years, Americans in legalized betting markets have wagered $220 billion.
"Legal betting is already part of mainstream sports culture, and I anticipate this trend will grow as adoption increases." – Jason Robins, DraftKings CEO.
This time last year, a total of $125 billion had been wagered. So, the profitability of sports betting is on an incredible upwards trajectory and Vermont is getting involved at the perfect time.