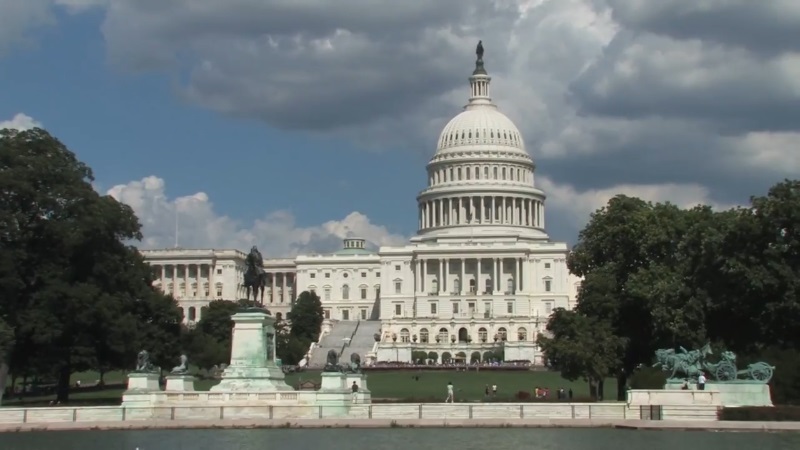 Washington, D.C., and surrounding areas now have legalized sports betting. The market includes Baltimore and West Virginia. They are now the fourth-largest gaming market in the country, behind only behind New Jersey, Pennsylvania, and Nevada.
Casey Clark, a senior Vice President of communications for the American Gaming Association, said the "D.C. market will be a very prosperous one." Clark said the market got a huge boost when MGM National Harbor in Oxon Hill, Md., launched a sports betting app.
Clark believes Maryland and Virginia will be joining the D.C. sports betting market soon. With that type of expansion, the VP believes there is a huge opportunity for even more growth for this market. He said, "It's a very exciting time for sports betting and gaming in the Nation's capital, we could all use some positive news now."
Clark also said D.C. is now in the first phase of coronavirus restrictions being lifted, "as people feel more comfortable going out to restaurants and casinos, things will be exploding on all fronts."
Pressure On Neighboring States
Clark said he's been paying very close attention to all movements as far as sports betting in all the neighboring states to the capital. Many cities and states are facing serious budget problems due to everything being shut down due to spreading concerns. Clark said:
"Sports betting brings in a lot of money since the Supreme Court lifted all restrictions in 2018. It's going to be the go-to area to make money for these states."
Maryland, for instance, did not collect any gaming revenue for April 2020, a time period when the height of the virus concerns was going on. The same period in 2019 brought $60.5 million.
"Sixty-plus million dollars of lost revenues in one month is staggering and can cause huge problems for state programs that have depended on that money," Clark said.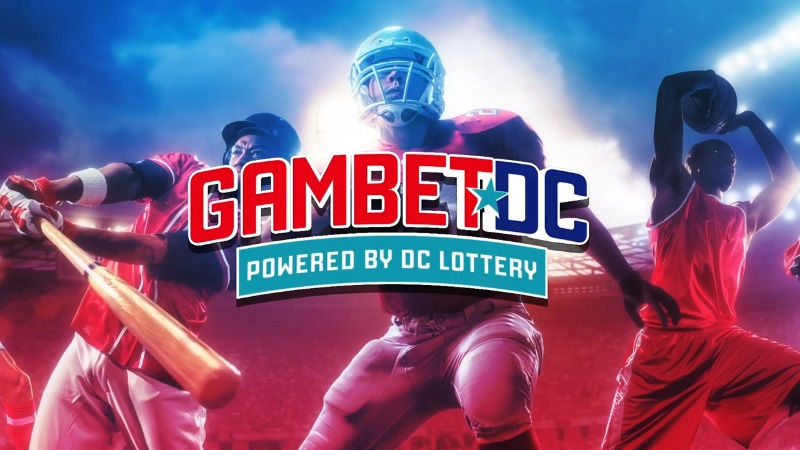 A gaming source in Maryland said, "As governors and mayors look to opportunities to how they can address budget shortfalls, I would be surprised if states and jurisdictions that have not yet legalized sports betting don't do it as soon as they are in session again."
D.C. Sports Betting App Launched After Long Battle
The D.C. sports betting app launched this week, although there are not a lot of sports to bet on right now due to the coronavirus. Leagues have been announcing startup dates in the last week, and there is a lot of horse racing and Russian table tennis, along with eSports to bet on.
A D.C. sports betting official said, "We launched so people can set up accounts and get a feel for the app, and all the issues could be ironed out before the industry starts to get very busy."
This is what D.C. gaming officials are calling a very soft launch, and there are plans to do a complete formal roll out when sports fully resume. An official said they would launch with all the pomp and fanfare the app deserves, with contests, entertainment, prizes for new account holders, etc.
Waiting For The Action
The D.C. Lottery is the agency that oversees all the rules and regulations of D.C. sports betting. The app is called GambetDC and has state-of-the-art technology built into it.
When the betting app was first announced, it was supposed to be launched in time for the Washington Nationals' opening day of April 2, but that, of course, did not happen, so the launch was postponed.
However, lottery officials said we will see many teams resuming in some capacity, and there will be plenty of games and events for players to bet on.