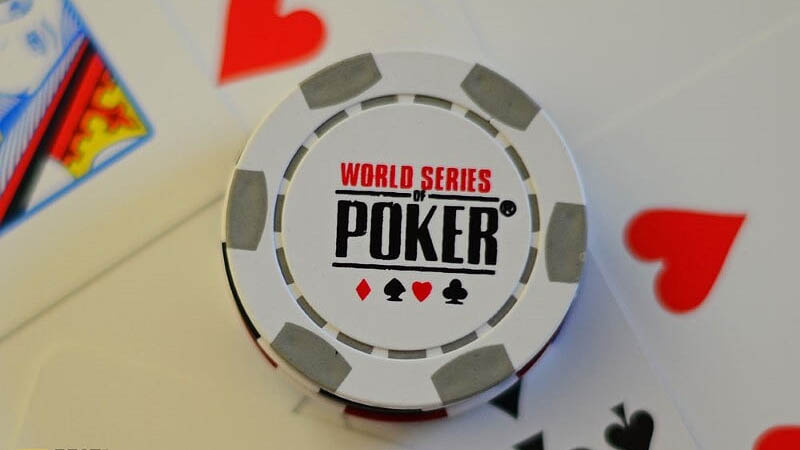 The 51st Annual World Series of Poker has been officially delayed, due to the global outbreak of COVID-19. The organizers of the event have stated that they have aimed to move the WSOP to the fall of this year; however, exact dates have yet to be confirmed.
WSOP's Statement
WSOP organizers made an official statement on the event's website yesterday. They have confirmed that the event will no longer go ahead starting Tuesday, May 26 and that it is "now targeted for fall of 2020". Ty Stewart, Executive Director the the WSOP says:
"We are committed to running the World Series of Poker this year but need additional time to proceed on our traditional scale while prioritizing guest and staff well-being".
In the meantime, official World Series of Poker competitions are expected to be played online, and there will an expanded series of tournaments that will be played on WSOP.com as well as through international operators. Details of these events will be announced soon.
One of Many Sporting Events Postponed
The World Series of Poker is just one of several sporting events that has been affected by the coronavirus outbreak. The NHL and NBA have suspended their seasons, and Wimbledon has been cancelled completely. The 2020 Tokyo Olympics were originally planned to begin on July 25, but they have been delayed until July 23, 2021.
Changing Your Travel Plans
If you were planning to attend the World Series of Poker this summer and have already made your hotel booking, WSOP organizers stated that you should visit caesars.com/book/my-reservation or call 1-800-223-7277  to cancel or change your reservation.
For those of you who have already booked a flight, it will depend on which airline you were planning on flying to Las Vegas with. There are some major airlines like Delta that will credit any travel that you have booked through September 30th this year for use for travel until September 2020 – so, that would work perfectly.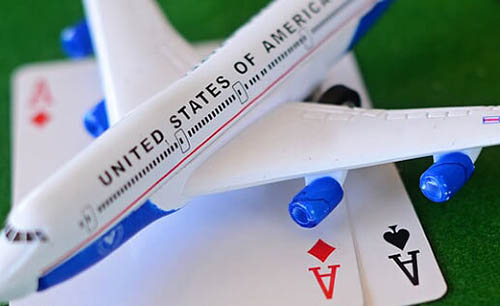 American Airlines, Allegiant, Frontier, JetBlue, Spirit and United are all allowing customers to modify or cancel their itineraries without any fees attached to their changes. Southwest already has a no-fee policy, and is extending the validity of travel credits into 2021.
If you're travelling from abroad, then ensure that you check with your airline. The good news is that most flight providers will be flexible, and you should be able to get a refund or be able to receive travel credits that can be used whenever the World Series of Poker confirms its new dates.
How Likely is it That the WSOP Will Take Place in the Fall?
Fall 2020 is a fair estimate for the earliest that the World Series of Poker can take place. It accounts for the time it will take for the spread of coronavirus to slow down and for lawmakers plenty of time to establish a reasonable timeline for easing lockdown restrictions. So, it is quite likely that the World Series of Poker will actually take place this year.
Many sports organizations have rescheduled their major events for the end of summer and start of fall. For example, the French Open will now begin on September 20 while the Kentucky Derby was moved from May 2 to September 5.
The WSOP takes place for nearly a month and sees hundreds of players confined to an indoor area for hours every day, there will need to be a lot of consideration made for the unique nature of the event. So, mid-to-late fall is a likely timeframe for the rescheduling of the World Series of Poker.