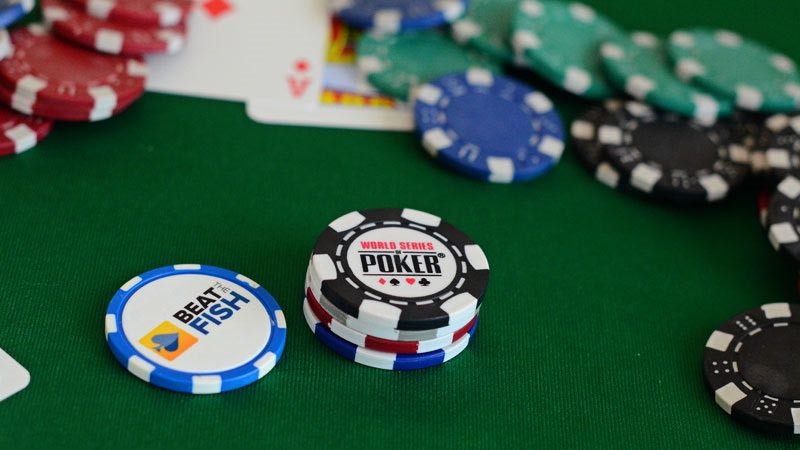 The World Series of Poker Main Event is nearing its end, with just 35 players making it to Day 7. As Jeffrey Farnes leads with 37 million chips, a handful of players aren't too far behind as four runners have over 30 million chips. It's going to be a thrilling day of poker tournament action, and we can't wait to see how it all turns out.
Day 6 Action at the WSOP 2022 Main Event
Day 6 of the World Series of Poker 2022 Main Event started with 123 players. It was big day of eliminations, as we saw several WSOP bracelet holders knocked out. These included:
Gabi Livshitz: winner of the 2021 WSOP Online $400 PLOSSUS
Benjamin Moon: winner of the 2018 WSOP $1,500 NLHE event
Timur Margolin: winner of the 2018 WSOP $2,500 NLHE event
Andrew Yeh: winner of the 2022 $10,000 HORSE Championship
We also saw the elimination of Koray Aldermir, who came incredibly close to managing back-to-back WSOP Main Event wins. He was eliminated in 75th place by Brian Kim with a pair of nines against ace-queen.
As it stands, just one previous WSOP champion is left in the running. Damian Salas, who won the World Series of Poker Online Main Event in 2021, goes into Day 7 with 5.8 million chips. He's in 28th place out of 35 players left in the field. He will need to double up pretty quickly to get his feet on solid ground, but we don't doubt that he has the ability to do so.
What's in Store for Day 7?
At the top end of the table, things are very tight. The chip counts for the top 10 players are as follows:
Jeffrey Farnes – 37,825,000
Brian Kim – 33,875,000
Philippe Souki – 32,475,000
Karim Rebei – 31,475,000
Espen Jorstad – 31,175,000
Matija Dobric – 29,550,000
Adrian Attenborough – 28,625,000
Andy Taylor – 23,900,000
Michael Duek – 22,575,000
John Eames – 22,450,000
Play will begin at 2pm PST today, with blinds of 150k/300k and an ante of 300k. With some of the most intimidating players out of the way, Day 7's field may be feeling a little bit relieved. Still, there is a long day ahead as play will continue until the final table is set. The players with the largest stacks are all incredibly close in their counts – so, we imagine we'll see some very aggressive play in the early hours.
The Second-Largest WSOP Main Event
All-in-all, 8663 runners entered the World Series of Poker Main Event. It is the second-largest field that the tournament has seen its 53-year history, following very closely behind the 2019 WSOP Main which drew a field of 8569 players.
So, while the winner of the 2022 World Series of Poker Main Event won't be taking away a record-breaking prize (Jamie Gold won $12 million for his win in 2006), they will still be earning a pretty penny. The grand prize for the winner of will receive an impressive $10 million payday, and we can't wait to see which of these talented poker players will grab the bracelet.