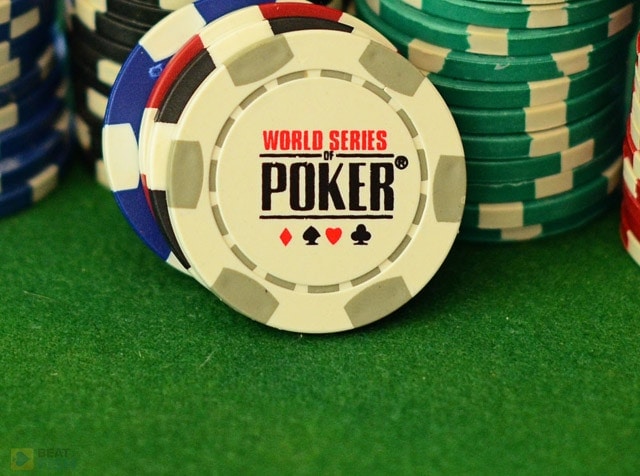 This year's WSOP Main Event may have started as the third largest in Series' history, with 7,221, players to kick things off. However, just like any other tournament, it will end with just one player holding all the chips.
When 2017 Main Event got underway, that day seemed remote, but one level after another, the field continued to dwindle, only to reach the final three tables. That's where we're at right now, as only 27 players are still in the contention, all eyeing one of the nine seats at the coveted final table.
Race to the finish line
All the remaining players will be coming back later today to continue the battle. If everything goes according to the plans, they'll play down to the final table today and will only stop once there are just nine players remaining.
Christian Pham is the man leading the pack, with 31.4 million in chips. If we were to talk about luck alone, we wouldn't dare bet against Pham, as he became somewhat famous in 2015 when he signed up for a wrong WSOP event, ended up playing the game he had never played before, and won the entire thing.
In 2015, Pham seized his first bracelet in $1,500 2-7 Draw event – despite playing the game for the first time.
Chasing the chip leader are Valentin Messina and Jack Sinclair, both of whom have large stacks and are in a great spot to secure their seat among the final nine. However, the man who will certainly attract a lot of attention tonight is Ben Lamb.
Second time the charm?
Ben Lamb will be returning to the stack of 25.6 million tonight, which puts him in the fourth spot overall. As many of you know, Lamb is no stranger to deep Main Event finishes, as he made the November Nine in 2011.
That year, he came very close to seizing the brightest of all WSOP bracelets, but ended up busting in third. It must have been a bitter-sweet feeling for the Tulsa native who now has a second shot at the title many spend their entire lives never even coming close to.
Today was a blast! I hope I have as much fun tomorrow!

— Ben Lamb (@BenbaLamb) July 17, 2017
Interestingly enough, Lamb isn't the only one in this spot. Michael Ruane finished 4th in last year's Main Event, and he will be coming back to a stack of 9.1 million tonight.
More notable names
There are a few more names in the final 27 that most poker fans have heard of, which should make for a great television. One of these names is that of Marcel Luske. The Flying Dutchman is on a very short stack, with just around three million, but a couple of double-ups could bring him back to life.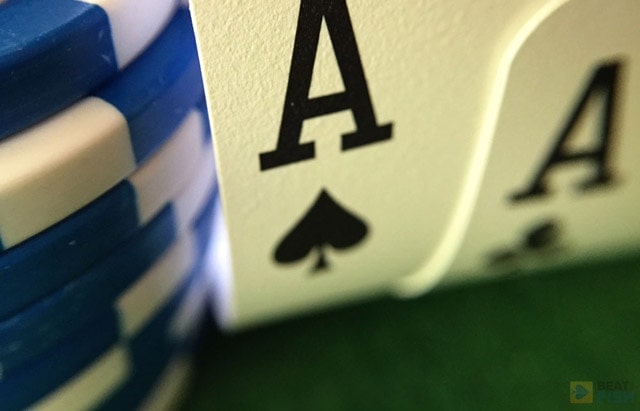 Antoine Saout has been going strong right from the start and he fought his way through the huge field to give himself a real shot. The Frenchman with more than $5.5 million in leve tournament earnings is coming back to the stack of 9.9 million, which is right in the middle of the pack.
John Hesp is a 64-year old recreational player that poker fans haven't heard of up until now, but he's left his mark on this year's Main Event. A retired businessman hailing from the UK has a very workable stack of 20.8 million, and under $3,000 in live cashes – but that's about to change.
WSOP 2017 champion to be crowned soon
Like most of you probably know, this year, the World Series of Poker decided to do away with the November Nine concept. There will be no delays and no buildup this year, as the champion will be crowned in a few days time.
After we have the final nine tonight, they'll get a short two-day break, and will come back to play on Thursday. On the first day of the final table, they will play down to six players. On Friday, the action will continue down to three, and on Saturday, we will have a new WSOP Main Event Champion.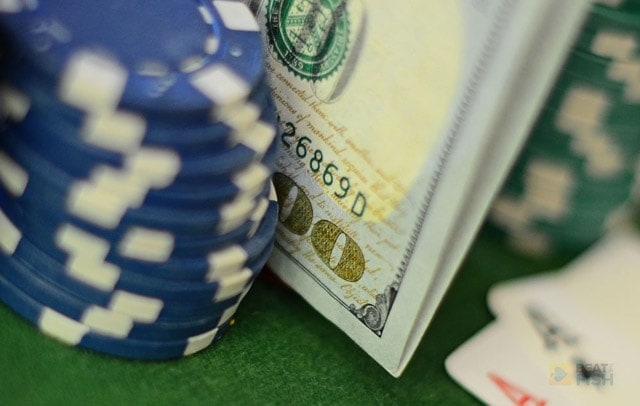 All remaining players are guaranteed to take home at least $263,532 for their efforts, while everyone who makes it to the final table will be guaranteed at least a cool million.