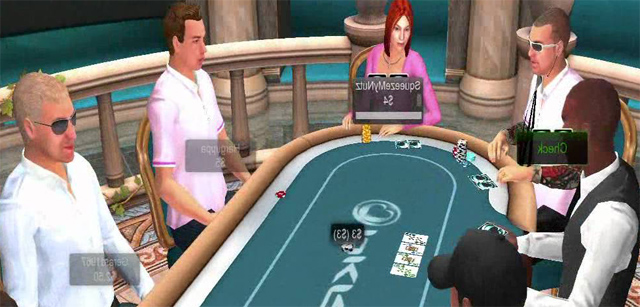 PKR, the only original 3D online poker room has had its share of hardship over the past few months. After struggling for some time to keep up and maintain the liquidity, it finally had to announce a bankruptcy last month, going into the administration.
After some months of uncertainty, where players were afraid their balances would be caught in legal proceedings, PokerStars ended up saving the day and crediting player balances. However, it seemed like no one was interested in acquiring their original 3D software.
This was the case until a few days ago when a well-known online casino brand Videoslots announced they'd be acquiring the technology and re-launching the room, presumably under a new brand.
PKR coming back strong?
If you're not into online gambling and are only interested in poker, the name Videoslots may not ring the bell. However, this online casino is one of the fastest growing in the industry. Although they've only been around for a short time, they managed to establish their position in the market.
If there is one thing that ensured this kind of growth that's Videoslots' dedication to providing their player with what they want. The site features more than 2,000 casino titles, predominately slots, and they constantly expand their library of games.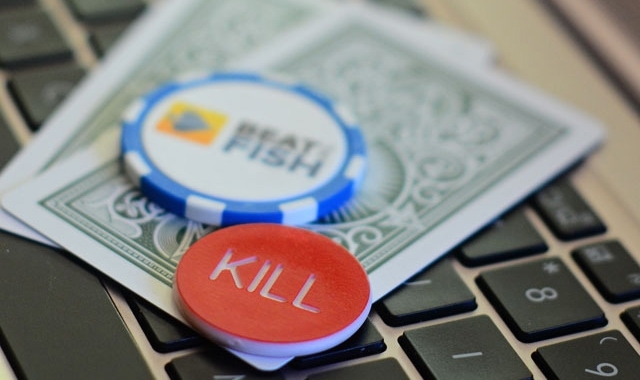 This means that under a new leadership we could see PKR coming back stronger than before. The company has required financial resources, experience in the gaming industry, and a big player base they'll probably look to introduce to online poker as well.
Player-focused approach
PKR coming back will be welcome news for many of its players who were left behind when the company went into bankruptcy. Although PokerStars agreed to pay back all the outstanding balances in exchange for PKR's base of players, they had no interest in bringing the room back online.
Videoslots, although an online casino site, has always nurtured a heavily player-focused approach. They launched Battle of Slots, a competition that pitches players against each other instead of having them simply play the slots on their own. Players are able to chat while playing, which adds an important social component.
The company is hoping to continue the development in this direction by acquiring PKR's 3D software and creating their own poker room. Although they haven't yet revealed their exact plans, Videoslots announced the software would first be available for download on desktop computers. A mobile and web version should follow soon.
Back in the game in 2018
According to the press release from a few days ago, PKR coming back has been announced for 2018. All those who enjoyed the unique 3D online poker experience should thus be able to find their place at virtual tables once again.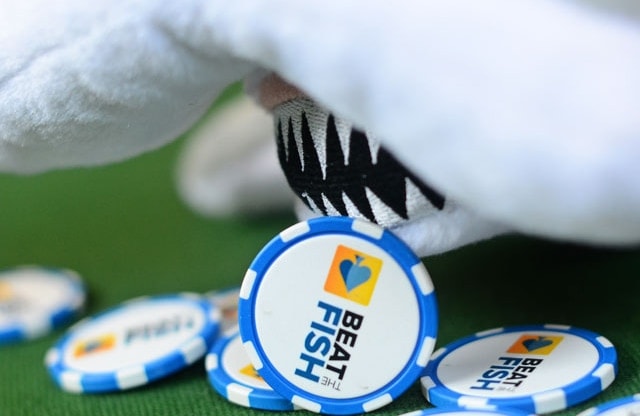 We don't know if Videoslots will keep some or all of the features that PKR used to have. It is safe to assume they'll try to add some of their own improvements to make the playing experience even better.
We can just hope that the company's vast experience in the online gaming sector would translate to online poker and they'll be able to give poker players what they want and need. If their work so far is anything to go by, there is no reason to keep our expectations low.