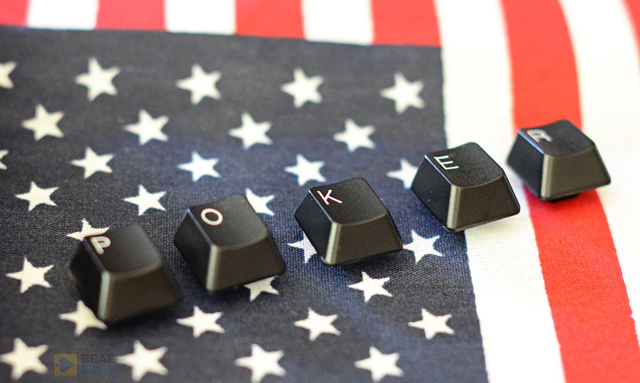 After a fairly long time without any significant movements on the US online poker scene, we've finally received some good news, as New Jersey Governor has announced plans to enter an interstate compact with Delaware and Nevada.
As most players from the US know, Nevada and Delaware are already a part of such a compact, and New Jersey joining the party could do great things for the overall liquidity of sites. This move could also pave the way for the future of regulated online poker in the States.
Interstate compact a big step for New Jersey
Online poker in New Jersey has certainly had its fair share of troubles as of late, struggling to keep up the pace with other iGaming activities. The new compact could be just the kind of wind in the back that's need to push things in the right direction.
Although exact details still remain undisclosed, Chris Christie, New Jersey Governor, has issued a press release informing public about the general deal achieved between him and governors of the other two states, Brian Sandoval and John Carney.
Continued growth
Governor Christie believes that the interstate compact will go a long way towards helping the Garden State successfully continue the journey it embarked on back in 2013, when online gambling became regulated.
The agreement between Delaware, Nevada, and New Jersey would allow players from all three states to play at the same tables, creating a larger player pool and giving operators more to work with, incentivizing them to increase jackpots and improve their overall offering.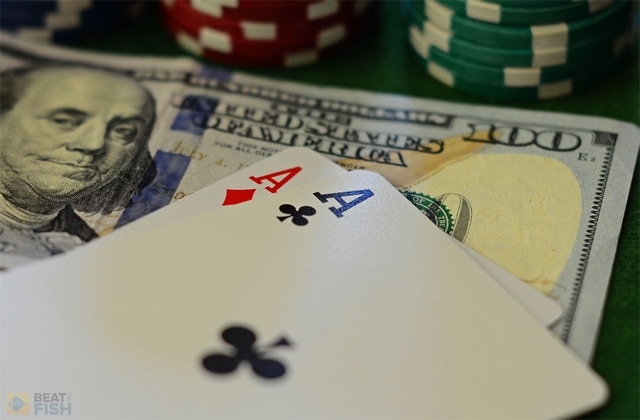 Of course, once the interstate compact is signed, all interested operators will need to meet the criteria set forth by the regulators in respective states before they are allowed to start accepting players.
All parties ready to go
According to Gov. Christie, New Jersey is ready to take this next step in growing the online gambling market and they're looking forward to cooperating with their partners in Nevada and Delaware. It seems Nevada is equally eager to get the ball rolling, so it shouldn't take long for the interstate compact to become operational.
That said, there are still some technical details to be ironed out, so we're probably looking into a time-frame of a few months. Most likely, nothing will come to pass before 2018, but that's not a long wait, especially given significant positive effects this deal could have on the online poker scene in the States.
New interstate compact is a win for (almost) everyone
The expanded player pool which should result from the compact is a win for almost everybody involved. The operators will get a bigger market to work with and players will get to enjoy a better cash game traffic and larger tournaments with improved guarantees.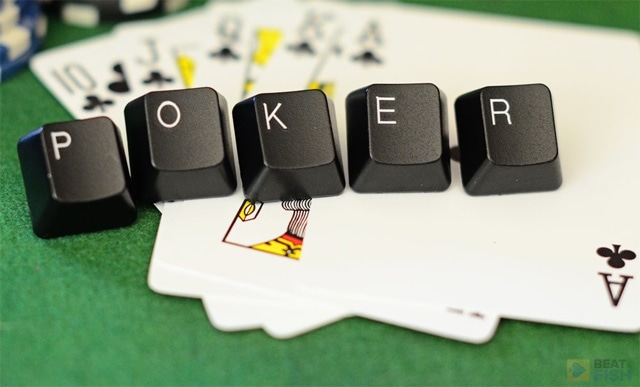 The only party that might not be thrilled with the idea is PokerStars, as they currently rule the New Jersey market. If the compact is signed, their position might become shaky, as they won't be able to take advantage of it.
Namely, unlike the other two rooms, WSOP.com and 888 New Jersey, PokerStars wouldn't be able to benefit from the expansion as they can never enter Nevada due to online poker laws in the state feature the "bad actor" clause.
What's next?
In the coming period, we expect those responsible for the legal side of the deal as well as those in charge of the technical implementation to spend some time on working out the best solutions and ironing out all the necessary details.
If everything goes as planned, US players from these three states could finally get to enjoy a couple of rooms bringing together a decent number of players and creating an environment that should at least resemble the one that existed before Black Friday.