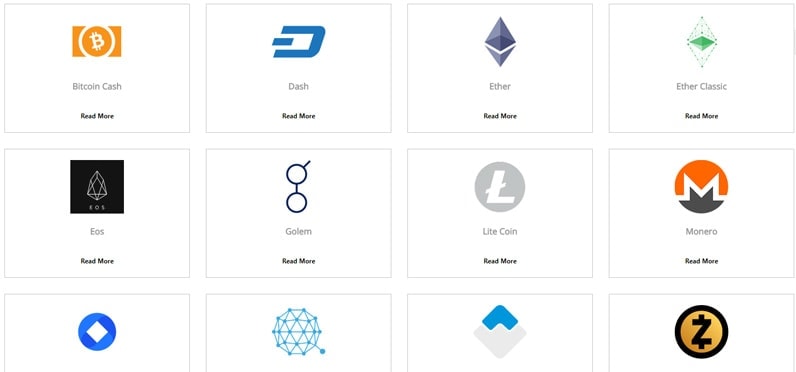 Lately, bitcoin has been all the rage. The price of this original cryptocurrency has been rising like crazy, surpassing the $15,000 mark a couple of days ago. Back when it first started in 2008, someone allegedly (indirectly) paid 10,000 BTC for two pizzas from Papa John's.
According to the exchange rate at this very moment, those two pizzas were paid $145,730,000. Crazy, right?
While bitcoin may have gotten the ball rolling, many other cryptocurrencies were invented over the past seven years. Ever since it started gaining popularity, bitcoin and other crypots were proposed as an ideal solution for online poker – especially for the US players.
It seems that Americas Cardroom (ACR) took this advice to heart, as the site made it possible for their players to deposit no fewer than 60 different cryptocurrencies.
All cryptocurrencies you could possibly need
ACR was one of the first online poker rooms to start accepting bitcoins. Given the players from the States were their primary target market, this makes a lot of sense. Ever since the UIGEA, American players have had problems moving money around and BTC offered a great solution to that problem.
But, it seems that folks running the show are trying to look ahead and anticipate things. Recently, ACR has announced that moving forward, players would be able to make deposits using one of 60 different cryptocurrencies on offer.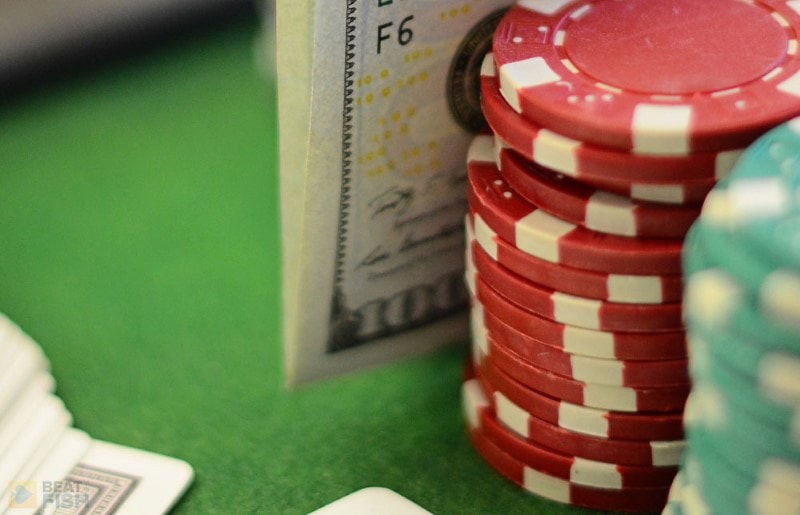 Apart from Bitcoin, these include Bitcoin Cash, Ether, Dash, Monero, Civic, Gnosis, Doge, Namecoin, Nubits, Novacoin, and quite a few more that most people have never heard about. Looking at the list, one can't fail to ask – why so many?
Keeping their options open
At this point in time, there is probably no need to have all these cryptocurrencies available as a deposit method. However, ACR seems to understand that the crypto-market is in a constant flux and they want to stay ahead of the curve.
There is no telling which one of these cryptos could become the next big thing and it was probably easier to do most of them in one batch instead of adding them a few at the time. Plus, they get to be the first online poker site with such a wide scope of options.
Of course, for the time being, you can't actually play in any of these alt-coins (as they are often referred to). Funds are instantly exchanged to your account currency when you make a deposit and you'll need to deposit at least $100 worth of your preferred cryptocurrency.
Online poker & cryptocurrenices: What's in the future?
Bitcoins and  cryptocurrencies in general have been gaining a lot of media attention over the past couple of years. Some see them as the way of the future while others believe they'll be short-lived and soon forgotten.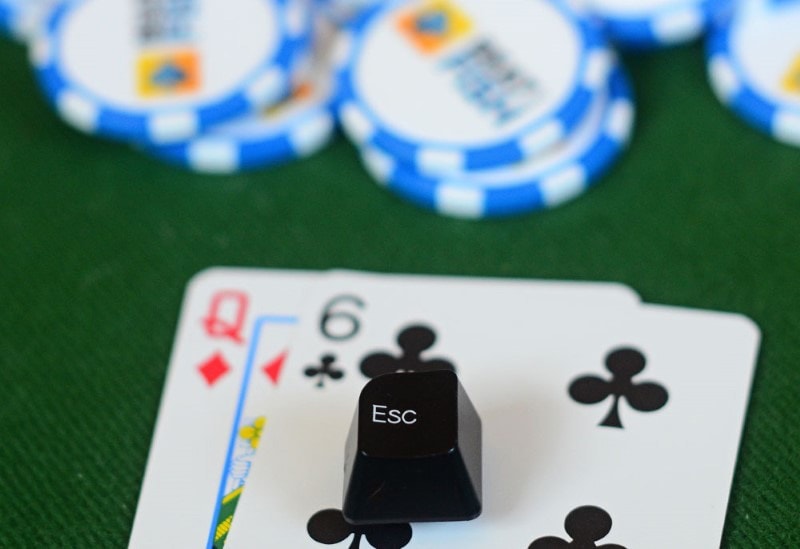 The tremendous rise of bitcoins certainly has many trademarks of a bubble, and if this bubble bursts it could shake the confidence of people about the whole idea. At this point, people could lose millions overnight if things go south.
Talking about online poker sites, it is hard to say whether or not more of them will follow in ACR's footsteps and allow for bitcoins and other cryptocurrencies to be used with ease. While things seem simple at first, there are many underlying issues that could stop them from doing so.
Risk & reward
Once cryptocurrencies are allowed, the poker room needs to set an entire system to make sure everything goes smoothly. Obviously, it is virtually impossible to have different cash tables for all the different options, so deposits must be converted to fiat currency.
This seems easy enough (and it is), but the problem is, crypots can be very volatile. Bitcoin has been bouncing up and down like crazy over the past couple of months. So no serious business will keep their customers' deposits in bitcoins or Namecoins, or whatever else.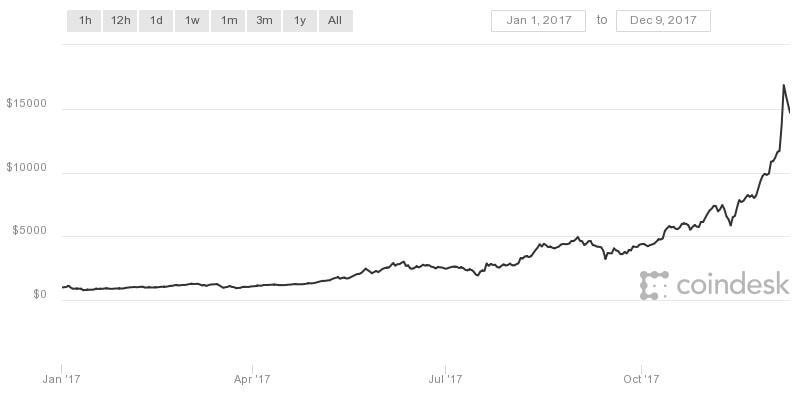 All of this takes time and there are fees involved, and these fees can be substantial. Additionally, exchanging cryptos for real money doesn't always happen without bumps along the road. The very thing that makes cryptocurrenices great is also one of their weaknesses from the business perspective.
The lack of control and stability.
So, while there is a good chance that online poker rooms will be expanding to include cryptocurrencies moving forward, it is safe to assume they'll be quite careful about it. ACR has certainly taken on the role of a pioneer in this sense, so their experience could be crucial in this process.