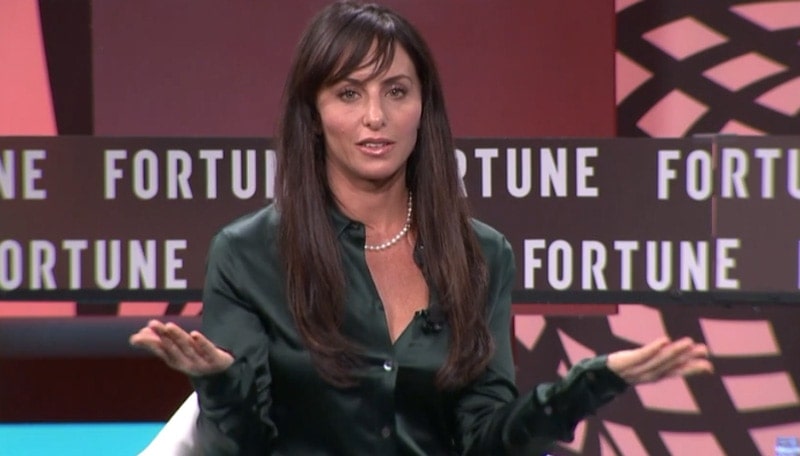 It's been a while since we'd last heard from Molly Bloom, the infamous Hollywood poker princess. The movie describing her professional and personal struggles as she tried and made it in the world of high stakes poker, named Molly's Game, will be coming to movie theaters in a couple of weeks' time.
Although Mrs. Bloom stayed out of the limelight for the most part after publishing her book, she was one of the participants at Fortune's Most Powerful Women Summit in California, during which time she talked openly about all the stress involved with running such a high stakes operation.
A constant debt sheet
The poker princess started her career small, serving drinks in poker games organized by others. However, she soon realized there was an opportunity for here there to become so much more, and the cocktail waitress turned a high profile poker host.
Her story is quite familiar to most people keeping up with poker. Molly's games were frequented by many wealthy and famous clients, from actors to rich businessmen. But, during the short interview at the Summit, she focused more on the other side of the coin.
Molly described her life during the period as a constant debt sheet. Since her rich clients couldn't be expected to bring with millions of dollars in cash, she was in charge of keeping tabs, extending credits, and, ultimately, collecting and distributing funds.
Blurring the line
Financially speaking, the life was good.  Molly was making great money from the "tips." Of course, these weren't your run of the mill tips. She was treated well by the winners because she was making it all happen – and because she was ultimately the one responsible for getting them paid.
After a while, however, she ran into a kind of problem that every private poker host has to face: people avoiding to pay up. And in a game where millions exchanged hands, amounts owed weren't something you could postpone indefinitely.
This problem led to her eventual undoing. Although many believe that her idea to introduce the rake to her games (which is where she broke the law) was inspired by pure greed, Mrs. Bloom explains she needed it as a safety net to outset at least a part of losses caused by those not paying up.
Too much to handle
Molly Bloom explains that these games would sometimes run for three days, non-stop. Instead of doing the smart thing and stopping the play after a while, she put in super-human efforts to hang around and keep the ball rolling.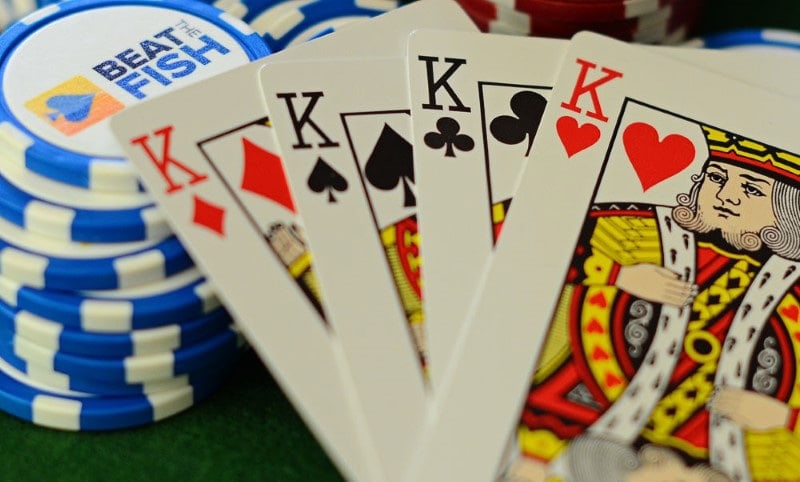 Of course, not being a super-human, she turned to drugs, as they were the only way to deal with all the stress and fatigue. Eventually, it all just became too much to handle. Too much ambition, too much drugs, and all the aforementioned issues finally caught up with the Poker Princess.
More to come in Molly's Game?
Molly's Game is the first poker movie we've seen in a while and I think I can speak for all poker fans when I say we all hope it will be a good one. Molly's story certainly has a lot of potential to make a great poker movie, but how much of it will we see on the screen?
It feels like there is enough suspense and drama – and certainly enough poker – to make Molly's Game an excellent watch. But, how much of it will we actually be brought to life?