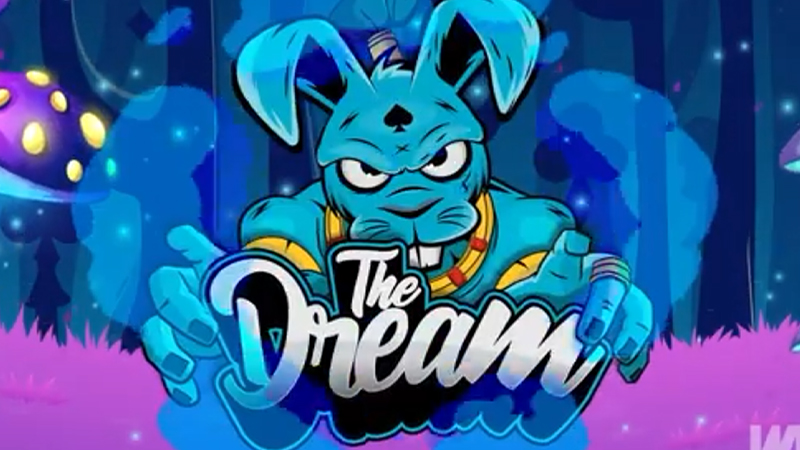 If you want to break into the world of poker but have had trouble building your bankroll, Americas Cardroom is currently running the tournament of your dreams. And, incidentally, it's called The Dream! Throughout February, 22 Day 1 flights costing just $2.50 will be held in The Dreams microstakes tournament where a $100,000 prize pool is guaranteed.
Buy In to Day 1 Flights From $2.50
Every day, you'll be able to take part in Day 1 flight that cost just $2.50 to enter. However, if that's a bit too expensive for your bankroll right now, then there are even cheaper satellites with $.11 buy-ins.
The Day 1 Flights run every 2 hours from now until February 11th. The first flight of the day begins at 1:02am EST and the last one takes place at 11:02pm EST.
Then, Day 2 will take place on February 26th with the Final Table being held on Monday, February 27th. Over 1170 will finish in paying positions, and a $100,000 prize pool is guaranteed.
There will also be two additional tournaments held on Day 2 – a $75,000 PKO event with a $16.50 buy-in and a $15,000 PKO tournament with a $2.50 buy-in. These are some fantastic guarantees for such small buy-ins; normally, at ACR, a $15 buy-in tournament would have a $2000 prize pool – so, there is some amazing value in these events.
Progressive Knock-Out Format
All events in The Dream poker tournament will operate within a progressive knockout (PKO) format. So, whenever you eliminate a player, whether you're in a Day 1 event, Day 2 or at the Final Table, you'll get a little extra boost added to your total winnings.
Build Your Bankroll With Microstakes Tournaments
Building your bankroll is quite a long process, especially if you're starting from scratch. In most cases, if you were starting out playing in tournaments with $2.50 buy-ins, you're looking at a $1000 prize pool with a first prize of about $300.
Here, in ACR's The Dream tournament, there's $100,000 up for grabs, so first place could win tens of thousands of dollars. That's a much, much bigger boost to your bankroll than you'd normally win from the average microstakes tournament.
To find out more about ACR and its many unique tournaments, read our Americas Cardroom review.