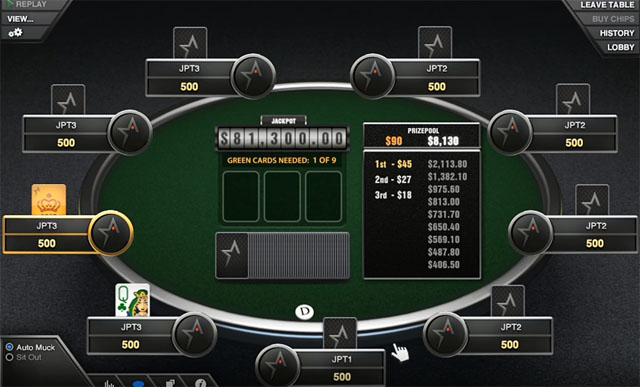 Over the past couple of years, a number of online poker sites has started introducing what's been described by a majority of players and the media as lottery-style sit and go's. America's Cardroom (ACR), one of the biggest US-facing online poker sites out there decided to enter the fray with the long-awaited launch of their Sit & Go 2.0 tournament variation.
What is Sit & Go 2.0?
Essentially, Sit & Go 2.0 is your regular Sit and Go tournament, where players pay their buy in and get to play at a single table against each other fighting for a prize. However, it is the prize distribution where things become different, making things rather similar to the already known concept of Spin & Go's.
Namely, prizes aren't fixed, but are instead determined randomly before the start of the play. What's different about ACR's Sit & Go 2.0 is that players actually actively participate in this process.
How are Sit & Go 2.0 prizes determined?
At the start of every Sit & Go 2.0 tournament, 55 cards are spread in the middle of the felt, and players are asked to pick one card each. The 55-card deck contains the following:
26 red cards
26 green cards
3 gold cards
Once all nine players have picked their cards, the process of determining the prize will begin with the first player to the left of the dealer turning over their card first, and the process continuing clockwise, until all players have shown their cards.
Making those prizes go up
At the very beginning, every Sit & Go 2.0 tournament has the base prize pool. For a $5 buy-in tournament, this will be $35 distributed to top two finishers, for the $10 buy-in, the base prize pool is $70, etc.
The full breakdown of all prizes and percentages is available at on the America's Cardroom Sit & Go 2.0 page.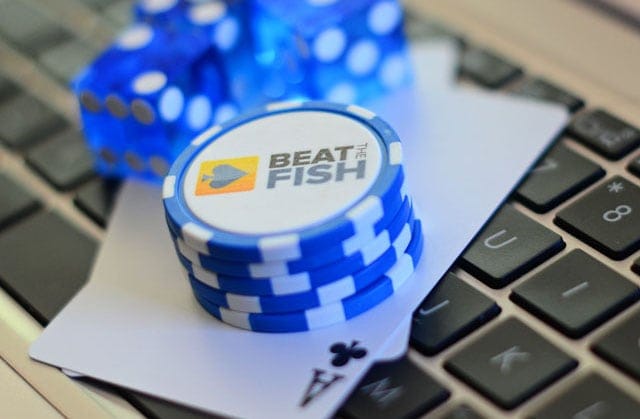 As players start to turn over their cards, the prize pool has a potential to go up with every green card that's revealed. So, for example, in a $10 buy-in tournament, it would look something like this:
The base prize pool: $70
First green card turned over: $90
Second green card: $110
Third green card: $130
If all nine players were to turn over green cards, the prize pool would increase to $300 with all nine players getting paid. Ninth place receives $15, while the winner takes home $75.
However, as soon as a red card is turned over, the progression stops.
So if, after that third green card, the fourth player turns over a red card, players would play for the total prize pool of $130. More tournament format details can be found in our complete America's Cardroom review.
Hitting Sit & Go 2.0 jackpot: What are gold cards?
We've discussed red and black cards, but you've probably noticed we haven't talked about gold cards yet. These are probably the main attraction of Sit & Go 2.0 tournaments, as these are the ones that can help you win a huge jackpot.
First and foremost, all Sit & Go 2.0 events feature the possibility of winning one of the three progressive jackpots:
Mini: 10% of the total prize pool
Medium: 25% of the prize pool
Mega: 75% of the prize pool
It's important to note that $5 and $10 levels don't play for the entire jackpot, but rather for just 20% and 40% respectively (because they contribute less than the higher stakes). So, if the progressive jackpot is $100,000 at any given point, players playing $5 and $10 level can effectively regard it as being $20,000 or $40,000.
The fun part
So, with the numbers out of the way, what does it take to actually win one of these? As players start to turn over their cards, one of the players might turn over the gold card.
This will display the amount of the Mini jackpot, but that's still not the number you get to play for.
For a jackpot to become active, no players may turn over a red card.
So, if the third player in the row turns over the gold card, all other players after him must turn over at least green cards, otherwise you'll only get to play for whatever the regular Sit & Go 2.0 amount, depending on the total number of green cards.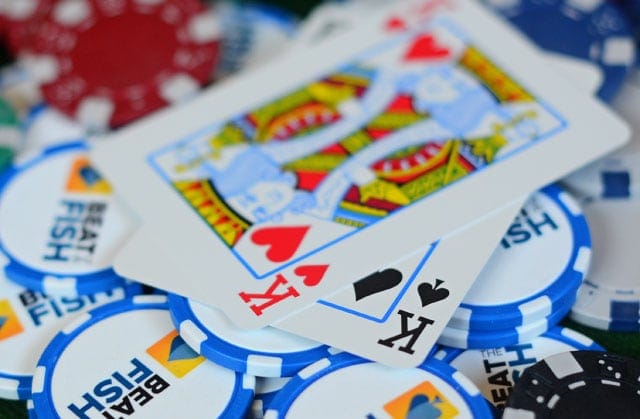 What happens if another player turns over the gold card? Well, that will trigger the Medium jackpot, with much the same rules.
All players still remaining must turn over green cards. If one of those happens to show the third gold card you'll get to play for the Major jackpot, unless someone shows a red card at the last moment.
Should you play Sit & Go 2.0 tournaments?
As with all other similar formats, the question players often ask is if they should play them at all? It certainly seems the luck plays a huge factor in determining your outcome, and the variance can be quite brutal. So that's definitely something to consider.
At the same time, you need to understand that these tournaments have been designed to attract a type of player who enjoys the thrill of gambling and many of those joining in will have sub-par poker playing skills. So, your edges will definitely be bigger against the average competition.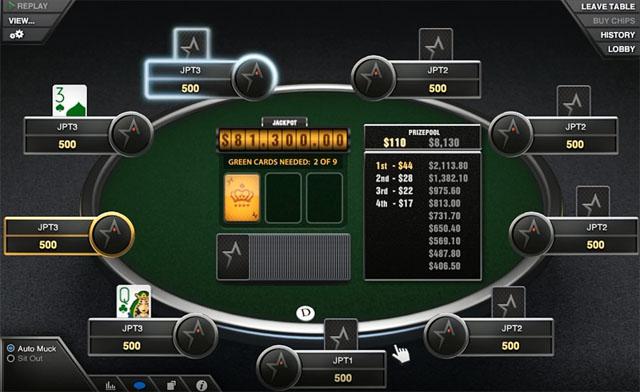 The prize distribution in these is also such to cater to more to recreational players, but this isn't a bad thing. After all, even for professionals, it can only be good if less-skilled players are happy and don't feel like they are getting crushed.
And, finally, these are a lot of fun! The possibility of winning big every time you play gives these a special flare. You'd be partially right in saying that the same thing can be said about slots, for example, but here you still get to play poker and outplay other players at the table.
But, you get to do so with an extra touch of adrenaline.
So, while they may not be the best choice for everyone, Sit & Go 2.0 tournaments are definitely a fun and interesting invention, and most players are guaranteed to enjoy them. If you don't feel like playing them, there is still a lot ACR offers in other departments, including a very generous welcome bonus (freebies included).